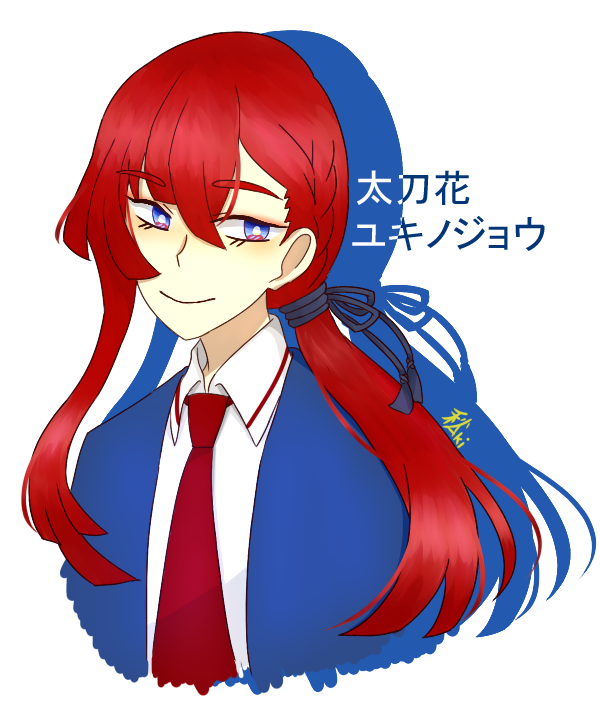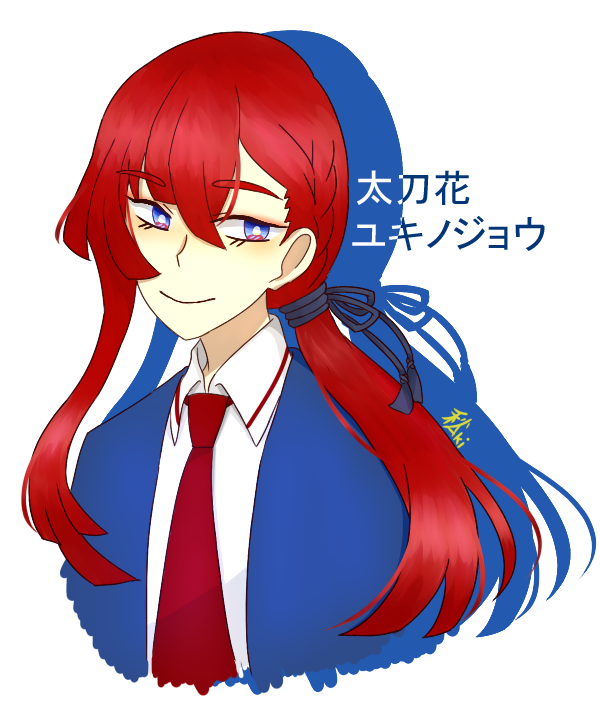 Watch
Kinpri or King of Prism by Pretty Rhythm
His name is Tachibana Yukinojou
I knew about this like last year since I follow the PR series but it was only recently that i got to watch the OVA and got hooked into it
since there are subs already!! there are some videos uploaded on youtube please watch it, it's really amazing, most especially when you've watched PR Rainbow Live!! Kinpri is a sequel to PRRL but its focused on the guys now
Not a lot of people outside Japan probably know Kinpri so here I am just ranting out everything
(μ_μ)

---------------------------------------------------------------------------------------------------------------------------------------
a short etymology: his family name means "[long] sword flower". his first name yukinojou is in katakana but it's closest to
雪の上
which means "on the snow" so combining the two means "a sword flower on the snow"!!
his name is really cool im crying
I fell in love at first sight with Yuki-sama probably because he had the yamato nadeshiko guy look
he even came from a family of Kabuki performers
his seiyuu is Saito Soma and I've seen him a lot in the games i'm playing and the series i'm playing and his voice sounds really beautiful!! listen to him as Tenn from Idolish7 and Tsubasa from SolidS or even Tatsumi from Aichuu because seriously he's great *sighs*
My other favorites are Kakeru and Taiga!!
everyone loves these two
but to be honest, I really love everyone else * deeper sighs*
(I tried to do something new with the hair for practice. I think it turned out to be better than I expected)
I uploaded another version of this on
my twitter
, it's just a lineart though
If you know kinpri then you should definitely follow and talk to me!!!
i don't care which of my accounts you would want to talk to me or whether you speak english or not, let's talk

omg this is so nice!!
aaa ive watched a bit of pr but i havent gotten to king of prism yet ;w;; i should find the time tho though omg
Reply

ahh someone who knows PR series (;w; !
i would highly recommend you to watch the king of prism movie it's really nice
and gay plus they didn't have a lot of budget to begin with so it's a movie made out of love!!!!!
but if you haven't watched the three PR series or at least Rainbow Live, then don't watch king of prism first!!
king of prism is a sequel to Rainbow Live so you're going to miss quite a lot of hints on the other PR series if you don't watch them hehe
which series are you watching right now? or at least which series did you stop?
sorry for spouting a lot of non sense
(*ノωノ)
Reply