Hello, just some info for commissions.
______________________________________


I would love to paint for you! Your characters, your worlds, your ideas! Comment below or send me a message if you're interested and feel free to ask ANY questions.

PRICES:
a lower resolution 1-3hr painting.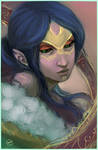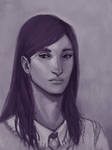 BUST = $30
Med-high resolution from chest-up*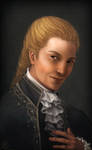 HIPS-UP = $40
Med-high resolution from hips-up*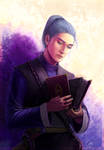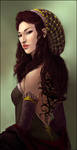 FULL BODY = $50
Med-high resolution full body*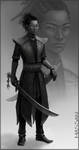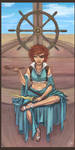 *(all of above with simple background)
FULL BACKGROUND/HIGH DETAIL = $75
High resolution, full background and detail
Extra Characters:
Additional $20 for up to 2 characters on all except sketches. Can haggle price for more.
Payment through Paypal only please!
Misc. Information:
Though I mostly paint people, I am willing to paint anything else.




Suggestive/romantic and even nudes are perfectly OK, but I wont paint anything explicitly pornographic.




Payment will be required before I start painting, and 

if you'd like to have input on the direction of your piece

 I will send you a batch of thumbnails of the rough drafts before I start rendering detail

Refunds will only be given if I am unable to complete a piece.
Again let me know if you have any questions!
Thank you!