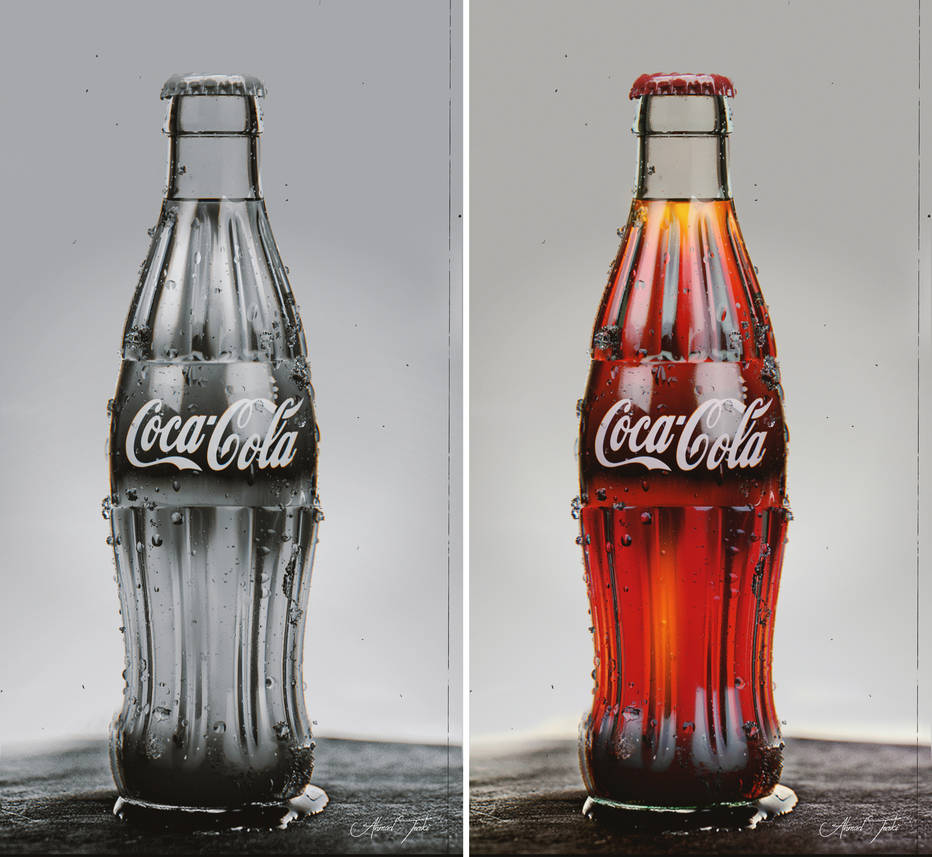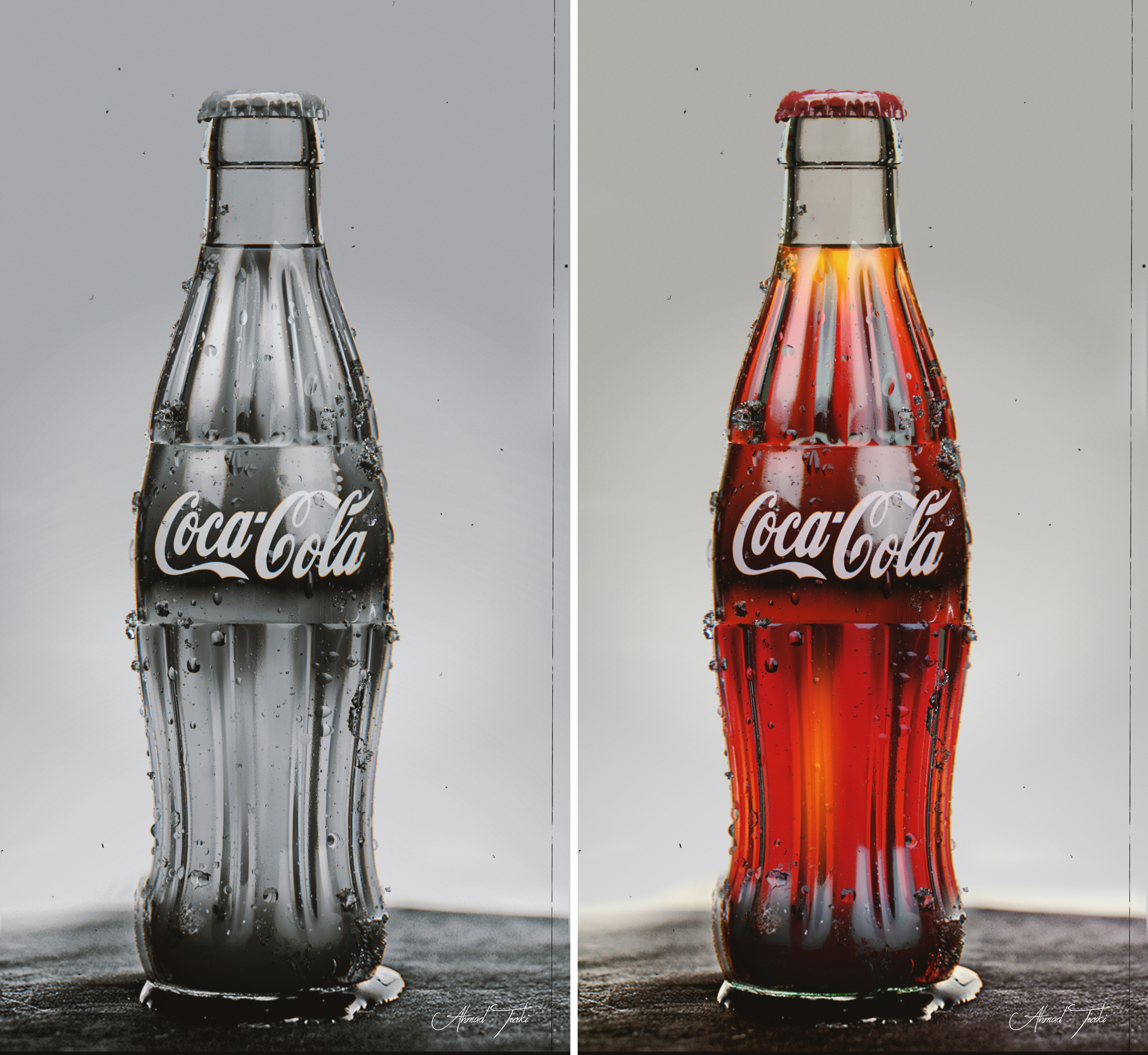 Another Fun Project

Maya , Photoshop , Fusion
Nice work. Is the condensation/ice 3d or added in post?
Reply

Pixels are healthyer than all the sugar
Reply

But if u remove the green and the blue channels in the right image, u will obtain the left image(photoshop). (flies away, no hate pls)
Reply

Reply

That looks cool, I Like it!
Reply