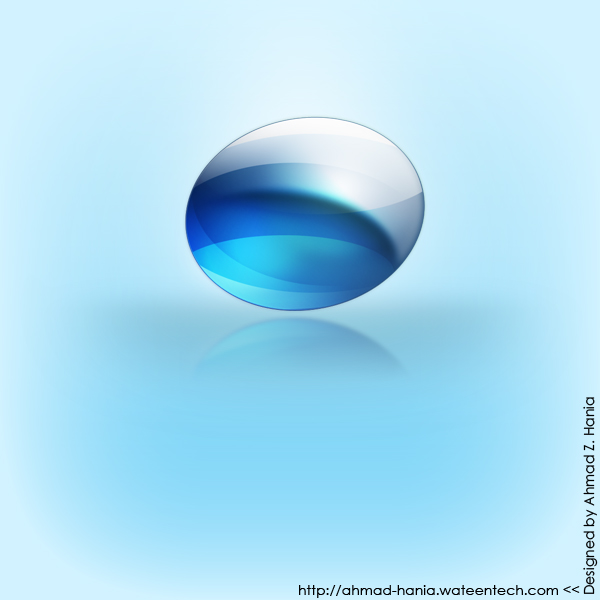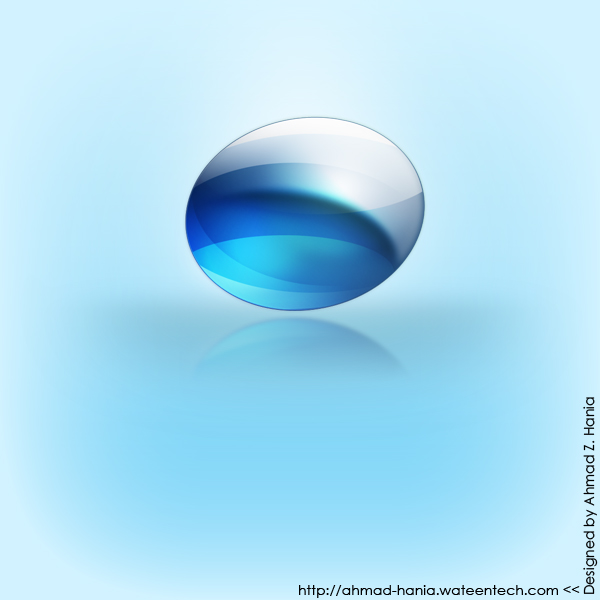 This is an Orb resource I have been playing with and I liked the result and thought: why not share it and let every body learn or benefit from it?

So here it is, now you are free to use this resource either for personal or Commercial purposes, all I ask for is to show me the result if you may.

Oh! yes I forget to tell you that I will be making more free orb resources soon, so keep up.

ENJOY!!

its very nice...awsomme. i have used that for a IT logo filled with halftone circle. guess you are okay with that!
Reply


#
FreeChristianArt
is grateful!

Here is a folder for quickly adding more of your art:
[link]
Feel free to add anything you think would be useful to the various Christian themes. You can add more in bulk directly to our Gallery
[link]
.
I'm sincerely glad you allowed your art to be part of this resource.
Reply

shiny.

I love the attention to detail
Reply

awesome, great works man...keep it up...
Reply

Reply