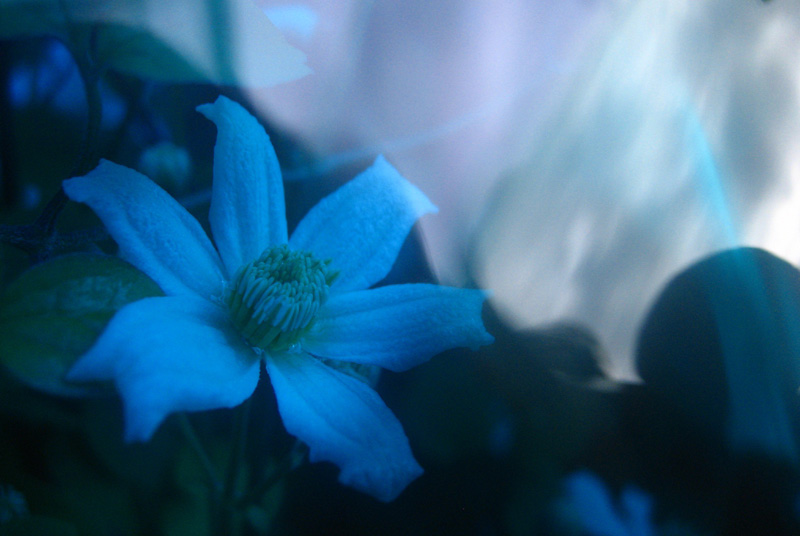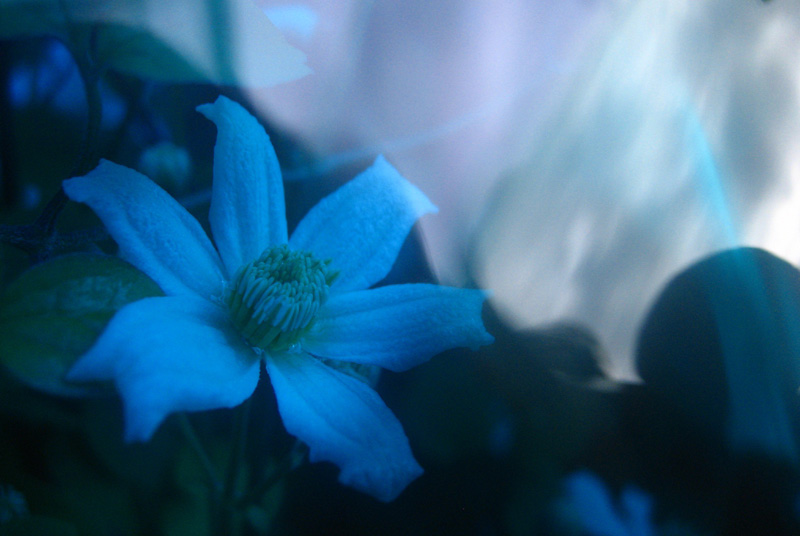 Watch
Macro with my compact camera and with a blue plastic film that created the blue color and the abstract reflections.

nevermind the "street" part of that comment....for some reason I thought I read the title as "street flower"
Reply

heh you maybe mixed it up by the other photo that i uploaded called Street reflections. Thanks for your comment, glad that you like it!

Reply

Very nice!

I like how you can faintly see the street-ly colors behind it, and how it all seems so natural and cool. Nice.
Reply