10 deviants said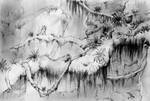 4 deviants said
(Redraw)
2 deviants said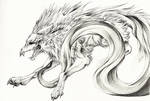 2 deviants said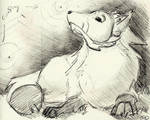 (I'd also redraw this one... e.e)
1 deviant said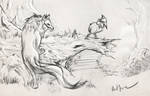 1 deviant said
(Draw all Demi gods in one new image)
1 deviant said
Finish Ahk and Koko pic from recent "Join Me", yes the forest one... you guys know if you have been coming to them.
1 deviant said
Other pictures you want me to finish or redo? (not counting what I owe?)
No deviants said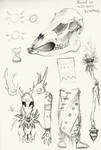 (Revamp Koko's Master)
No deviants said
Do a New Self Portrait with Ahk and Koko in it too.