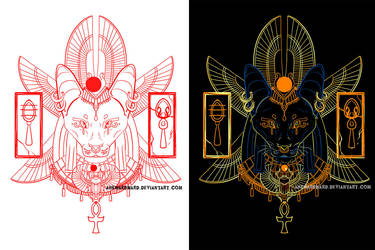 Lineart - Bastet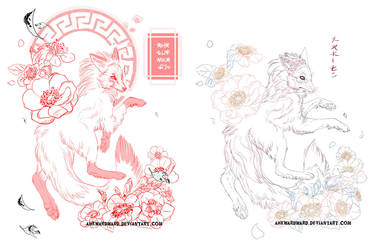 Lineart - Ahkyboi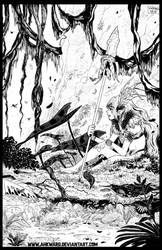 Jherra the Amazon

Razor and Athalia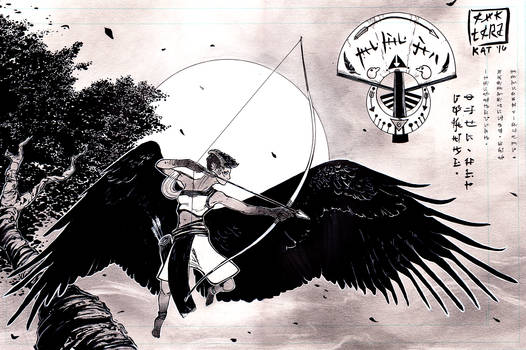 Aednenao: Rin Rensuh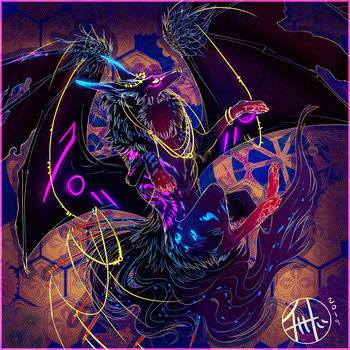 Leskil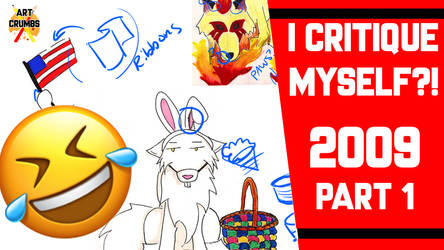 YouTube - I Critique Myself 2009 Pt1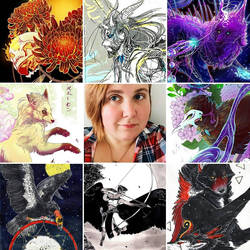 Art VS Artist 2019

2003-18 Improvement Meme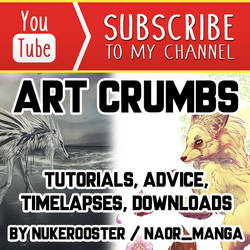 Youtube Channel - Subscribe now!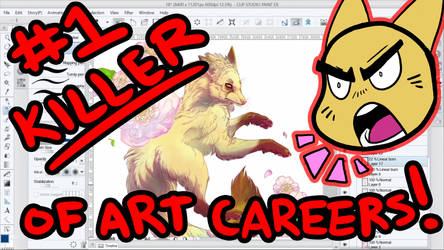 YouTube - Stop Hating your Art and Yourself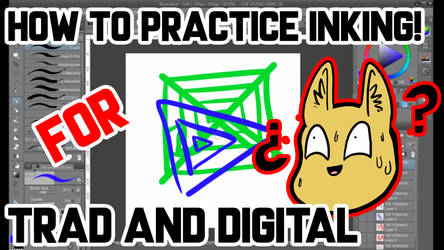 YoutTube - How to Practice Inking!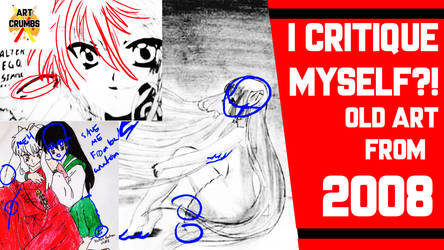 Preview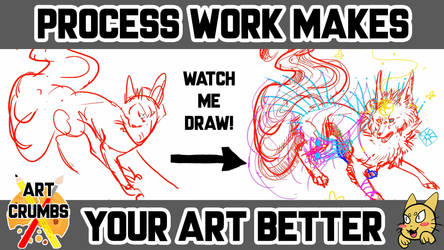 YouTube - Why YOU should do process work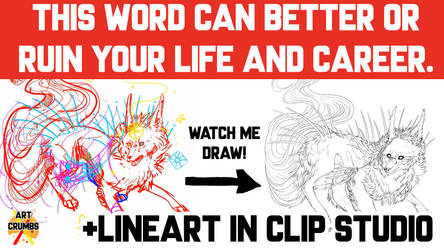 YouTube - This Dangerous Word can Make or Break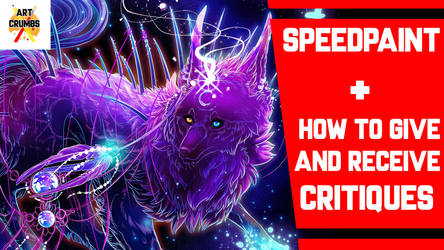 Process for Starbound + How to Give/Get Critiques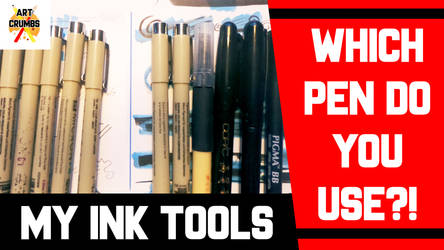 YouTube - My Top 3 Pens for inking!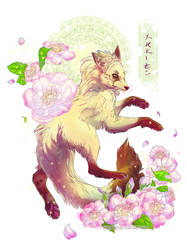 Ahklut - The Golden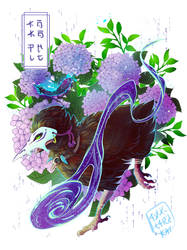 Kokopelu: The Vengeful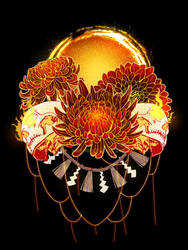 DayFire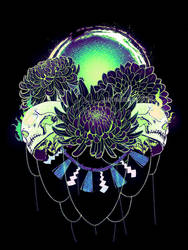 NightFire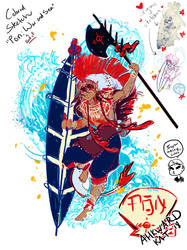 Sketch - Pon of War and Sea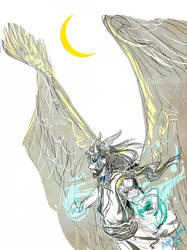 Hand of God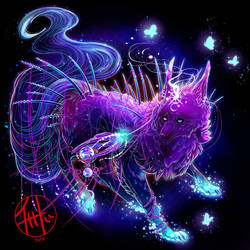 Starbound Heavens Quilldog Diety