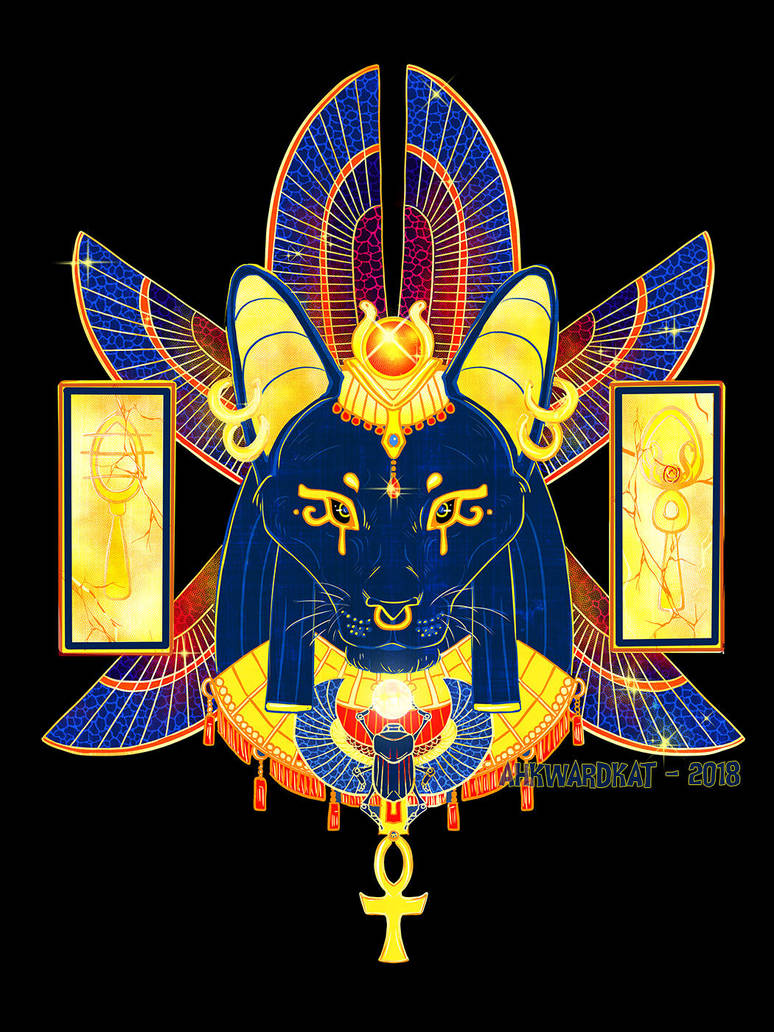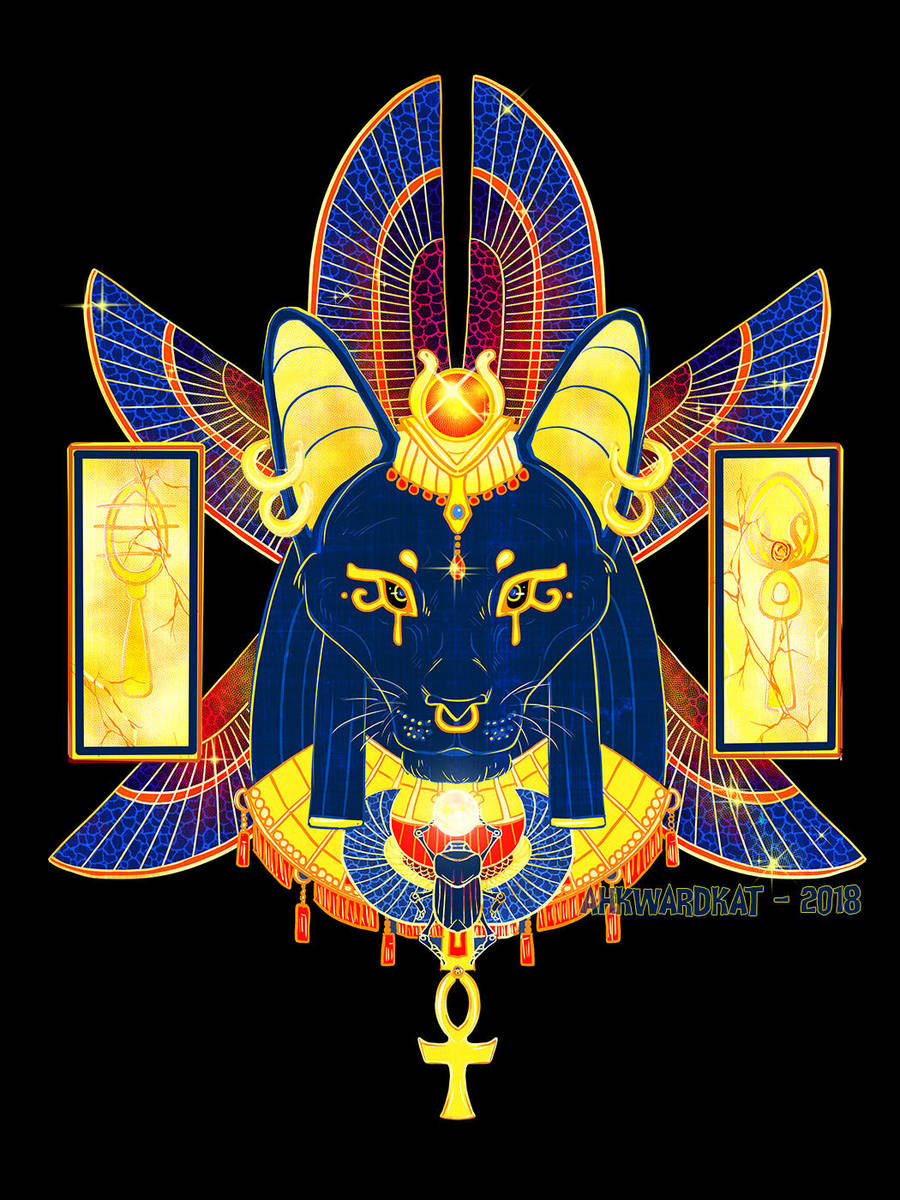 First in long series I have going!

Bastet from Egyptian Mythology, and as the Daughter of Ra, I wanted to make her look nice. lol
the keywords were

"Cats, Bast, Egypt, Metal"
---
More artwork by me


This is cool, cannot wait to see the others!
I have a thing for egyptian gods too, their mytology is so intresting

Reply

I hadn't planned on more egyptian gods, but I really enjoyed this one!

Reply

Man, that color choice is gorgeous.
Reply