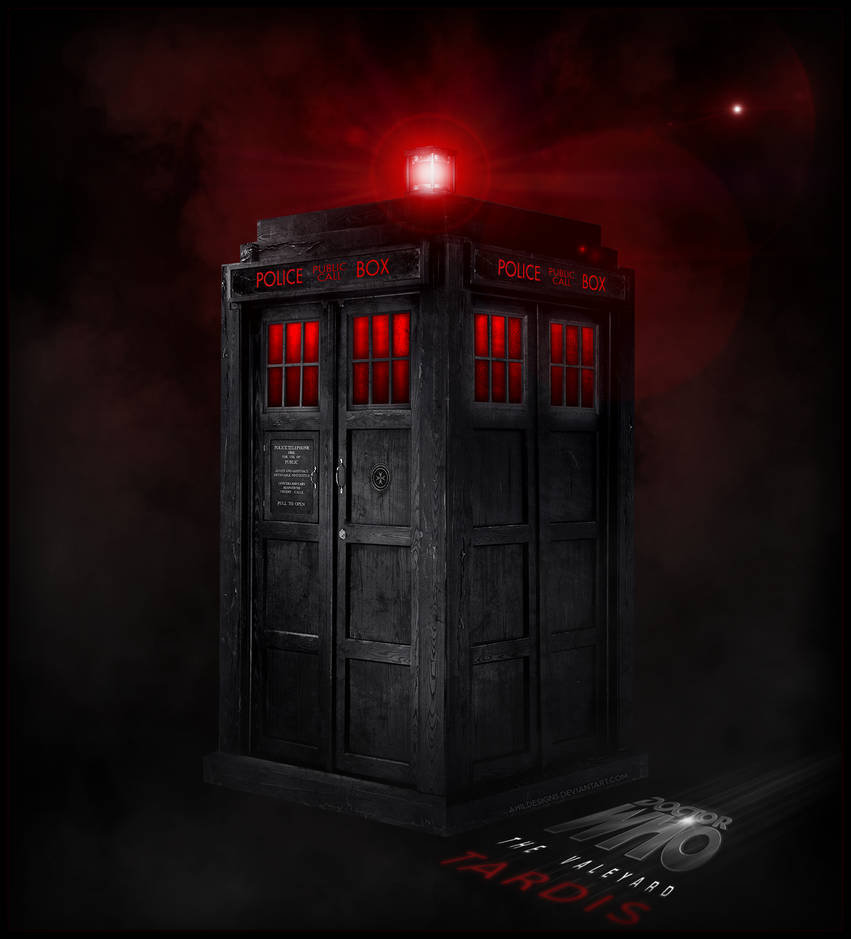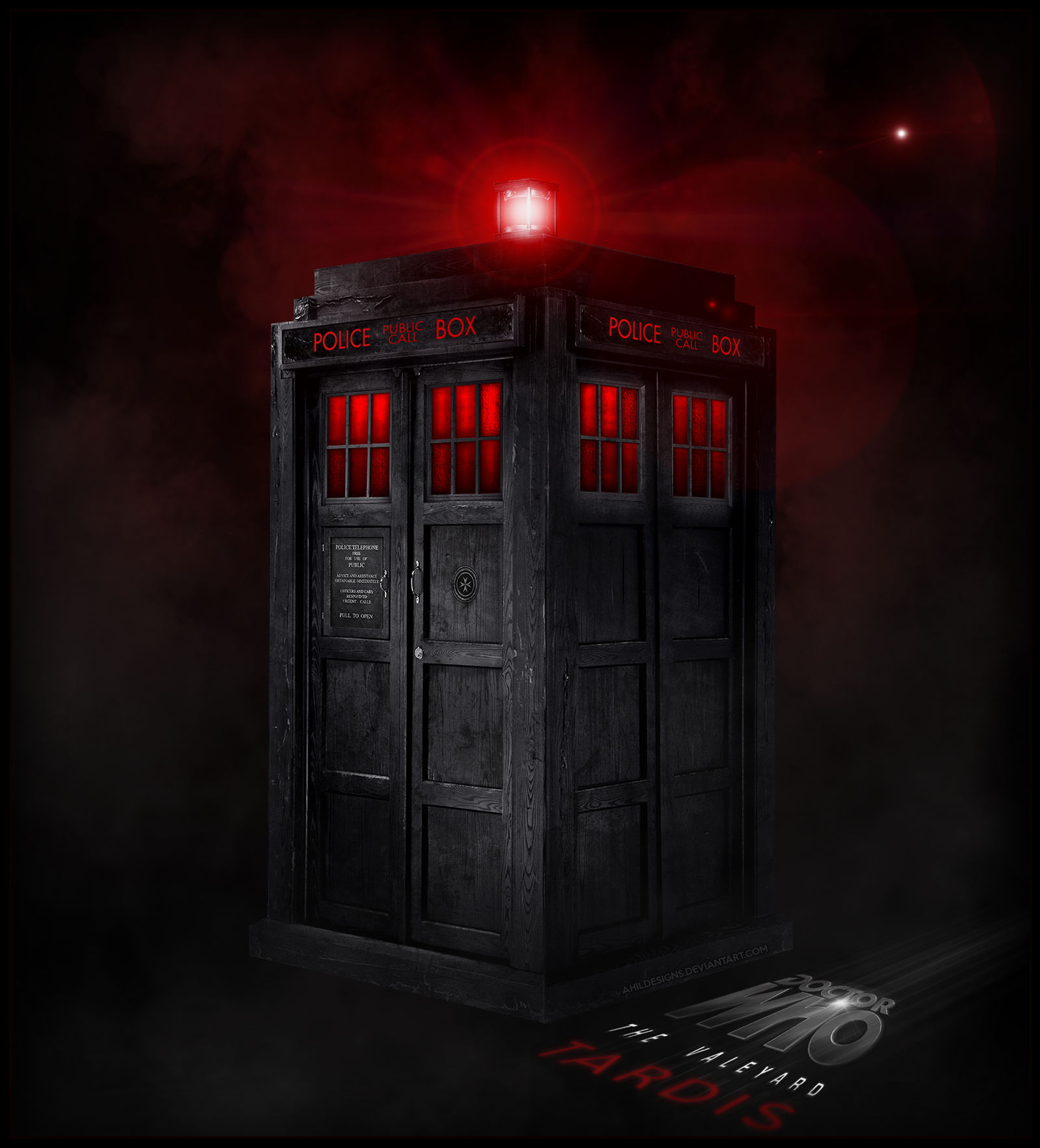 Use the Download link to the right to see the full size.
What is it?
A closer look of the conceptual work behind the TARDIS from the original
The Valeyard: New Rome
.
Before you is a newly-imagined version of the Valeyard's
TARDIS. By the ominous glow of his raven-black time
machine, it's safe to say destruction will probably follow
in the wake of wherever it may land.
Behind the Work
The TARDIS was inspired by a conversation I had with a good
friend, where it's (black, of course) a mish-mash of different
era Tardis all hooked onto the recent Smith era frame. If you
take a close look, you'll see some obvious changes... and
there's quite a few of less obvious ones. I've taken a lot of time
to fit in different characteristics of Tardis construction from
previous eras. See if you can find them all!
Still Want More?
The account your visiting now is geared more towards
conceptual art and design. For excellent Photoshop
resources, see my Resource Account,
JesseLax
© 2012 Jessup Lax. All Rights Reserved.
JesseLax.deviantart .com / AHiLdesigns.deviantart.com
TARDIS & Doctor Who is copyright © by the British Broadcasting Corporation (BBC). No infringement intended.