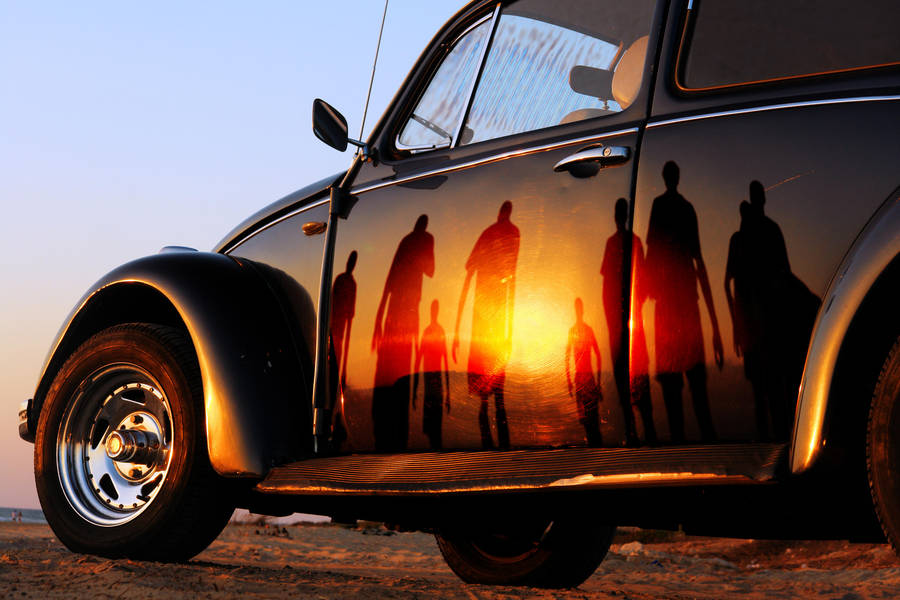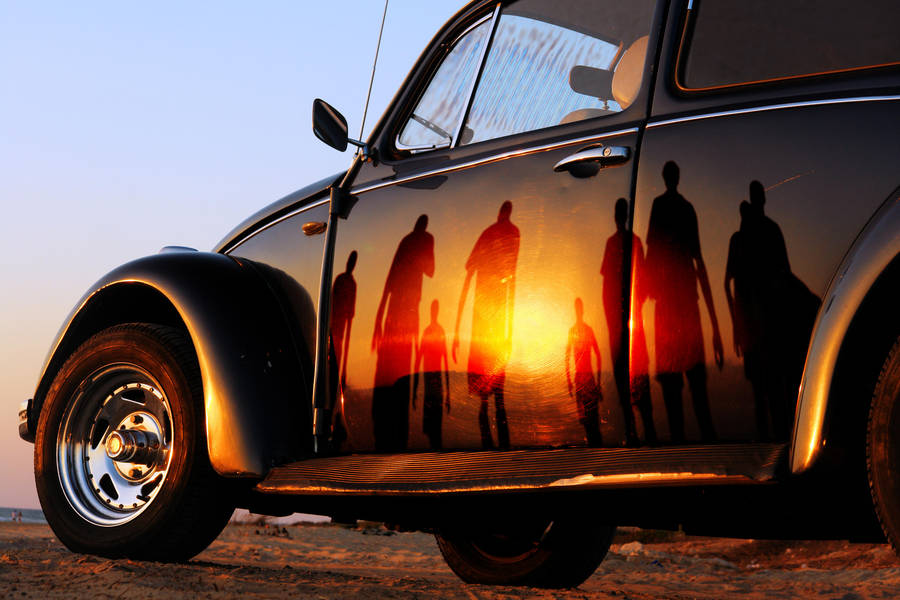 Watch
World Records for Most Persons in a Car
I succeeded in placing 24 people in one VW Beetle.

The car and bus cramming records are all subject to the following rules:
The vehicle must be a standard production model.
No seats, fitments and such shall be removed.
All windows, doors, boot and bonnet must be closed on competition.
The time limit to achieve the record must be no more than 10 minutes.
The vehicle's engine must be started on completion of the cram.
The team members must be at least 16 years old.
Audi 80: 21
British Leyland Metro: 21
British Leyland Mini: 39
Ford Escort Mk. 1: 20,
Ford Sierra: 27
Jaguar XJ6: 42
Maruti: 42