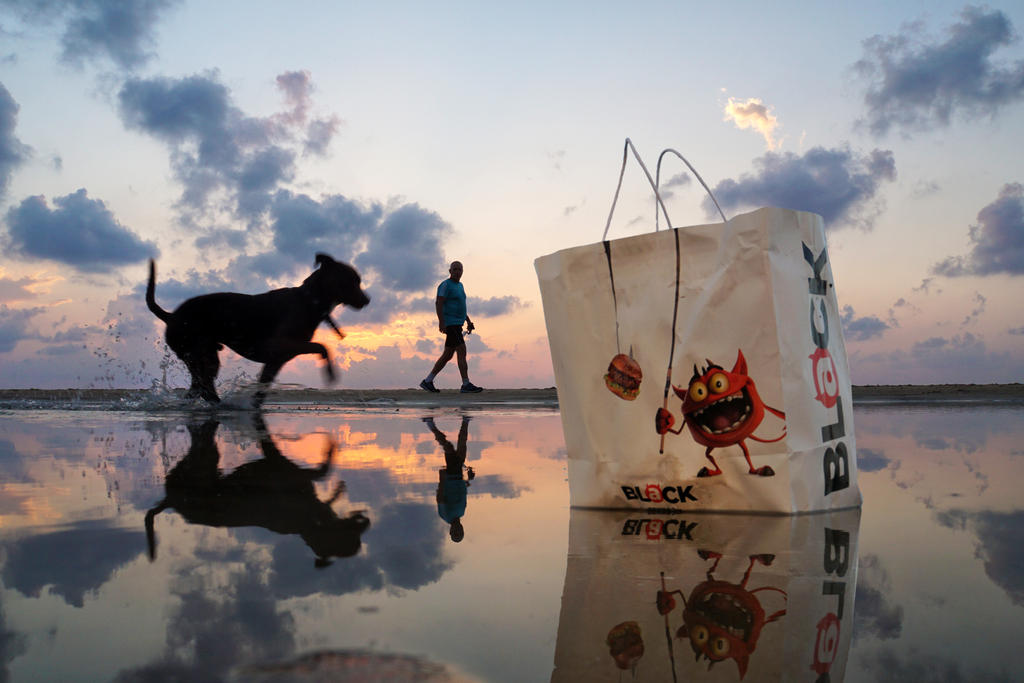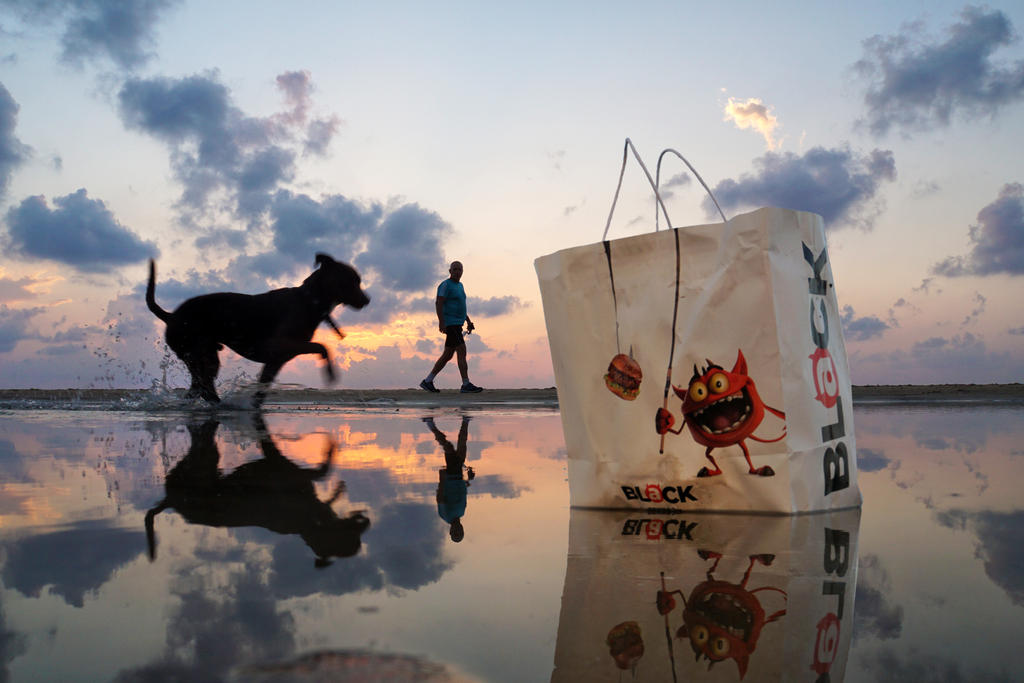 Man is the epitome of freedom. His very texture is woven with the yarn of liberty. Yet, amazingly, all man-made institutions are shaped to work against the liberty of man.

Whenever a social, racial, economic or political order evolves, it always revolves around an unwritten understanding of give and take between the society and the individuals which collectively make the society. No individual will ever readily surrender his freedom but only on the understanding that in the bargain he gains more than what he has lost.
Primarily, it is individual security which he bargains for at the cost of some personal freedom. On one hand he surrenders some of his rights to whatever institution he becomes a member of and, on the other, he gains some guaranteed protection and assistance that makes his individual existence easier.
It is interesting to note that at the beginnings of the society formation at all levels, individuals always emerged as beneficiaries. As human societies grow more organized they tend to become lopsided in the distribution of power between them and the individual. The larger the ratio between the membership of the society and the ruling few grows, the greater becomes the danger of misappropriation and exploitation of power by the ruling minority.
Although theoretically it is possible for the individual to gain some value in exchange for every loss of his liberty, it does not usually happen. The prime principle of individual liberty is gradually and progressively sacrificed at the altar of society. As the society as it grows, it becomes more authoritative and less mindful of the ultimate interest of the individual.

Mirza Tahir Ahmad