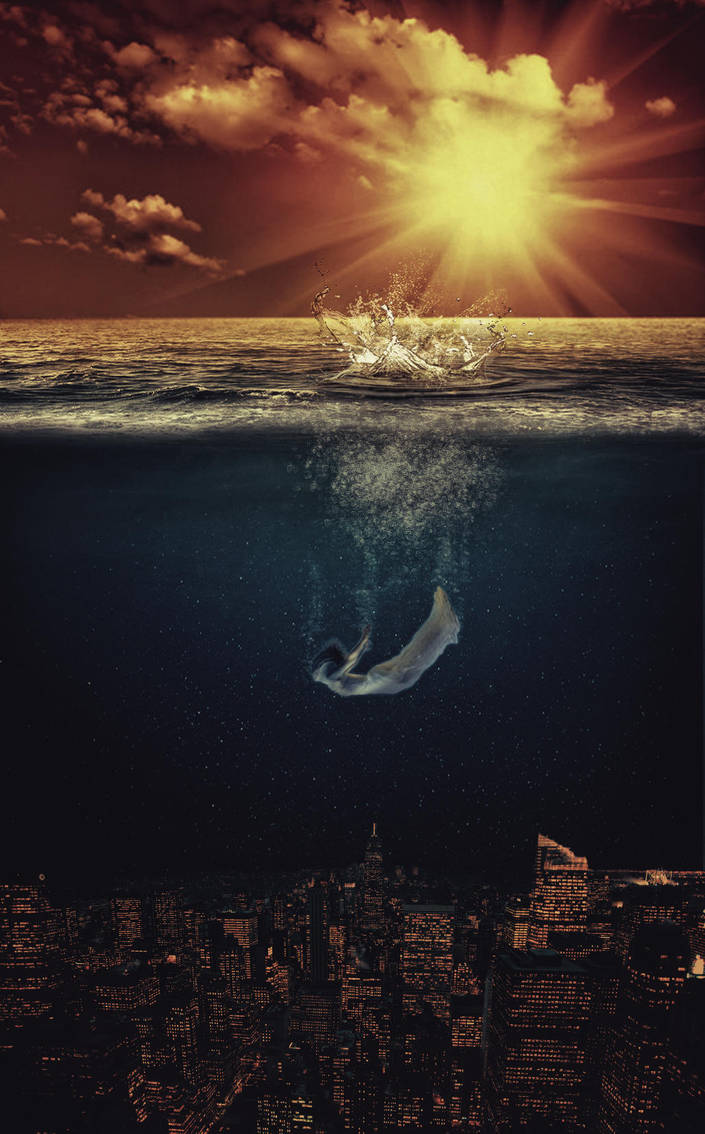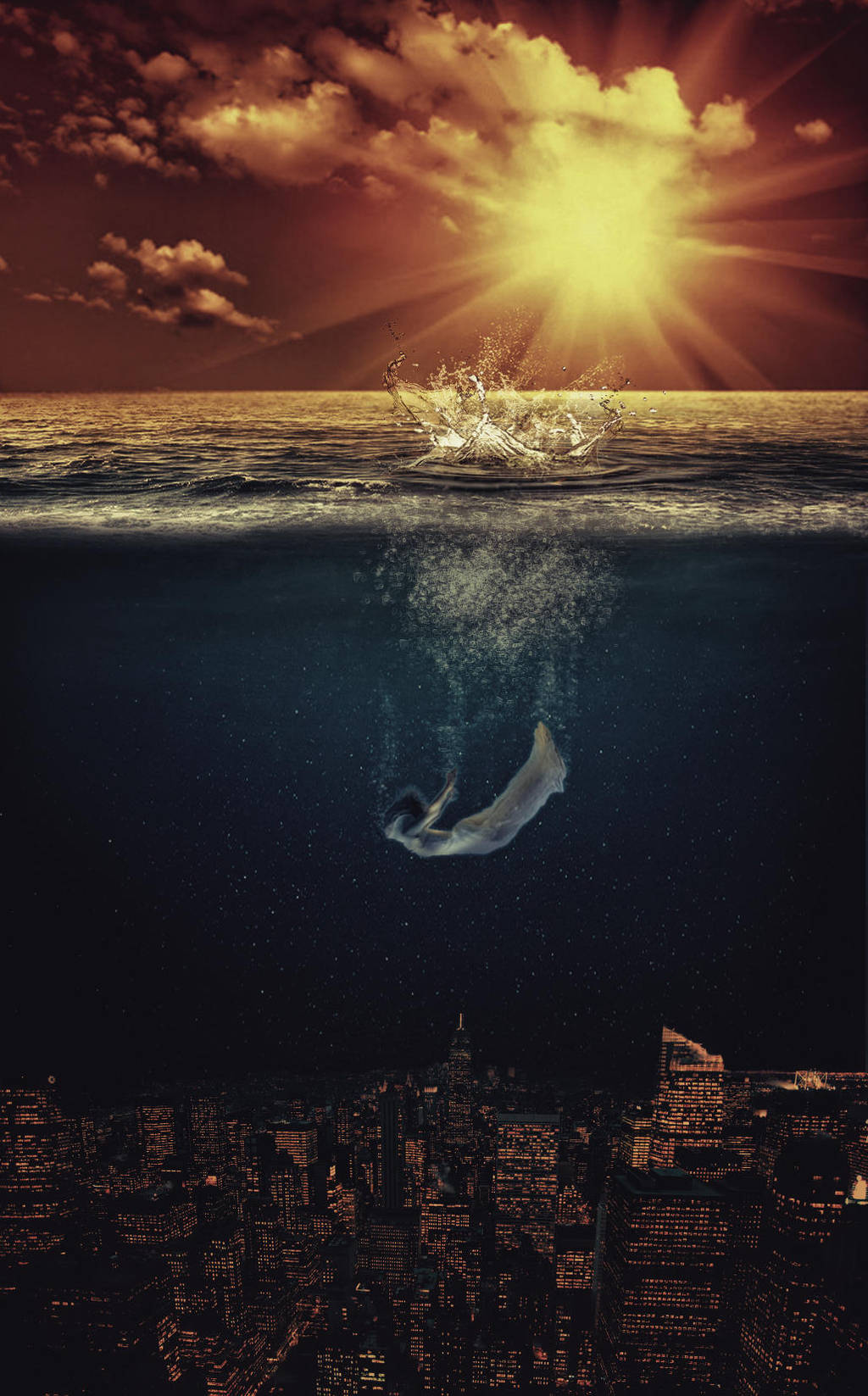 Watch
Using Stocks
Thanks for all those awesome stocks

. This work cannot possible without yours stocks.

Inspired by Our Ends are Beginning

Reply

Reply

Reply

Thanks for the link... i was searching it for the long time.

Reply

Your art is amazing! It's hard for me to believe that you drew all of these. They look so realistic!
Reply