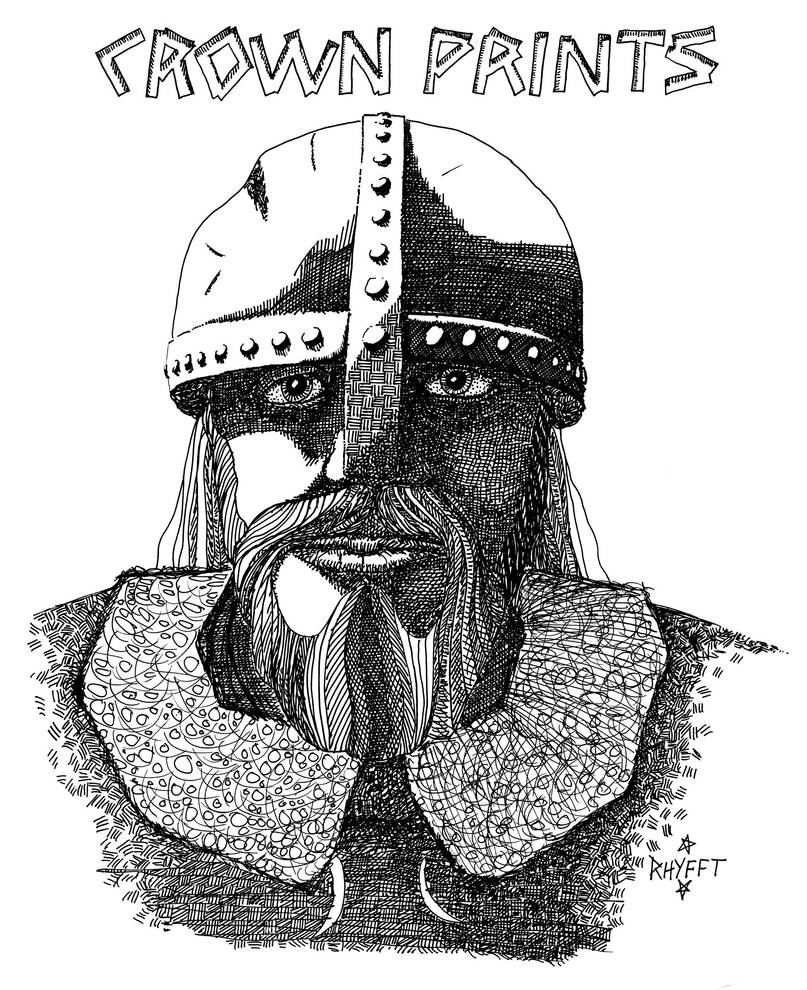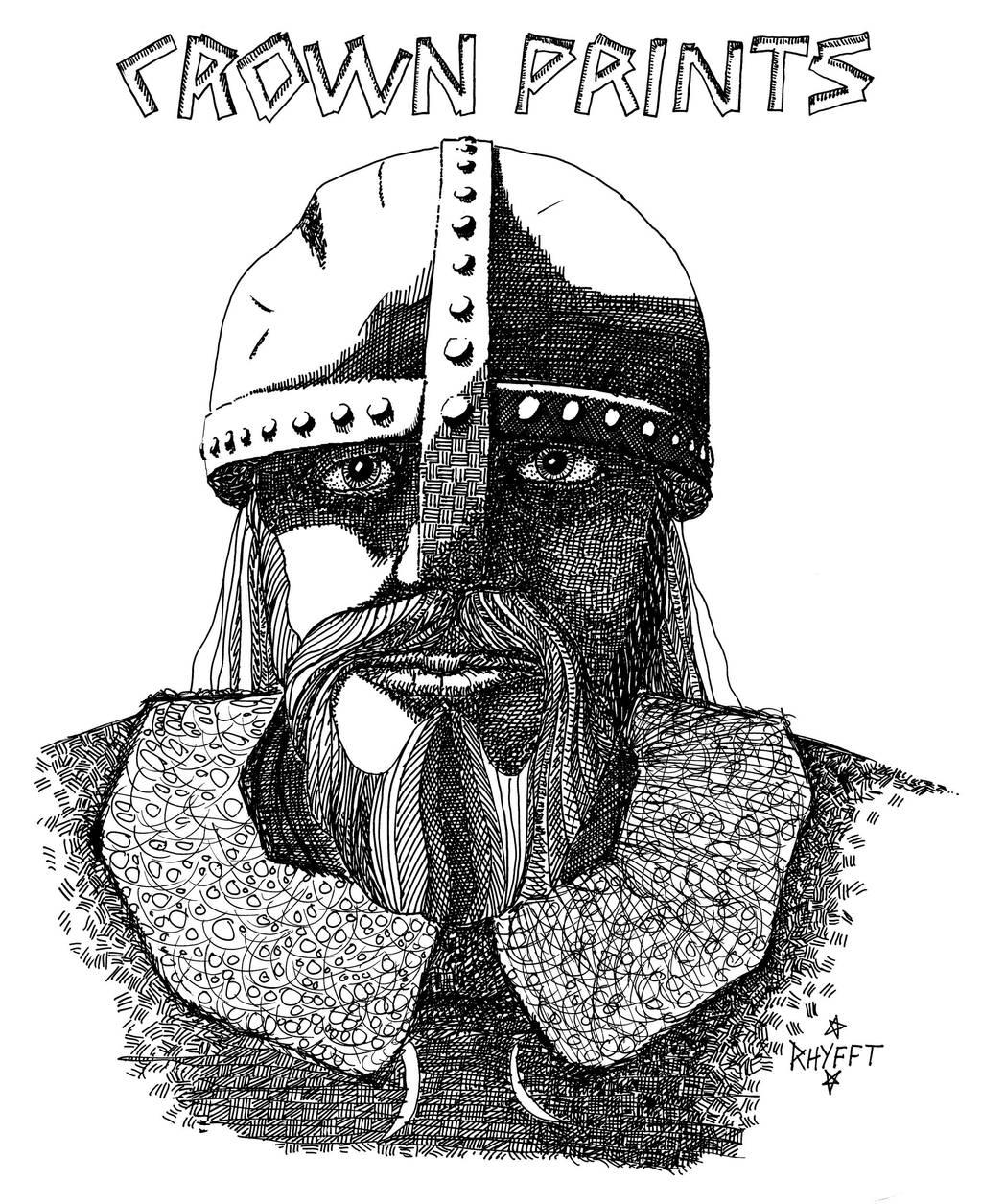 Watch
Another pen & ink drawing from the way-back machine, created as a cover for a Society of Creative Anachronism newsletter. App. 9" x 12"

Oh, cool! Retro
Crown Prints
! I really like the intricate and varied cross-hatching patterns.
I'm inviting you to show this work in
SCA-Publications
. Please come by and check us out!
Reply