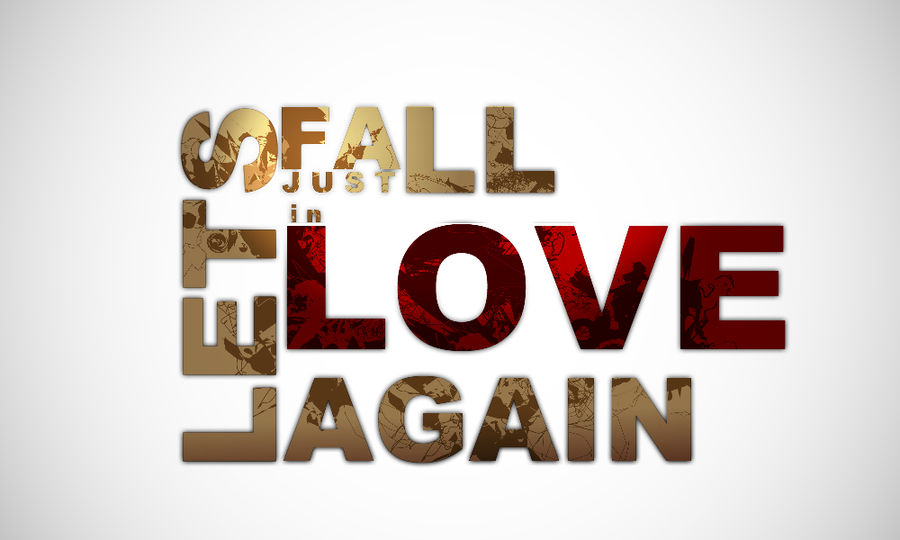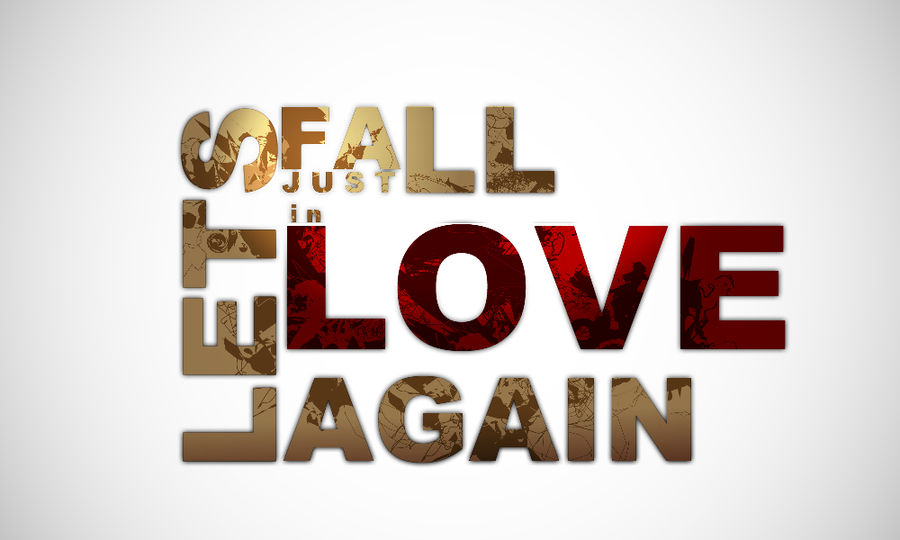 Watch
...because we all need a little love, don't you think?

Based of off
this
, and inspired by the song of the same name by Jason Castro.

Very sharp... The colors fit in nicely!
Reply

Thank you, I'm glad you liked the colors. When I first envisioned this, I knew immediately that these would more or less be the colors I wanted to use.
Reply
Reminds me of that song by Bjork..."It's oh so quiet" Watch the vid. Good song
Reply

Quite an interesting song, very different. I like it, and I think it makes a good point. Video kinda freaked me out a bit though, haha.
Reply

I like it.

Reply
Ahh, Nabby likes

Very nice typography you've got there, and I like the texture work as well

Reply

Thanks

Normally I don't like using brushes, as I consider them stock art and I prefer my work to be 100% original. However, this being a school night, I needed to find a quick solution so I can get to bed

Reply
Right right, makes sense.
But I agree -- 100% is the way to go, if you have spare time or another concept version for it I would make em from scratch

Reply

(: Beautiful, and inspiring.
Reply