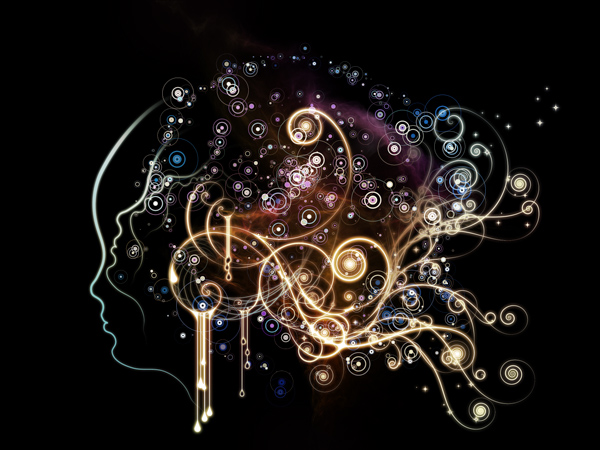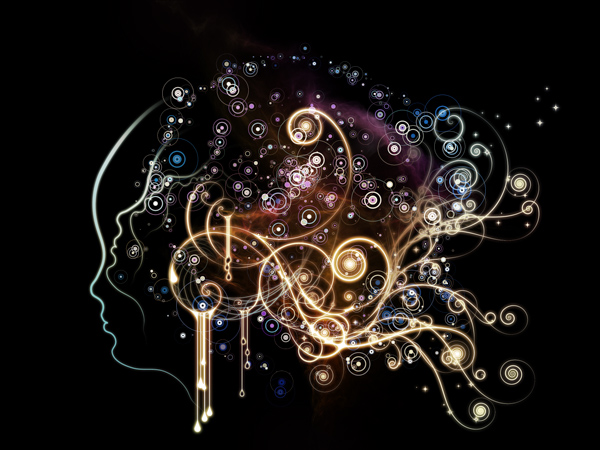 I like this, but you did a real cool picture on iStockPhoto called Illusion of the Mind. Can you do something like that for me? Let me know...
Reply

Do you have a higher resolution of this image?
Reply

Oh I was just looking to make it a wallpaper on my desktop. But it's ok, I completely understand. It's your work and you'd like to try to make something from it. Wish I could

.
Reply

several years ago I only wished I could do something like that also... then the company where I worked went belly up and I had no choice but to learn doing these images... no talent required, just a lot of passion for Photoshop and Illustrator...
You can do it too... trust me.
Reply