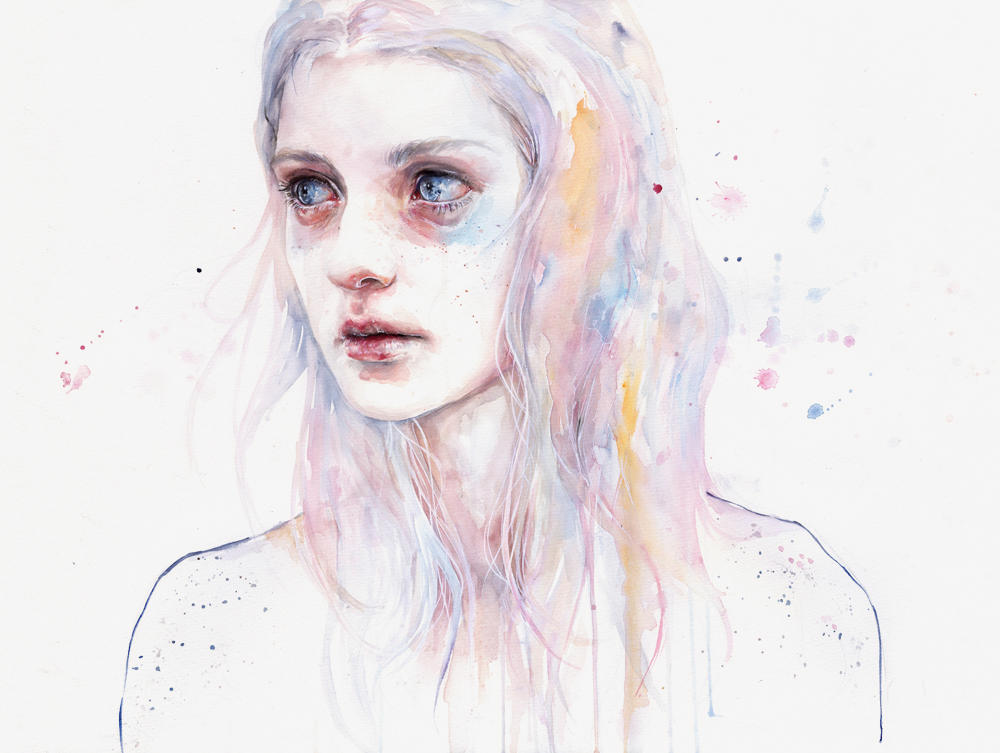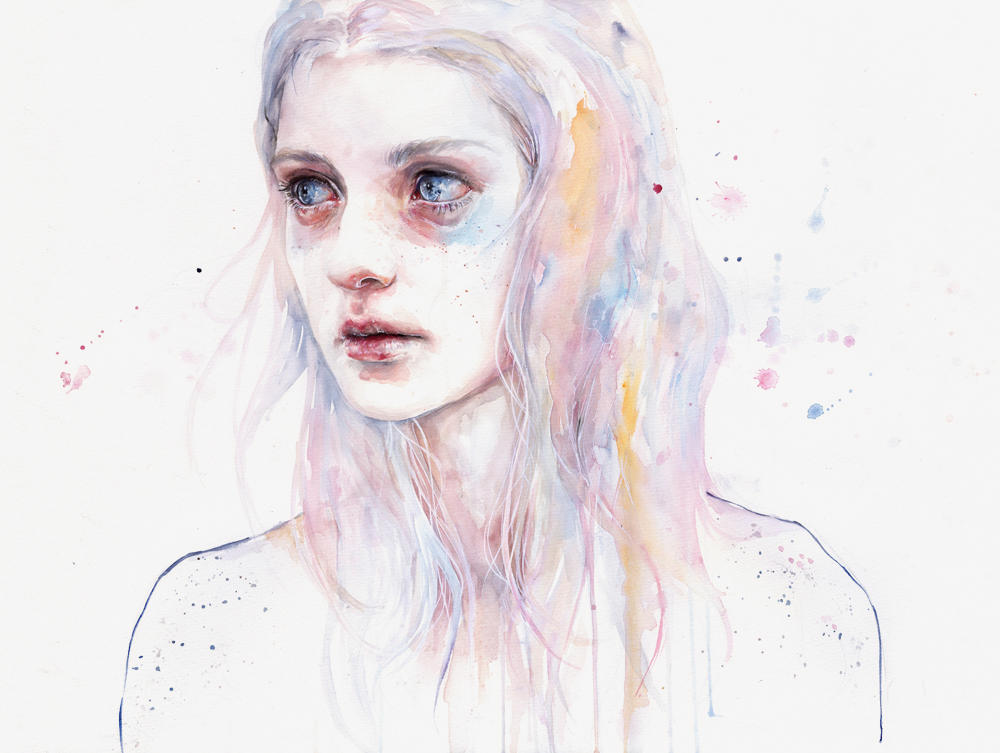 Watch
I love how emotion-driven your works are, and the strong contrast between the intense detail of the mouth and eyes and the indistinct quality of the hair and background, almost as if she is surrounded by mist. Your technique has an air of careless perfection that is emphasized by the softness of your medium. The cool colors give an almost bruised, vulnerable expression while the value range that is used in the eyes and mouth make a focused centerpiece for the work. The traces of contrasting color keep the piece visually interesting. The subject matter is well-rendered and pleasingly proportioned. To sum up, through amazing vision and technique and use of color and value, you created a beautiful, emotionally impactful work.

*I don't really care for the originality category; no work is really original, and if it was, artists would not like that it didn't learn and borrow from the past.
The Artist thought this was FAIR
29 out of 31 deviants thought this was fair.
I logged in to my page and when I saw this I stopped and had to look at it.
First of all it made me want to cry beause I feel what she shows.. at least I
have felt it. Unless a person has experienced that, they cannot relate.
The beauty of this is how exquisite you have captured her.. and it. the thing, the
demon inside and outside... The use of colors and palette are well done, the
technique is great because when it works that is what matters.
I am not a technical artist... I am self taught.. but studied abit later..
Form and function... color and mood, light and use of it.. all are good..
Excellent piece.
The Artist thought this was FAIR
24 out of 29 deviants thought this was fair.