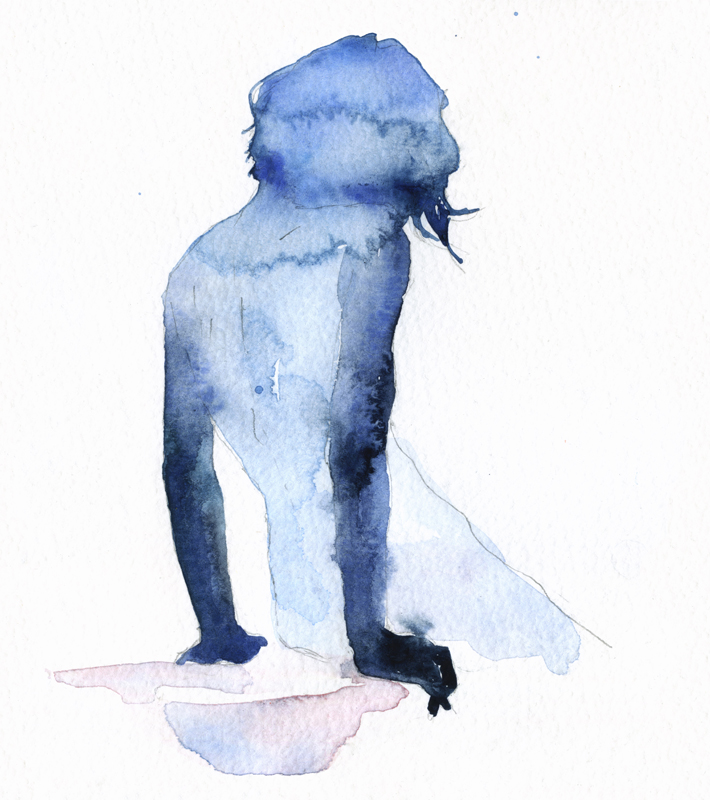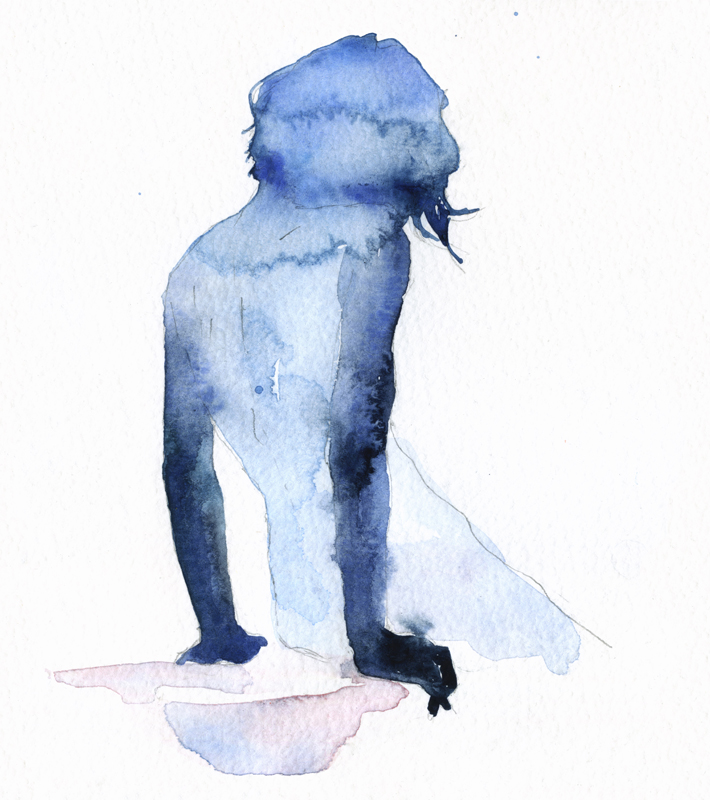 Watch

small piece 26



watercolor and pen on watercolor paper




13cm x 14,5cm





part of Small Pieces, a series of 51 paintings made for a special project in collaboration with my musician;
to know more about the project and to get originals and limited edition prints - agnescecile.bigcartel.com/


( 16/51 original paintings still available - agnescecile.bigcartel.com )



YOUTUBE

|

TUMBLR

|

FACEBOOK
This is honestly how I view your art. Something that's simple, but powerful. I've always loved your vision of what watercolor should be. It's messy and let it's refined. You don't throw color on the paper without meaning it seems to me. At first glance it's monochromatic. Then it's looking like there are purples thrown in, then not. It's a fun little feast for your eyes because it can be both a glance simple pretty painting but then for someone it's so much more. I can't give you a technical critique, because this isn't a medium I'm familiar and choices like making the right arm look like a barbie cap on could honestly be intentional, but I can say how it makes me feel. That's why I'm back and back to your art. It makes me feel something.
The Artist thought this was FAIR
12 out of 12 deviants thought this was fair.