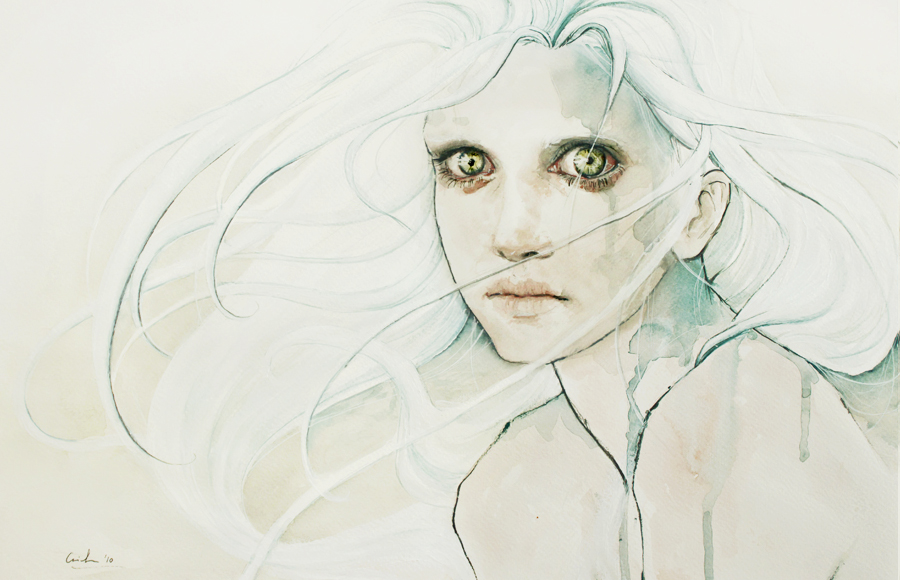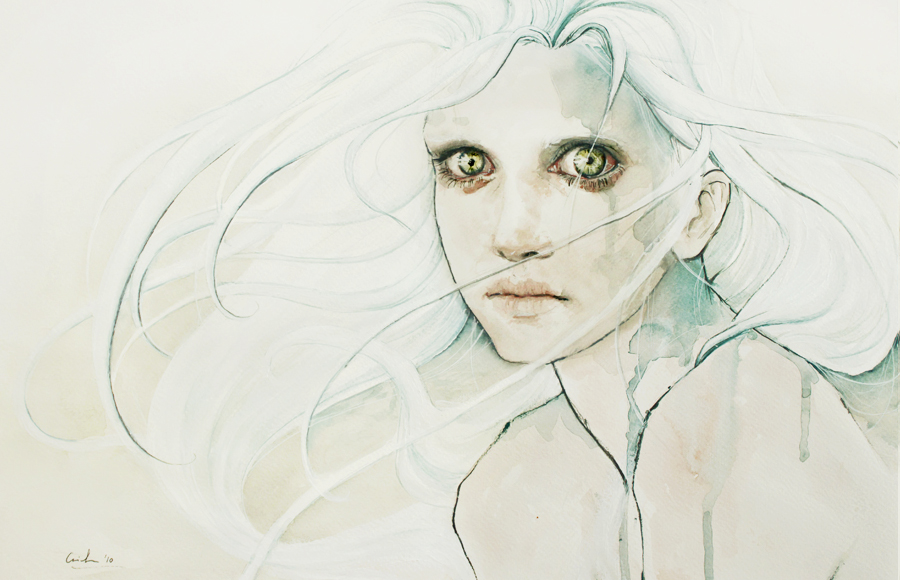 Watch
It is nice to see you do some stuff other than the usual. not that your usual stuff is boring, I love your your usual stuff. I just really wanted to say that it's great that you can completely switch gears and maintain the power of your previous works, which once again: don't get the credit they deserve. by the way exellent composition. this is a critique so I guess I have to point out things (even though I'm nitpicking): It's hard to tell what's hair and whats possibly crinkeled paper. i'm also not sure what's happening below the neck. Once again, very good. Id give a critique to a bunch of your stuff, but I don't really have the patiance for 100 words each. by the way The huge mural was awsome
The Artist thought this was FAIR
55 out of 58 deviants thought this was fair.
This drawing of yours immediately caught my eye in your gallery, and seeing someone already made a critique on it I'll try to make this one interesting and different. I decided to comment on the lightness of the skin tones and the fact you used white so cleverly as to (imo) create this sense of light minded intimacy between the girl and the viewer. At least that's was my immediate read of it, I'd also like to point out the shadows underneath and around the eyes that are also fairly important here because they add to the intensity of her overall look, and given her expression and the fair minimalist approach to the remaining parts of the drawing/painting I think you did a great job in creating that atmospheric feel.

My only critique here, if I may, is that the lines underneath her neck should be a tiny bit thinner due to their disproportional look because they distract from the overall feel of the hair as it's so lovely to behold. But that's just a shallow detail I noticed but being this a critique I thought it would be relevant to point out that's all. Finally it's a great piece of artwork so keep up the great work.
The Artist thought this was FAIR
17 out of 18 deviants thought this was fair.