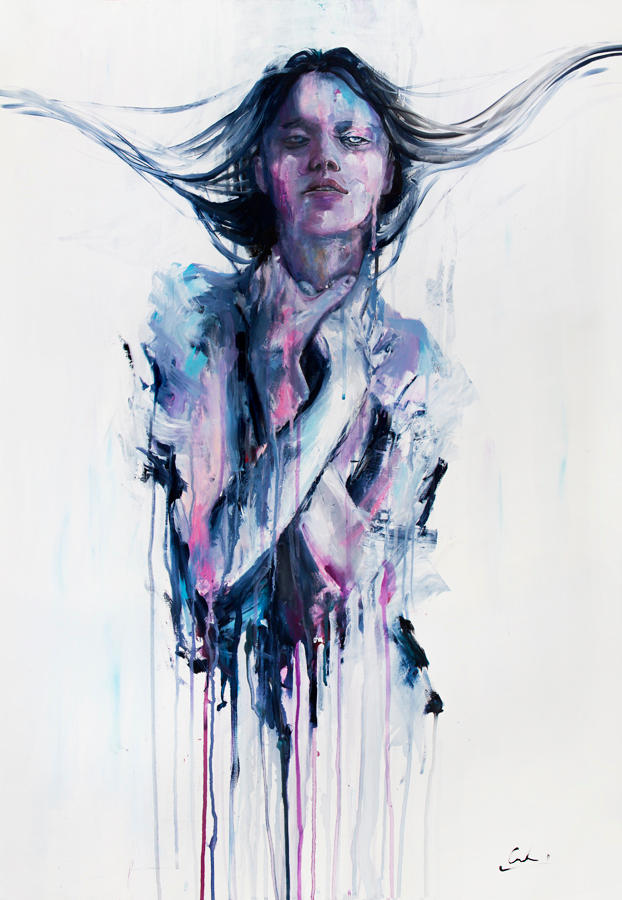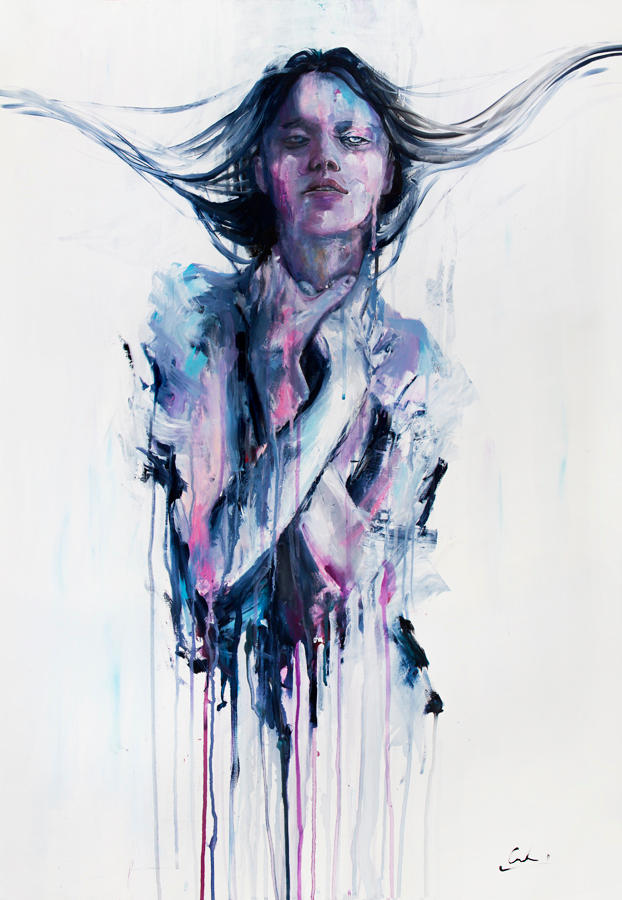 Watch


weren't my hands to strangle me, they were your



acrylic on canvas
70cm x 100cm
Wow! That is almost all I can say!!! It looks like she is haunted by a ghost almost posesed but not quite. Watercolor is your most amazing medium but this is very pretty also. Your color pallet is georgious! Everything just seems to go together. Some of the "drips" acctually look like they were done in water color. The eyes could have had a bit more life in them but if you were going for the kind of a posesed look you are right on spot! This is another one of your best! I absalutely love how you painted in a bit of the background but not too much of it. Your style is truly original, I have never seen anyone do such amazing watercolors (this is an oil?) Well Eather way you are truly a great artist!
The Artist thought this was FAIR
43 out of 44 deviants thought this was fair.
I LOVE this piece. Its so darkly beautiful. It's such a dark image that has such an almost light outlook. The colors and lines just let the picture flow so gracefully. It carries a subconcious feeling of movement thats just breath taking. The way all of your other pictures do. I find it very pleasing when I look at a piece and know right away that THAT person did it. Your style is "you" and i like that. The emotion in this piece is very well projected also. It's as if the woman featured here has some story waiting to be told. Overall (in my opinion) another great peice as always

The Artist thought this was FAIR
13 out of 14 deviants thought this was fair.