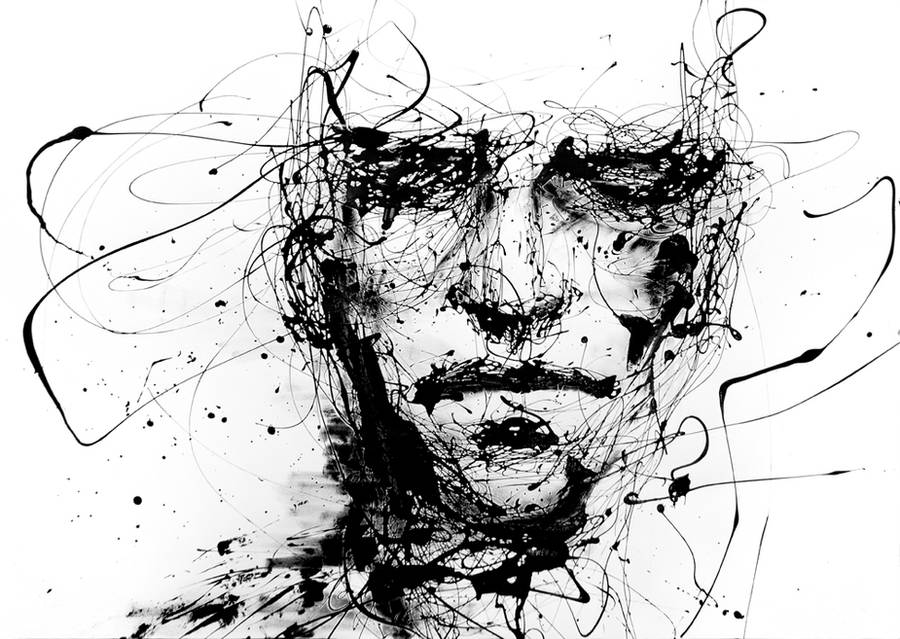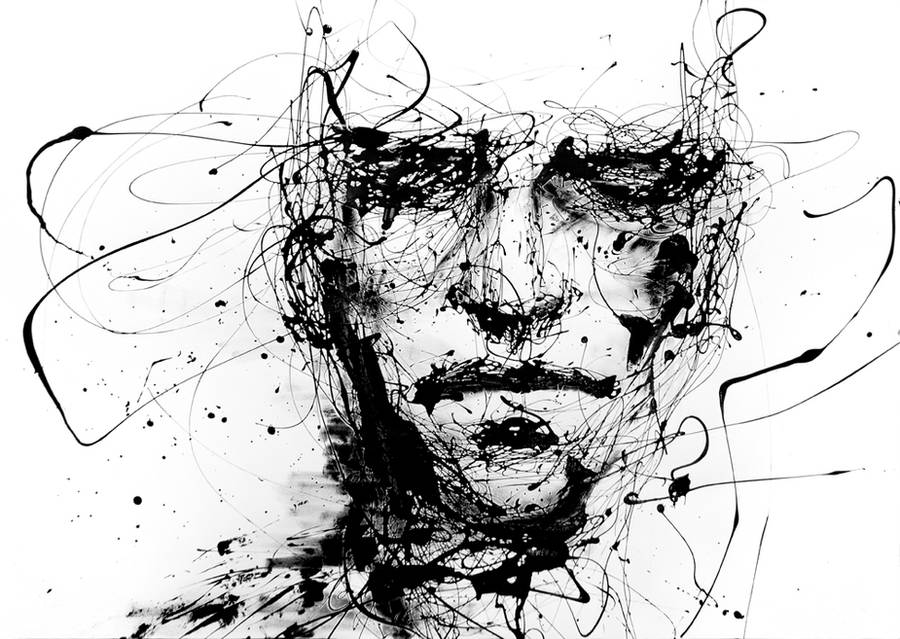 Watch
Molto d'impatto. Il tratto, netto e deciso, fa di questo lavoro un'elaborato di profondo impatto. Le linee che si addensano in alcuni tratti del volto e le velature chiaroscurali suggeriscono una certa introspezione psicologica. Adoro i ritratti a china, è una tecnica che mi piace e mi ispira parecchio (io personalmente, non avendo ricevuto un'adeguata preparazione, mi dedico solo ed esclusivamente all'arte digitale). Eloquente e silenzioso allo stesso tempo, in una ricercata alchimia monocroma, un equilibrio "instabile": più lo guardo e più mi sembra che il soggetto scoppi in un grido da un momento all'altro. L'ho trovato per caso, nella galleria delle opere in vendita, grazie ad un link arrivatomi per posta elettronica. Corro a dare un'occhiata alla tua galleria personale. Ciao!
The Artist thought this was FAIR
40 out of 45 deviants thought this was fair.
The neutral color choices were excellent. Any other color would not be able to to convey the intensity and beauty of this artwork. At first glance, I became mesmerized by the work of art. The aesthetic unity of the art and how the white background makes the the rest of it pop out pleased me immensely.
The missing part of this figure is the top part where the head would complete the rest of the human. The head consists of the brain, and that is where daily thoughts are stored. One wonders why this part is missing and what it signifies. Only the artist knows in full details. However, the viewers can form their personal interpretations. This is one of the many fascinating things about this artwork. It simply leads to more questions and appreciation for it than answers.
There are many thoughts as to why this part of the human figure would be missing. Personally, this is where the art captures the viewers attention.I wonder if the random dark lines are parts that were once part of what made the rest of the head. At one point, The artist attempts to draw the facial features in a very realistic form, then she decides to darken some of the features followed by long strokes of lines.
The figure is directly looking at the viewer which immediately grabs the attention since it is a form of confrontation, however its directness is not hostile since the eyes seem to be closed. After some contemplation, one wonders if the person is in some form pain since the lines in motion would suggest so. Or, is this person meditating and trying to not form the daily mundane thoughts of the day-to-day society? Regardless, it is clear that this artwork or should I express this achievement is a tour de force that stimulates the mind to keep contemplating deeper into the meaning of its creation.
The Artist thought this was FAIR
20 out of 21 deviants thought this was fair.