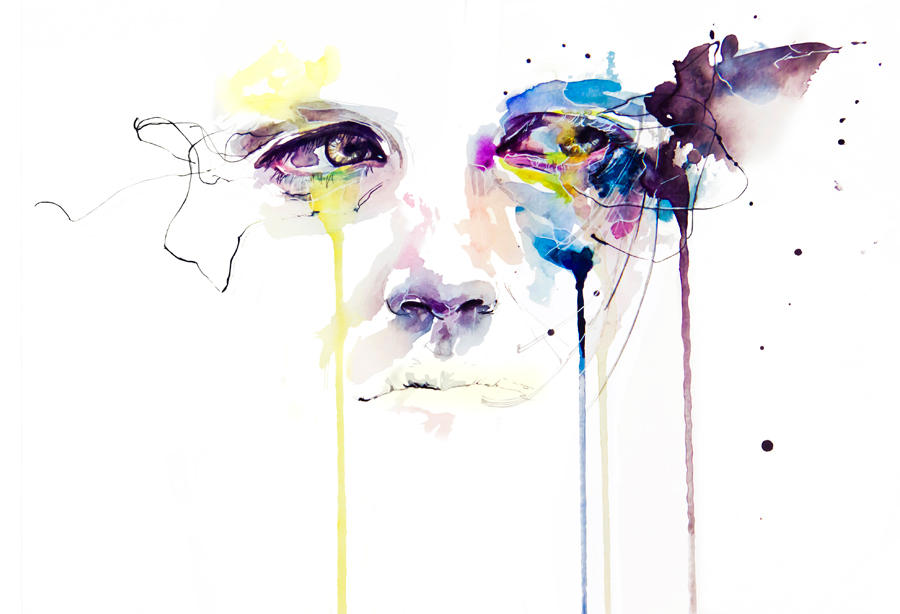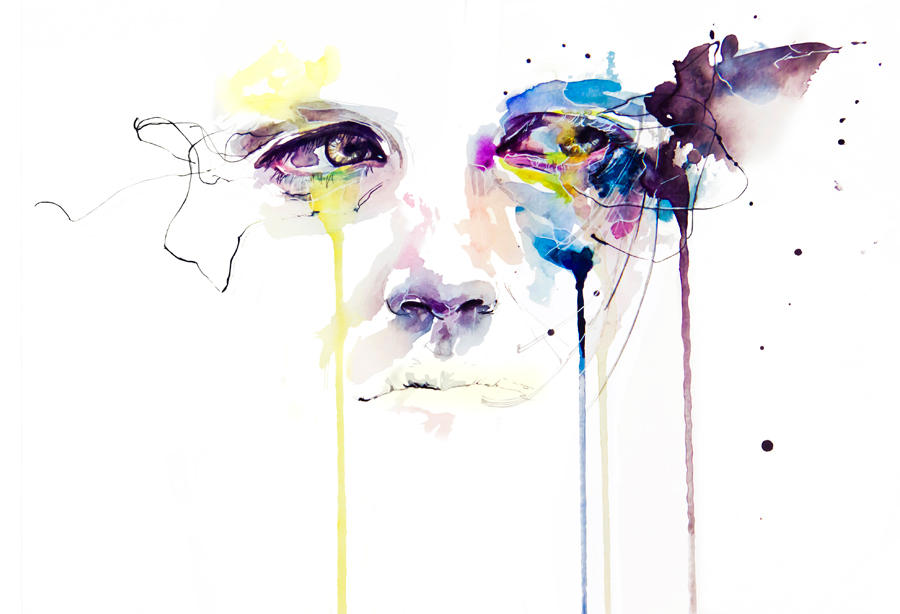 Watch


watercolor, ink and pen on paper
21cm x 29cm
Also; I have no idea how to critique something like this. Especially considering that I'm quite certain this sort of work is currently well beyond my own capabilities. That being said; I'll try but I suggest to take it with a grain of salt.

I really appreciate the subtle expressions in it and that with the minimal type of shading you do, features are still easily defined and able to be 'read' as it were. It's looks fairly consistent in the direction the light comes from and even though most of the color comes from upper right area of the face, I don't find that it is what immediately draws my attention and eye. It doesn't detract or rather distract from seeing the face in its entirety and the picture as a whole.
The Artist thought this was FAIR
31 out of 31 deviants thought this was fair.
This is a beautiful piece of art work, and if you hadn't asked for a critique, I never would have looked close enough to find something 'wrong'. As it is, there is absolutely nothing wrong with it!! Here are my thoughts:

One eye being more colourful unbalances it, not in a bad way. It gives the picture more feeling than being symmetrical. The lips are done excellent, but they're so faint, they get completely lost within the rest of the picture. The faintness of them does add to the overall feeling though, so I wouldn't tell you to make them too much different.

The expression is excellent, you did an amazing job of showing emotions in this picture. Great work!
The Artist thought this was FAIR
5 out of 5 deviants thought this was fair.