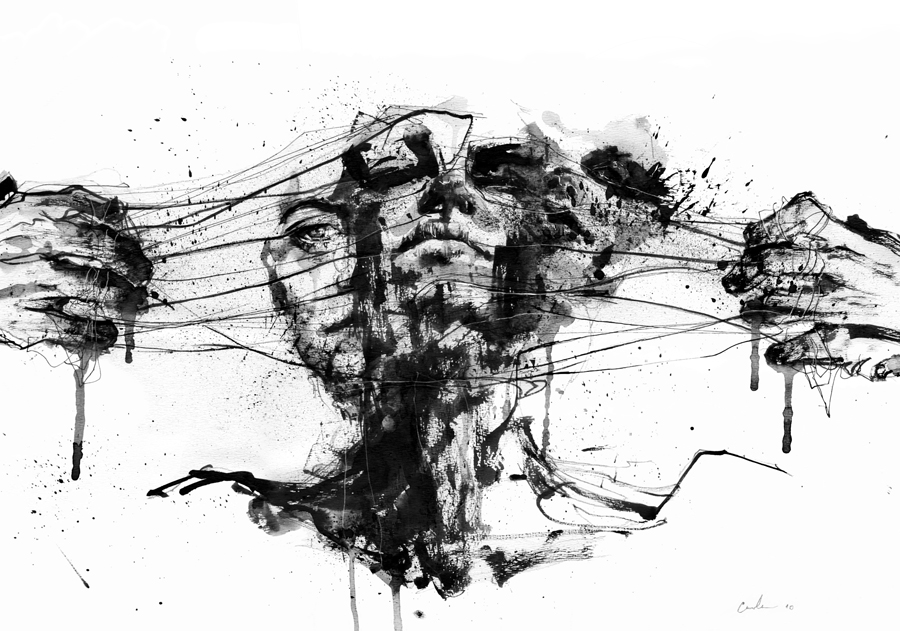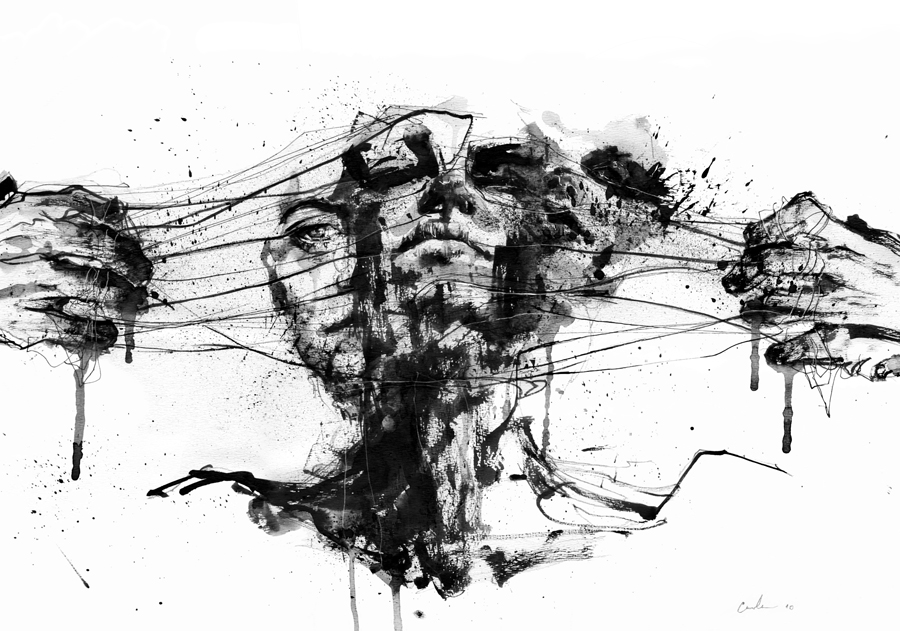 Watch
I really love this work, sry I couldnt critique earlier I didnt have a premium, It's just very, well It's hard to explain. not only do you have someone stripping themselves of a foreighn identity but you have the subject taking away multiple sides of the same type of mask. I may be wrong on that part and you may be trying to express the deferensiation between id and super-ego, either way it is wonderful when it comes to symbolism and getting feelings out there. It also kinnd of reminds me of Blue Man group. keep doing great work. 100th word
The Artist thought this was FAIR
43 out of 45 deviants thought this was fair.
This is absolutely amazing. The movement, emotion, texture... everything about it is lovely and inspiring. The three faces that appear add so much to the work... with out actually overwhelming anything. Even though the work is black and white ... I see color, not physical color of course...but color in the emotion and tension shown in the three faces. The neck, how you can almost see veins ... gives another facet to the work, showing giving a stronger relationship to a human body. Then the hands pulling away from the face, and the lines showing the movement, absolutely amazing. Very powerful. I love the work.
The Artist thought this was FAIR
61 out of 64 deviants thought this was fair.