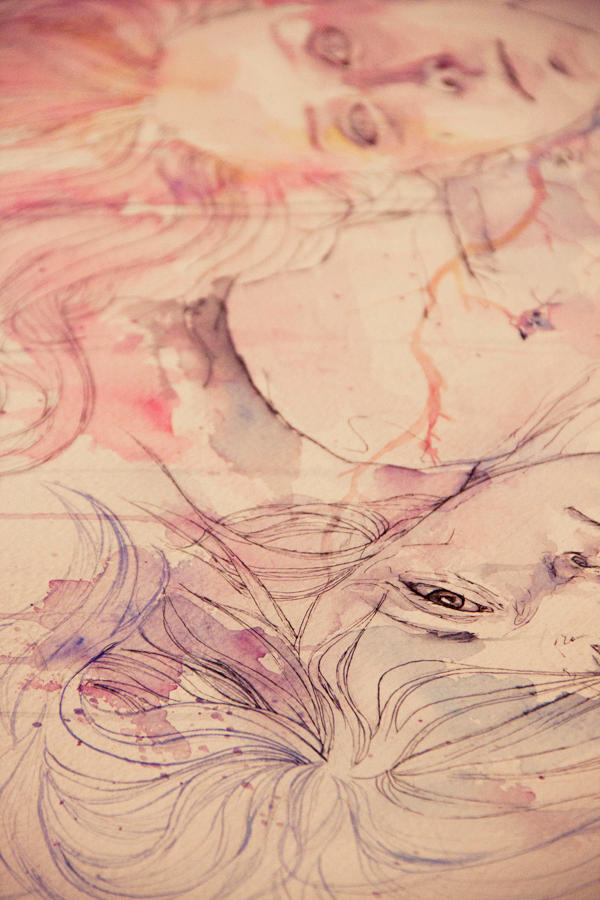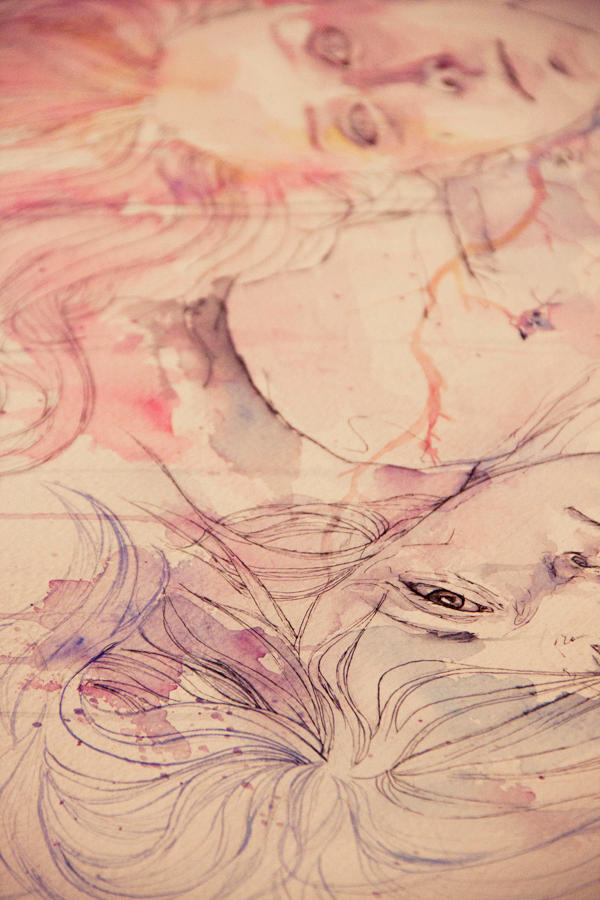 Watch
Over the time that I have been folowing you seeing you progress has truly left me in awe.
As of recently (and especially with this peice) you seem to be transitioning towards the linear, which has obviously created excellent results. My only real advice consists of three things: going bigger, dicking around, and keep trying the new. It would be nice to see you go for something huge, like a cityscape or an entire coffeshop full of people and see what happends. Also, please try some weird stuff, just for fun. Go to your local market grab a fish and try doing gyotaku, Other than that I suggest you play around with enamels or I don't know maybe coffee grounds or something.
If I seemed a little pushy for this critique I'm sorry, I just find your work exciting and I want to see how your work evolves.
The Artist thought this was FAIR
27 out of 27 deviants thought this was fair.