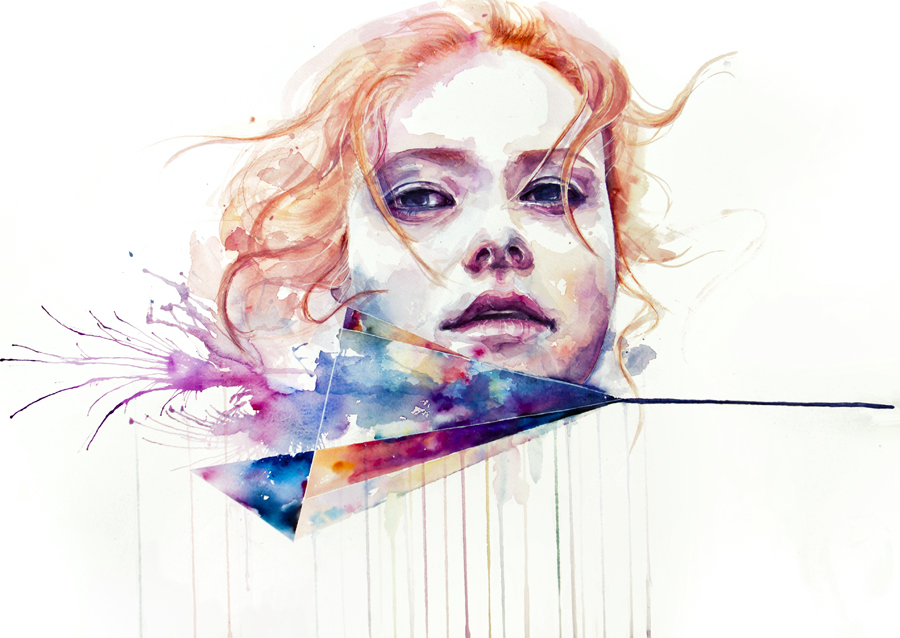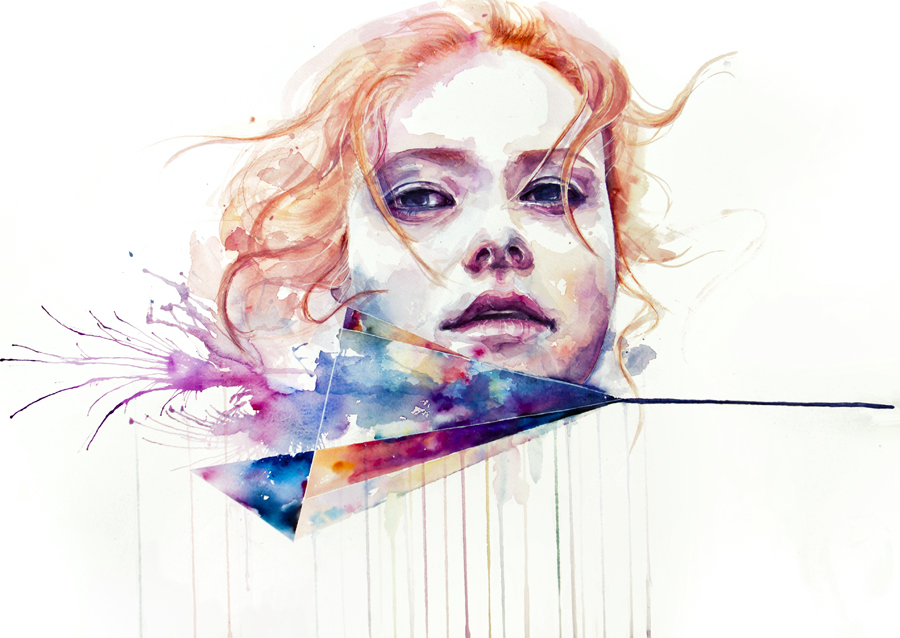 Watch
the logic of sincerity





watercolor, pencil and pen on 250g watercolor paper
70cm x 50cm
I gave you the score i did because your visual effect is very nice but the negative space is something that you could fill in with a nice light water color, Originality is five stars because it is for lack of a better term very original, Technique was four because your shading differentiation gave your piece good depth which is hard to give with some water colors, Impact- I see someone that has seen something life changing and she was in awe over that event (that's my opinion)
Overall Great piece to enjoy looking at. I will be favoring this piece and will be watching your progress in watercolor!
The Artist thought this was FAIR
49 out of 61 deviants thought this was fair.
The originality is definetly evident, and the technique used is wonderfull. It is difficult to achive that kind of vividness and depth of colour when using water colour, its easy for things to get mushy . Also the balace between soft and sharp lines is perfect and adds a level of intrest that I love.
The emotion seen in her face is also quite fantastic you were really able to draw me into her eyes its almost as if you caught her halfway through a realization, it is verry visible in her eyes and it reminds of feelings from annother time in my own life.
I too would have liked to see a light wash of coulour in that negative space or more of a fadeing out of coulour to negative space, to more gracefully draw the eye in, but its still fantastic. Superb job!
The Artist thought this was FAIR
34 out of 37 deviants thought this was fair.