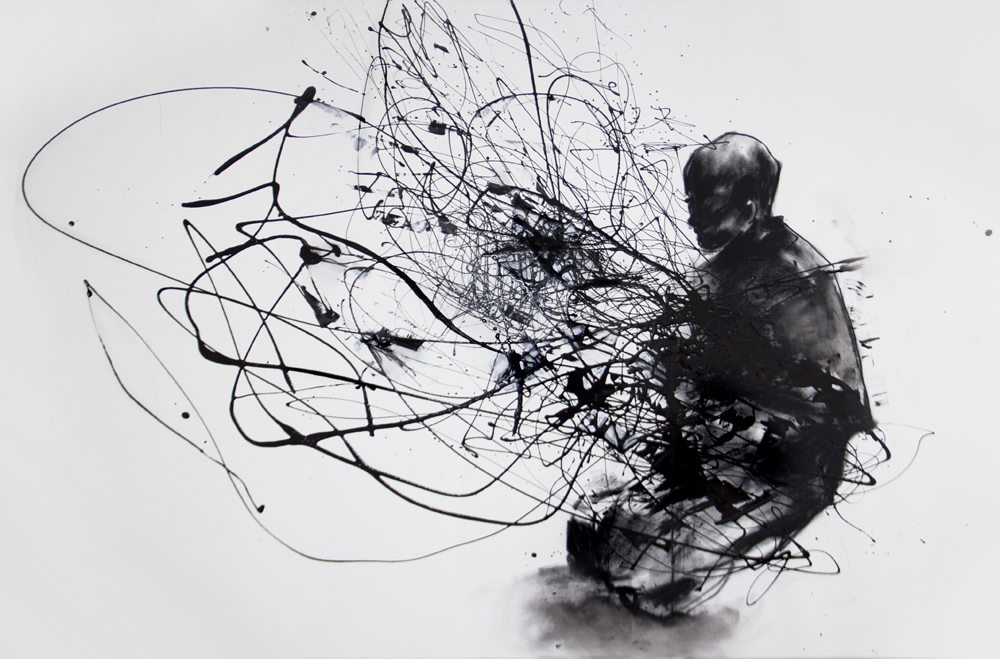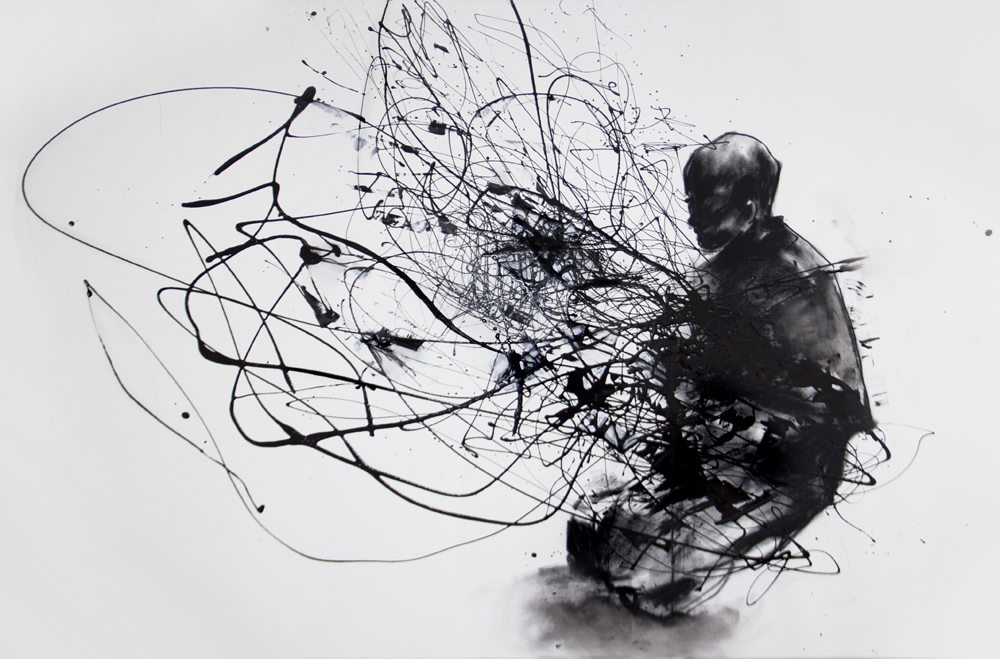 Watch
Wow okay. Let me start off with how detailed this is. Even though this is only a black (and white) painting, you can see that body shape really clearly and the curvy lines that make up the entire picture. The only part I think isn't that detailed is the head. In my opinion, it looks just ever-so-slightly messy, but it's not bad, don't worry about it!
Embodying the black lines as energy is really creative, it is, and I'm truly jealous I can't put out work like this. The bottom looks pretty cool, where it's slightly smeared and covered up with lines, (energy.) I find this piece really fascinating.

The Artist thought this was FAIR
61 out of 61 deviants thought this was fair.
Art is the medium to send messages, and this message is important. The message of the burning buddhist monk is tragic and valuable.
It's a good implementation, with the black colour and the contrast, between the paper and the colour. It makes a feeling of depth and darkness.
The wild splashs are a good technique to make the fire and the black, silent person represent the buddhist monk perfectly.
The splashs are also a good contrast to the silent monk. The fokus is on the splashs, because they take up more space than the silent person, but the monk is darker and flat. So you fokus is on the splashs, but you don't forget the monk. He isn't in the background. I think that's important.
And the title says, what the everybody can see: rage, rage, rage or hurt,hurt,hurt. Thought a buddhist monk can displace his feelings, but the reason of his action is another kind of hurt.
I like it how you placed the splashs. Brighter splashs in the background, darker splashs in the front.
But I think it's disruptive, that there isn't a graceful transistion from the monk and the splashs at some places.

-Vision: all stars, it's a good concept and the fokus is perfect.
-Originality: 4 stars, because I think it is the perfect technique for this concept, and no surprise that you used it.
-Technique: 4 1/2 stars, because of the transistion.
-Impact: all stars, because of the implementation and the feeling it makes.
The Artist thought this was FAIR
7 out of 7 deviants thought this was fair.