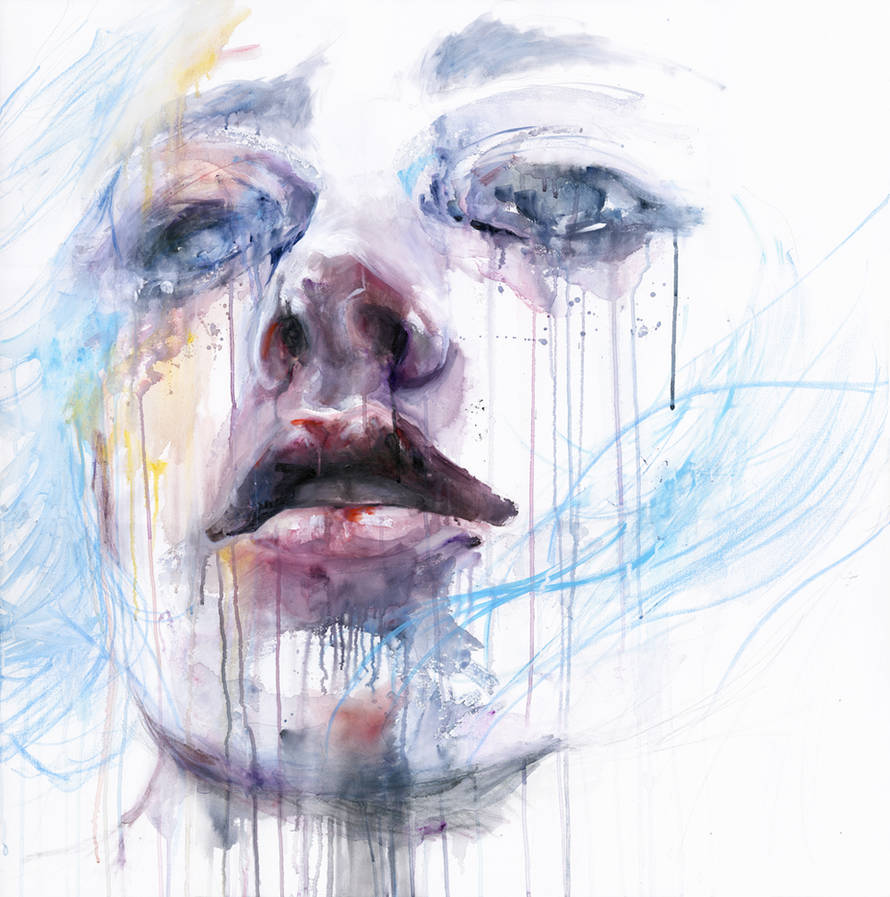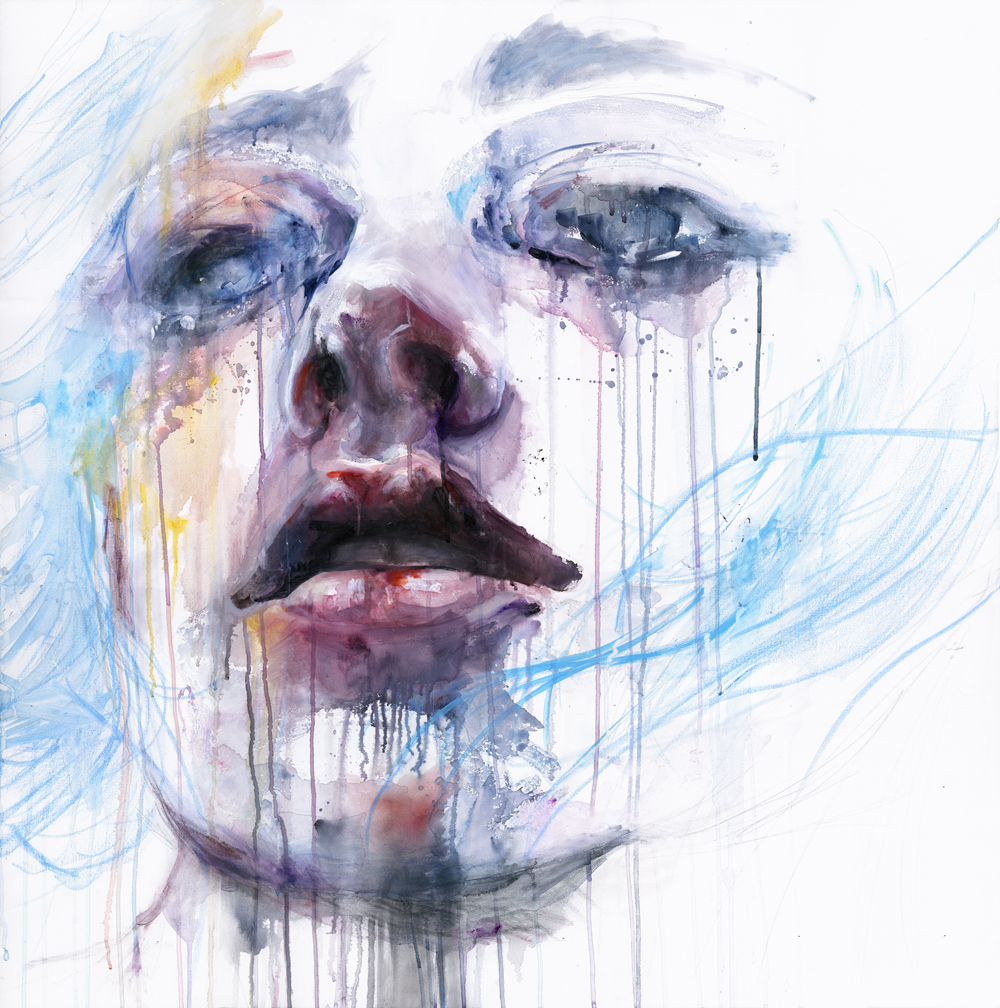 Watch
My first words uttered after seeing this image...was 'Oh ...wow!'
What really strikes me about this image is the composition of the piece. The unusual head angle demands the viewer to look hard at the mouth!

It is also my opinion that the use of colour is vital to the feelings expressed in this painting. It is raw and emotional but at the same time feminine and delicate!
While this is not an unfamiliar subject, the artist has approached the face with an originality that is refreshing to see. The focus is not the eyes but the use of deep red on the lips!

I also want to comment on the way the picture was displayed for exhibition. Having a gallery in Scotland I understand first hand the importance of showing your work in the best possible way, light, placement but the artist has taken this a step further and used the space to showcase the work, rather than just hanging it on a white wall!

Overall this is a stunning piece.
The Artist thought this was FAIR
23 out of 24 deviants thought this was fair.
From far looking, I thought it was ink, but when I saw your comment ( oil, acrylic, watercolor...), I was amazed! especially with the use of both oil and watercolor which are two very different tools with their own "way of use"...is that correct?
anyway, this looks pretty awesome, the only think I'm gonna criticize is the use of blue on both parts of the drawing : I mean, the colors of the face are made of black, red, dark purple and sort of dark pink, so instead of using blue, I think red or red-purple ( like bordeaux ) would have been better
The Artist thought this was FAIR
6 out of 11 deviants thought this was fair.