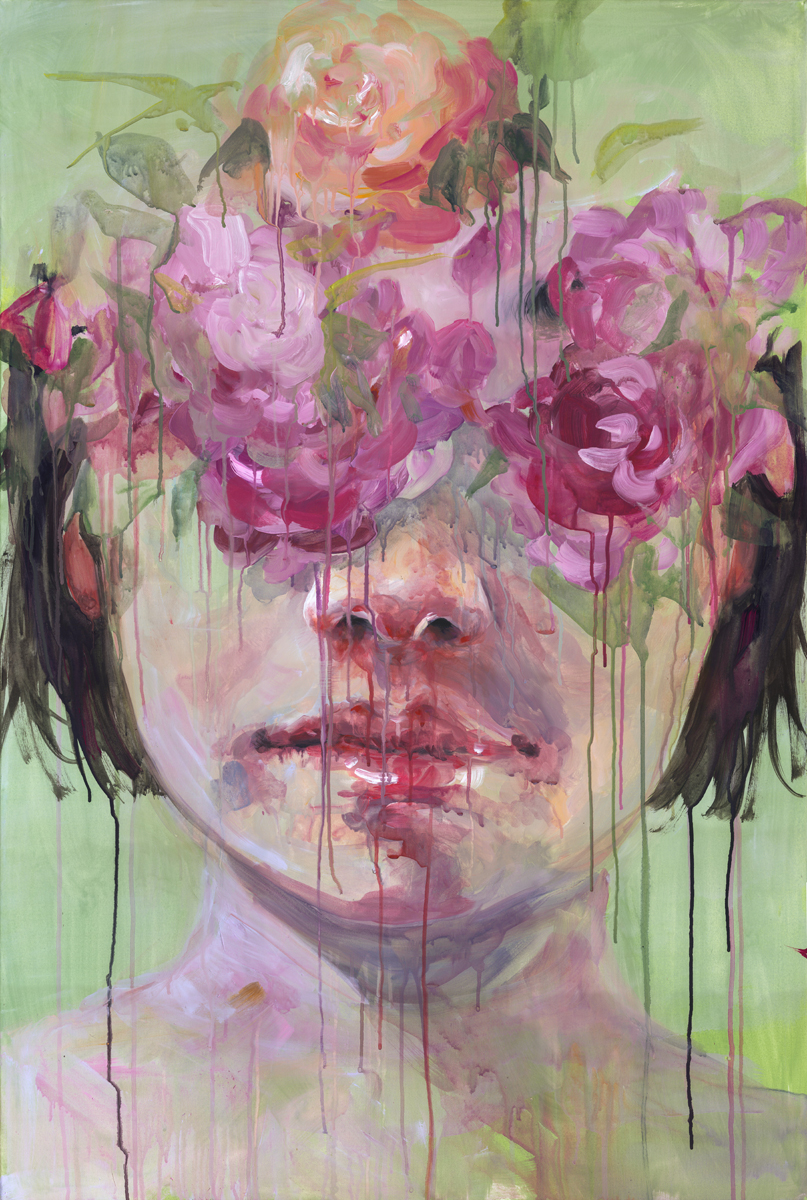 Watch
Ah, good ol' 'Double Exposure', it is definitely nice to see a piece relating to this again in the popular recent. Especially since I am a personal fan of this style of artwork. Let's get to your proper critique anyway.

I gave your vision four stars, due solely to the factor that I can identify some very powerful underlay within this piece. I feel like you could improve on the visuals is by adding some more body language or bottom jaw expressionism to help portray the emotion within the piece better, for now I get a mixture of some saddening as well as neutral vibes from the piece, I feel like if you boost some more emotion into some more of your future double expressionism pieces, you could create a much more bigger vision as well as impact.

Originality is 3.5 stars, solely due to the factor double expressionism is often portrayed in flowers and nature based scenes so it is quite a common approach, but I can't disregard it entirely in the originality factor. It feels like your piece obtains some quite nice portraiture vibes regarding to other artists within that field, but adding the double exposure also gives the overall a quite unique appeal, despite it being a common concept.

I rated your technique at 4.5 stars, mostly because it looks like you are very talented in the regards of painting as well as painting in itself with acrylics, for some potential exploration if you choose to do so, I would recommend attempting to try some oil based paintings if possible. I feel like seeing your portraiture styled shading in paint within oil paints may come off as purely stunning. However, I would remember to take in accounts oils also take a long time to dry.

If you wish to continue in acrylic I feel like some addition of multi-medium may assist in the contrast of natural facial structure and the abnormal flower garden ahead. So maybe some forms of pens, collage material or saturation difference? Just giving some input ideals that I feel like you could experiment with.

Overall your impact is quite high at a 4.5 because it is something abnormal to the eye, and rather appealing with it's soft approach and almost-like melting effect through the image itself.

I do hope this critique helps you in some form of way or the suggestions are helpful to an extent. Keep up the good work, keep experimenting.
The Artist thought this was FAIR
14 out of 14 deviants thought this was fair.