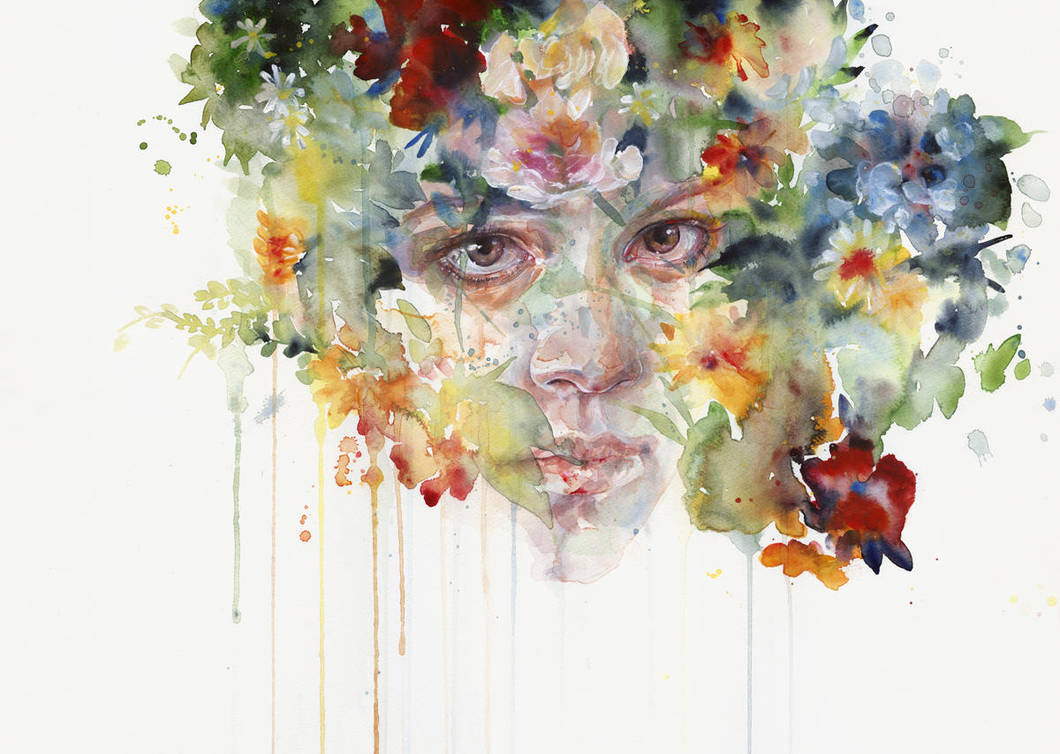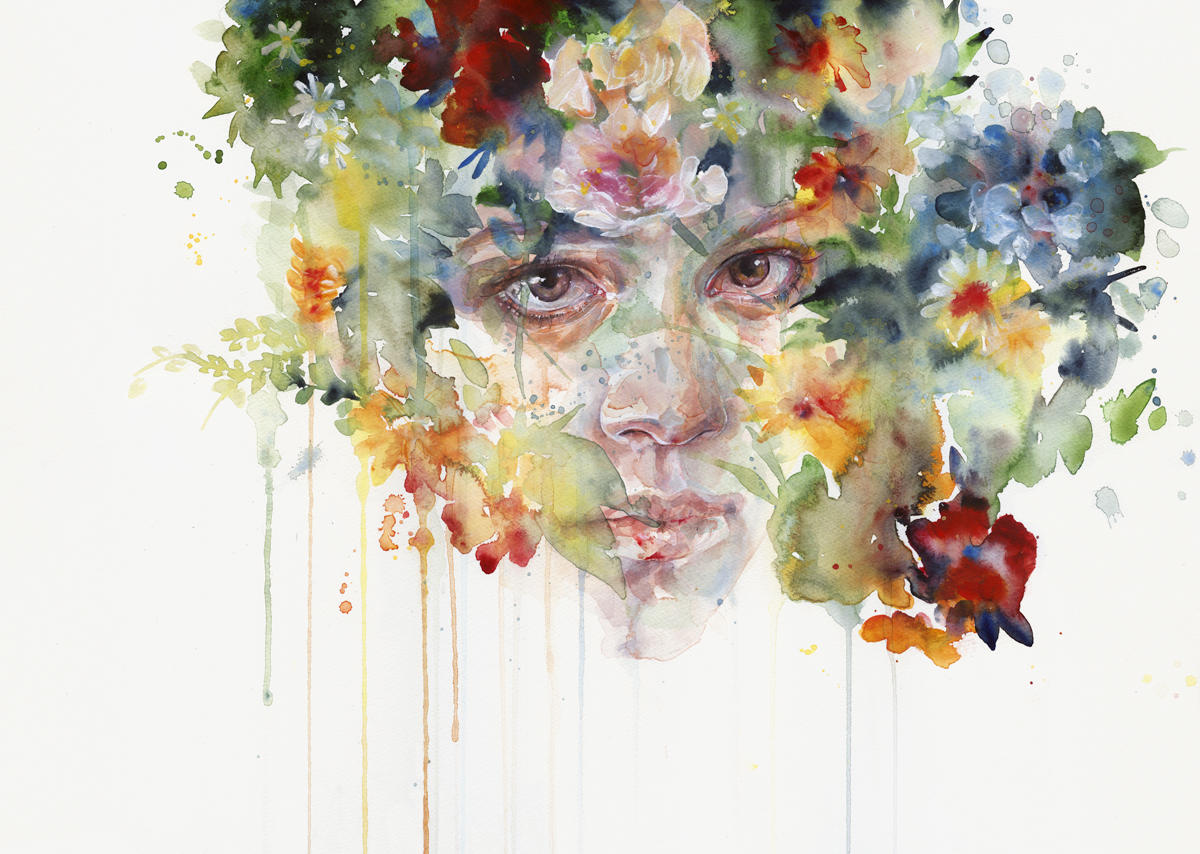 Watch
Veramente difficile da non apprezzare per la sua diversità di toni, dalle velature e sovrapposizioni di colore. Lo sguardo è indirizzato al centro di chi lo ammira e dona un senso di interesse molto gradevole. La diversità nel tema floreale dona un senso di fresco e antico allo stesso tempo. Le colature sono vive decantano le traettorie che attraversano le regioni dei colori trasformandole in deliziose sfumature che seguono inesorabilmente le forze della fisica che da sempre sfidano gli uomini fin dalla notte dei tempi e crea in loro nuove sfide da superare sempre.
Davvero complimenti un bel lavoro.
Ciao Ciao
The Artist thought this was FAIR
10 out of 11 deviants thought this was fair.
Very beautiful I love the gaze peaking from under the flowers. The colors remind me of a spring garden on a rainy day, beautiful but sad. I really like the difference in color techniques between the flowers and the skin, brings out each of them as separate entities while the colors allows them to blend as a singular painting. I would have liked to see more detail work that is seen on the eyes elsewhere on the image to allow the eye of the viewer to move around the image and not just gaze intently at the eyes of the person (although it is very beautifully made).
The Artist thought this was FAIR
9 out of 9 deviants thought this was fair.