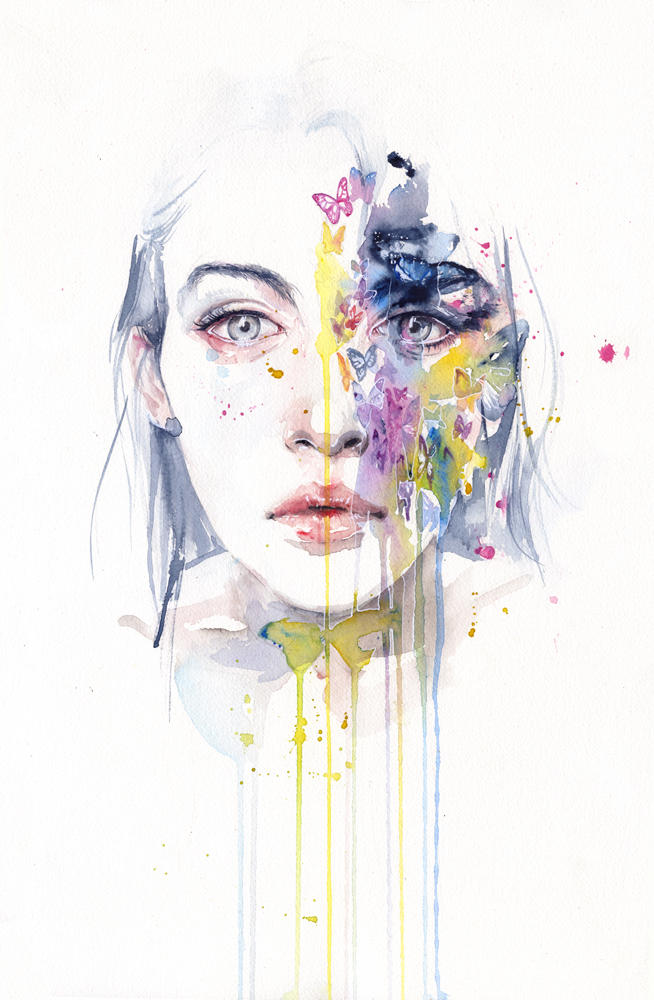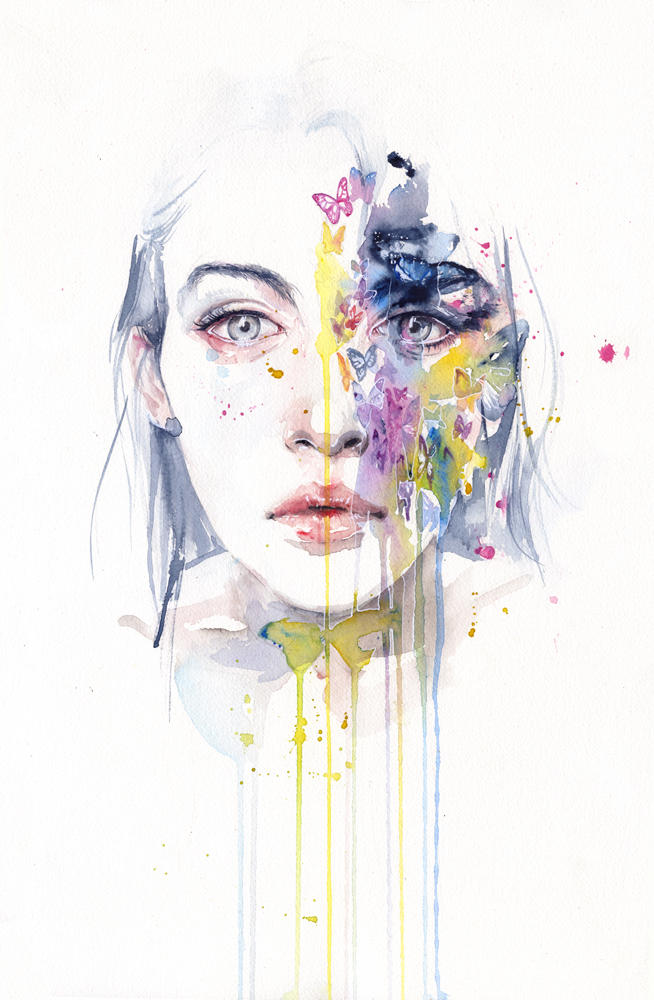 Watch
hi there , i am so happy to see your new amazing art works at deviant art great job nice ,smooth and clear line .a lot of passion in your creativity it give it some feeling to the image and the flow of the it is good with the tones you use in the image , i like the over all idea of the image it is not to hard and not to soft just right

!! i love to look at all your great body works of art the detail you put in them to the color you use in them . i wounder if you could take a min to look at my work and give some tips and some feedback thank you for you time !!
The Artist thought this was FAIR
19 out of 29 deviants thought this was fair.
As always, again a wonderful watercolor piece. I think the name "Miss bow tie" is interesting, because for me, the first thing that comes to mind are these ladys serving drinks and food at, say, an charity event. Where they have to look clean, nice and proper. And I get this feeling for the left side of her face. I just assume, that the bow tie on her neck is also a butterfly and there are also several ones on her face in the most lively colors. Is this the disjunction between work and privat life, where you can just be and say what you want? I'm not that great with writing critique and trying to interpret things, that sometimes don't need or want to be interpreted. The result of my blabbing is: amazing work, that captures my attention for longer than the blink of an eye. I love your style and how you use your tools and the color.
The Artist thought this was FAIR
34 out of 37 deviants thought this was fair.