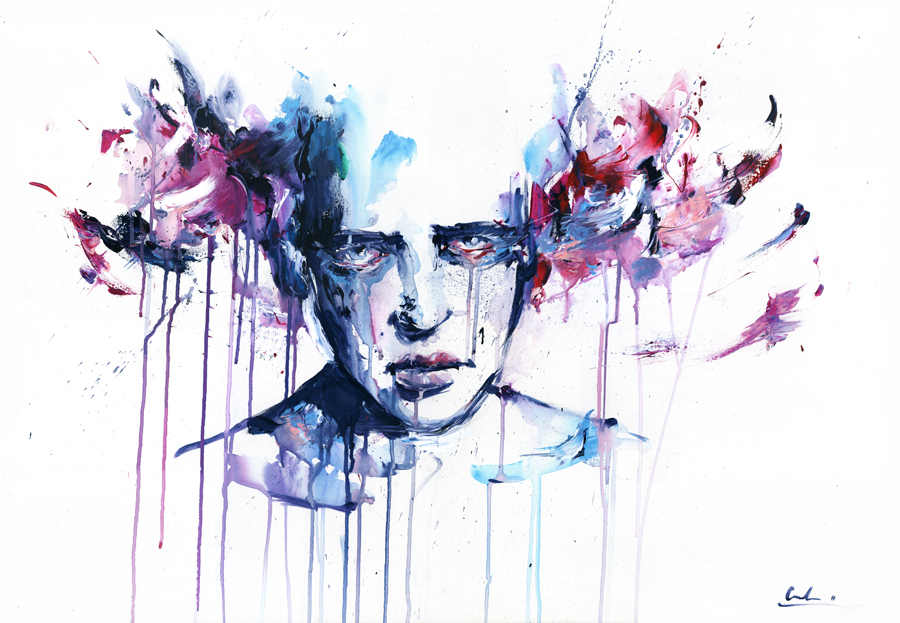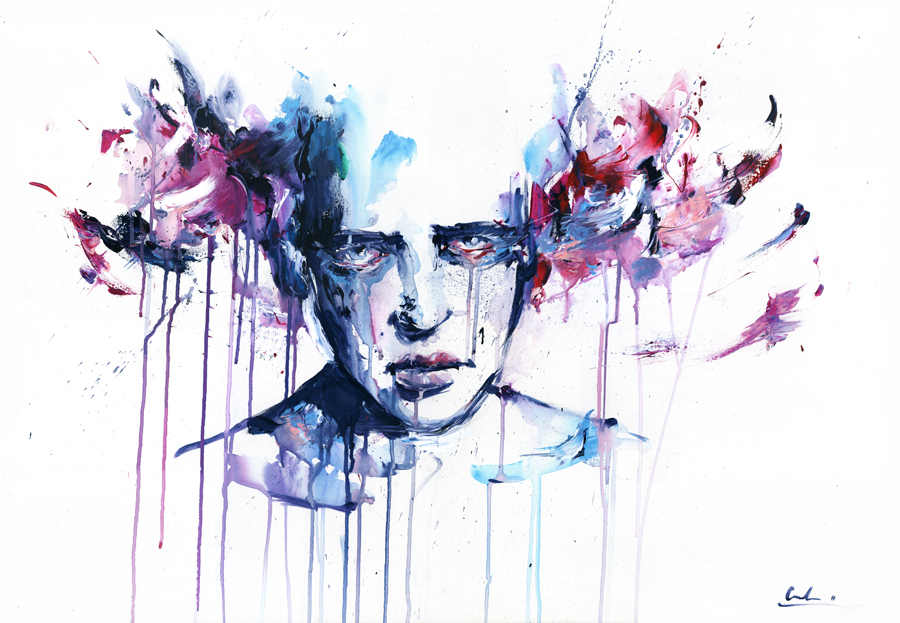 Watch

The result of a live painting that I made last Sunday, it took me forty-five minutes.

Here you are some pics of the event: [link]


Acrylic and watercolor on canvas
100 cm x 70 cm
This is a fine piece. The blending of the colors on the left, the sharpness of it all, that dripping effect... It all creates this wonderful vision of someone's tears reaching out and creating a sorrowful rain around them. The red-pink tints on the eyes and lips make it seem as if this person is tired from crying and being in pain. The colors on the sides give it all a sort of ordered chaotic look, as if this person is trying to hold back all anger, sorrow, and pain, but fails and seemingly explodes from the mind. This painting seems to overflow with feeling, pulling the viewer into the painting, to understand and sympathize with this person. Truly a gift to the eye.
The Artist thought this was FAIR
32 out of 32 deviants thought this was fair.