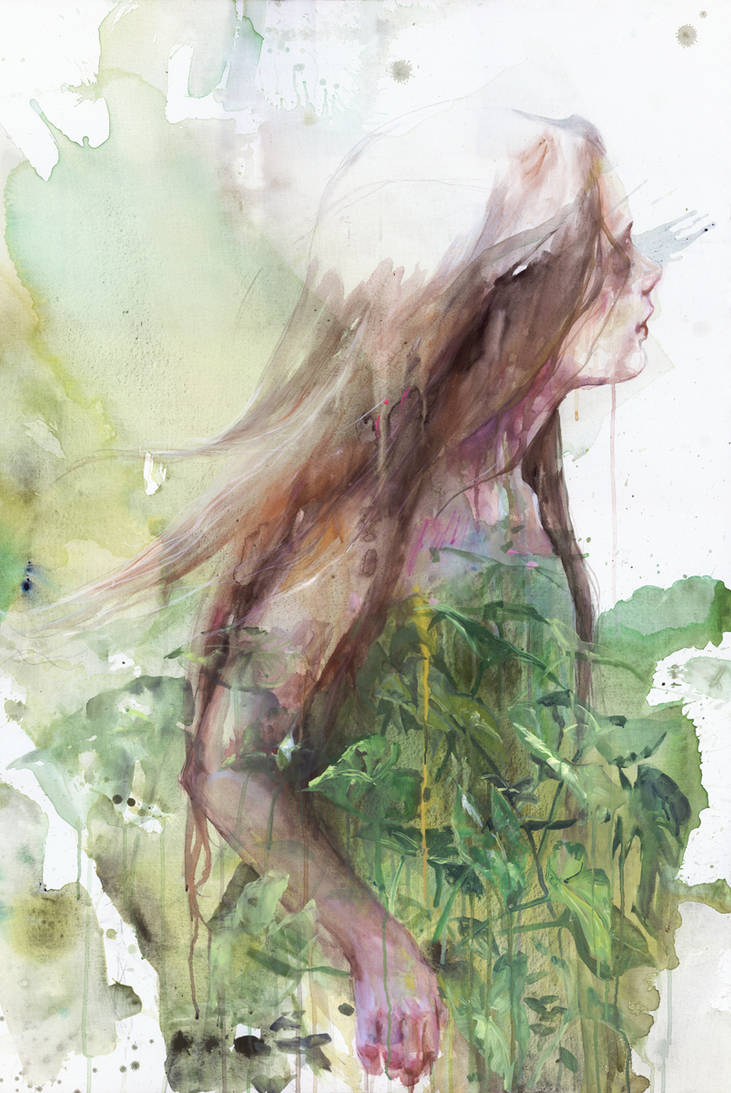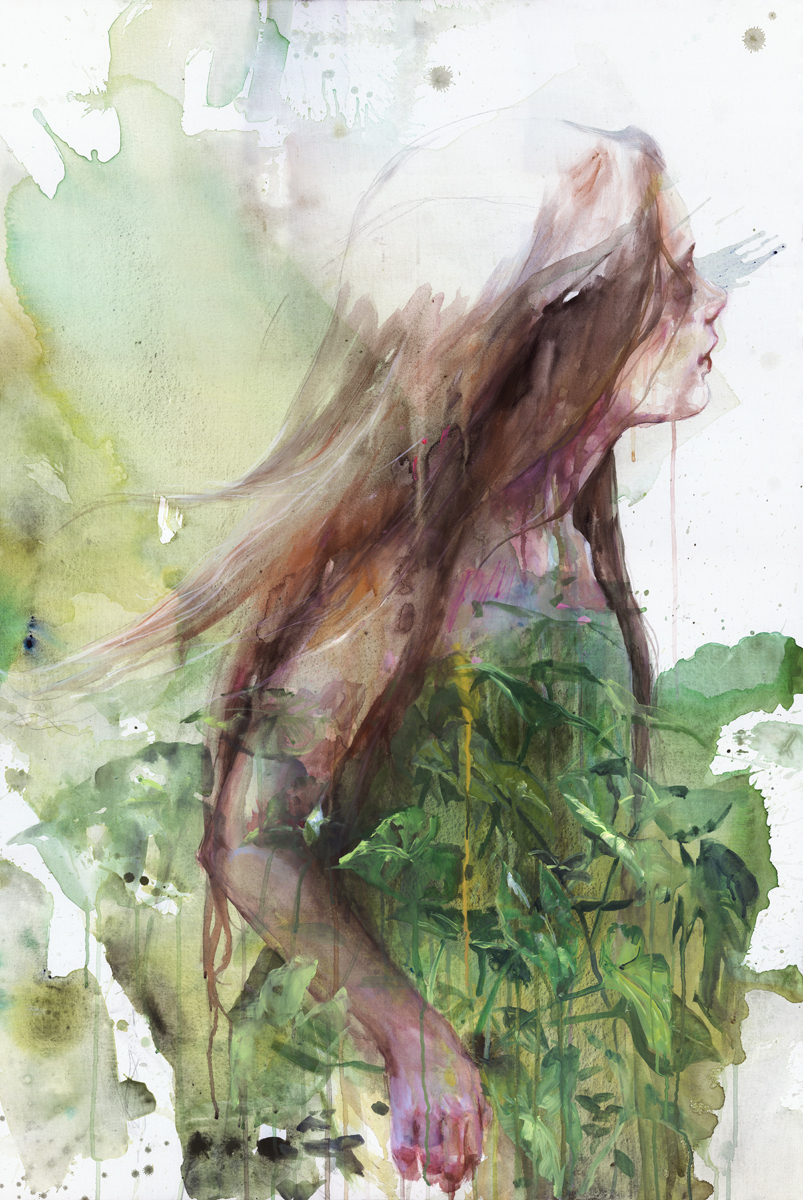 Watch
Wow I really think this is gorgeous. I really love the whole idea of it. I like that it's half finished and that shes sort of melting. I love that is messy because it makes it very representative of a child. great job on her hand and face and the leaves look reallly great as well. The only think I could recommend iis I have seen traditional artists take their paintings and editing the colors in photoshop or another program to get colors that you really cant get traditionally. You may consider trying it. still amazing work good job. Keep up the good work!@
The Artist thought this was FAIR
13 out of 13 deviants thought this was fair.
Very nice work. The whole concept and themes present really capture the audience's attention. Whether the viewer's interpretation differentiates from the artist's intentions and themes, one can agree that the choices of color really correspond to one another. The shades of green do not look awkward against the places where the pink of the subject's skin come into contact. The negative space is balanced and not overly empty. The spaces between the paint is awfully pleasing to see. The washed out and faded sensation leaves the viewer attentive to the brushstrokes and drippings.

I don't believe that editing this piece further in photoshop is needed. Every artist to their own choices I suppose. But the natural colors of the piece really come together nicely. As an admirer, I believe I like this piece too much to give an unbiased judgement. Once again, lovely work.
The Artist thought this was FAIR
3 out of 3 deviants thought this was fair.