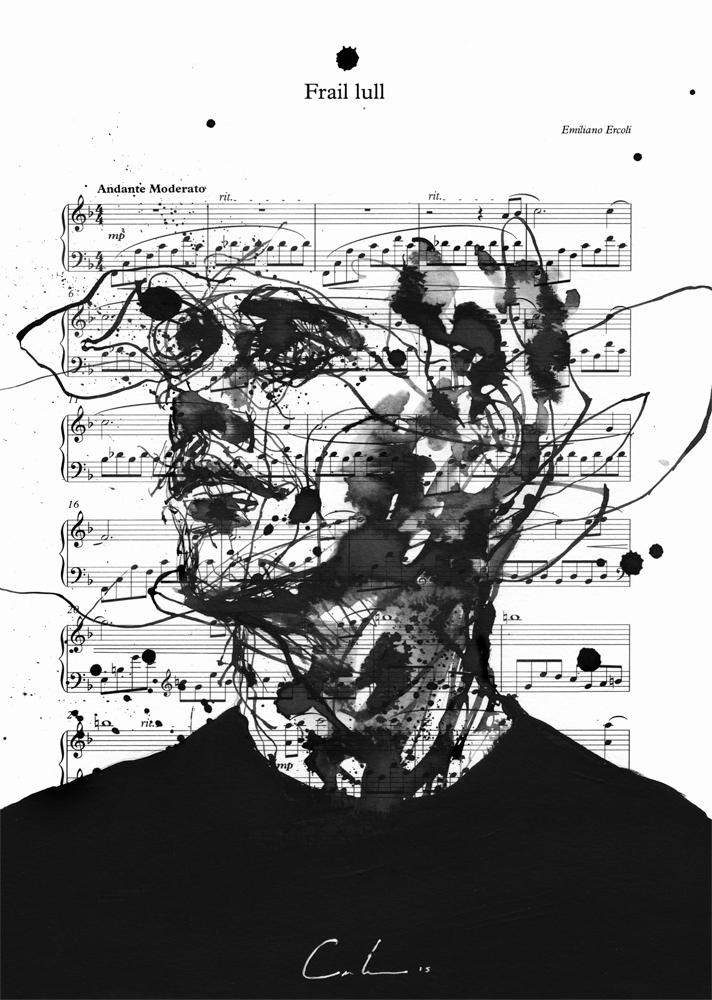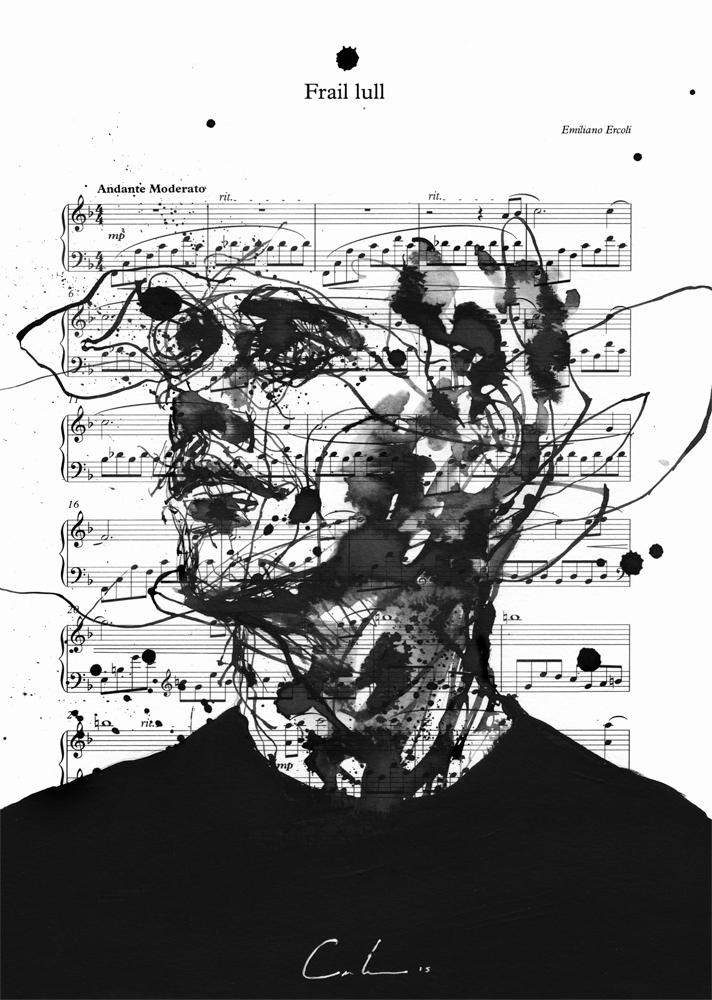 Watch
well my first thought of this amasing art is what this is? because i can see some real good art here but what does this mean. dont get me wrong but i dont see what you are trying to say in this painting. or it dont need to say anything at all but i am curius on what you thought when you created this. did the song opened up your mind or did you paint this just for fun or di you just paint it because you wanted to, so i was wondering if i could get and answer on what you thought when you painted this
The Artist thought this was FAIR
6 out of 16 deviants thought this was fair.
You definitely deserve 5 stars in all four categories, but the most important of the four is impact. You are a very talented artist, and I love how creative and fun your sheet music paintings are. I can tell that you have much experience with paint, and you certainly know how to evoke emotion. This painting has to be one of my favorites. There is just something about the not-entirely-random ink spots and the delicate lines that make up his face that insinuate something deeply emotional. It makes me think that he is both in awe of something (or in a dreamlike state), or in complete fear. I honestly don't want to know which of the two is accurate, because I love the dance of uncertain emotion. The composure of lines and spots in his face contrast perfectly with the heavy black shape of his shirt. This is a very beautiful painting, and I wouldn't change a thing.
The Artist thought this was FAIR
6 out of 7 deviants thought this was fair.