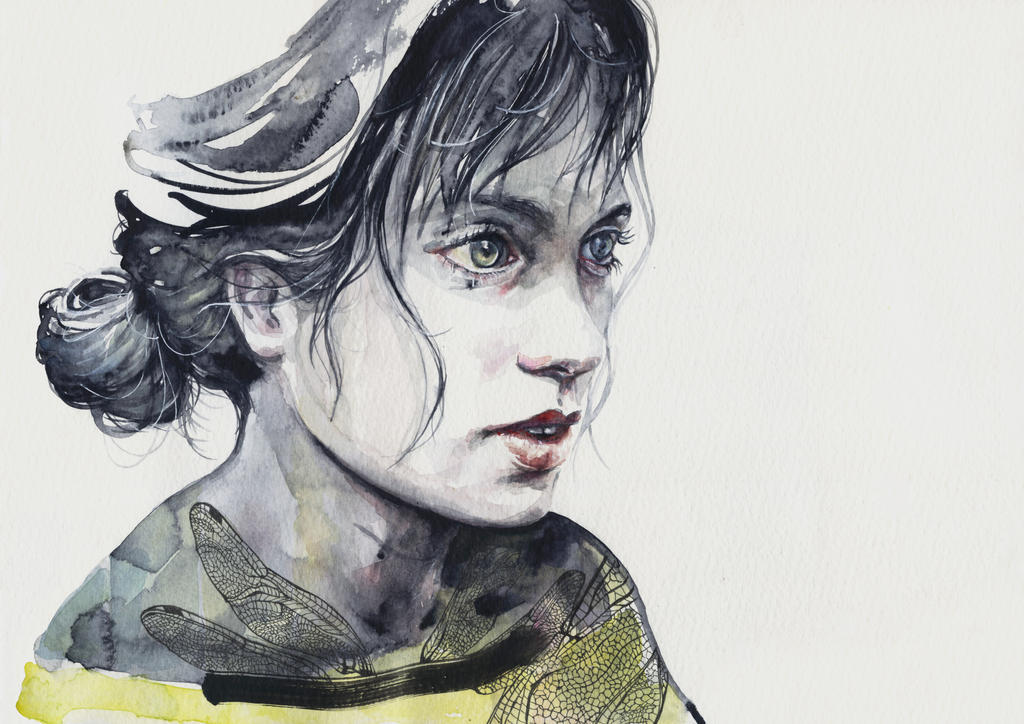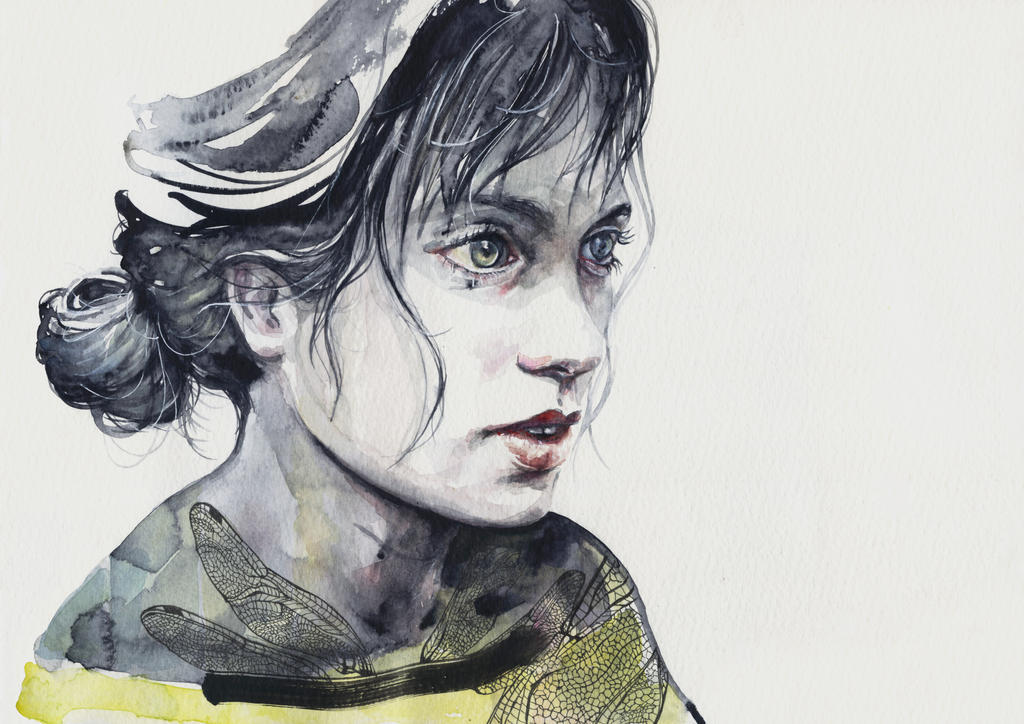 Watch
Amazing and stunning!
i love the texture to the drawing. your style is breath taking. The hair, lips, eyes and eyebrows is so detailed must say i love your style. And oh gosh the color it is amazing the eyes and lips pop right out making it look so cool i just love this drawing! i love your choice of the bun for the hair. oh dont get me started on the eyebrows they are perfect in every way possible! i like the way you did the neck too its like a splash of colors that just gives it that beautiful look!
Keep up the amazing work!
The Artist thought this was FAIR
33 out of 35 deviants thought this was fair.
Making her skin pale really draws your attention to her large open eyes which i love in all of your pieces. Certain parts of the figure is highly detailed which immediately gained my attention as well as the way you managed to limit your colour range. The yellow shades and tones gives the piece a sense of brightness and bursts through the tones of grey. the colours look very delicate, light and fragile which i personally think it reflects the figure personality and behaviour. Please keep up the good work because i think all of your art pieces are FAB!
The Artist thought this was FAIR
14 out of 16 deviants thought this was fair.