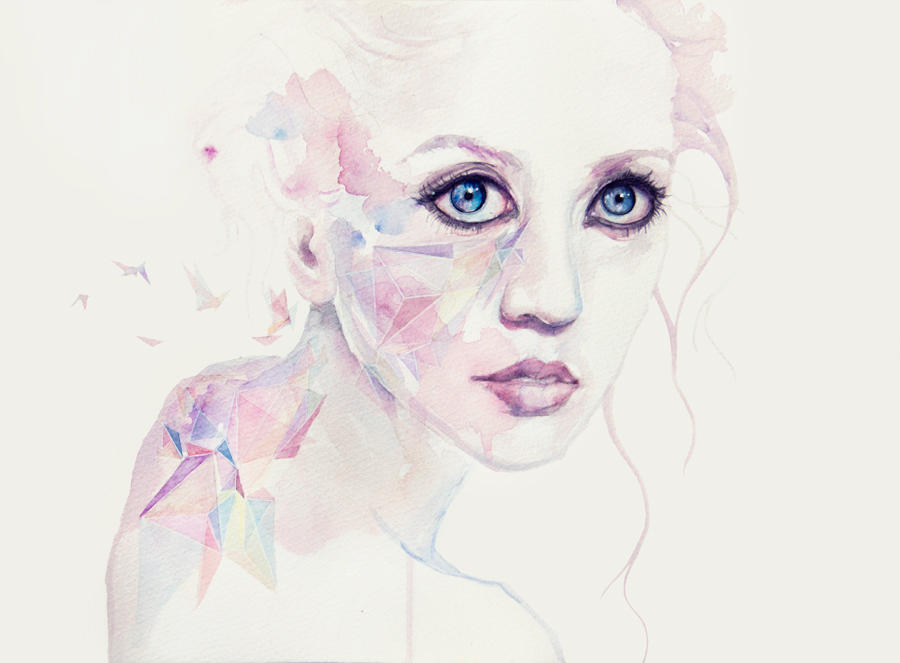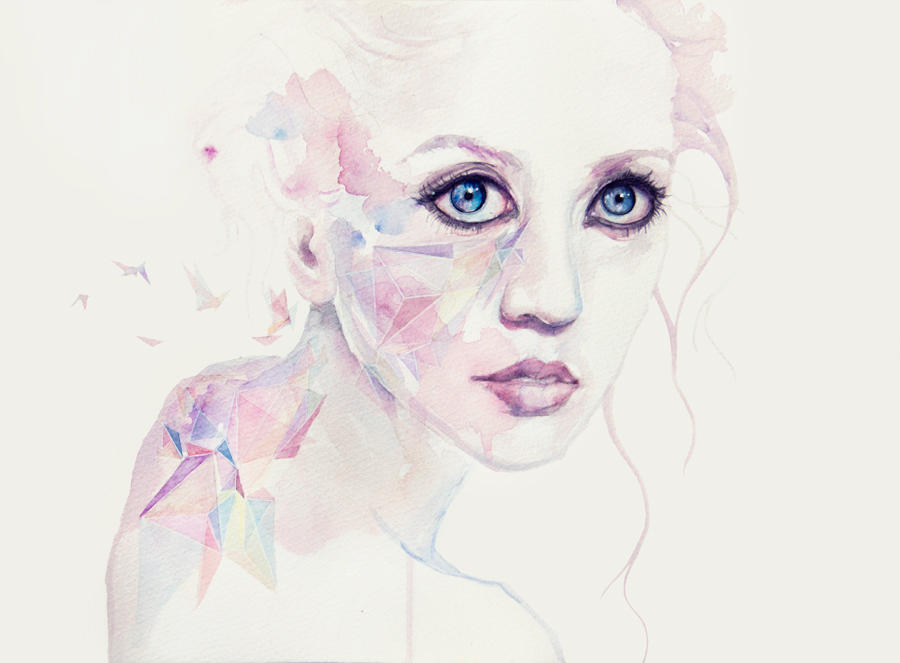 Watch
Oh my. I have watched almost all of your videos and your art is stunning!

You captured Allison well, from those famous big blue eyes to her lushish lips. Your style has always interest me because its so unique, so different.

This piece is so simple yet just enough to capture the viewers eye, you can't stop looking at it and all it's fabulous details.

Also, your technique is so precise, and so professional. This art impacted me too, it gives me a different look on this beautiful person through art!

Honestly, this piece of art is so beautiful that I would buy this and hang this on my wall!

Keep up the magnificent work!
The Artist thought this was FAIR
60 out of 65 deviants thought this was fair.
as always beautiful work. the eyes are just lovely so are her lips. the detailing of the eyes steal all your attention when you see this picture, magical talent

but i think a little bit detailing added would've made this a more beautiful work. detailing of the skin and hairline would've made it better. i did see her picture and she is flawless. and your work is damn good too and these are just my suggestions

i envy you , your talent to picture a person, to give life to that picture is so damn good.
keep up the good work.
The Artist thought this was FAIR
15 out of 18 deviants thought this was fair.