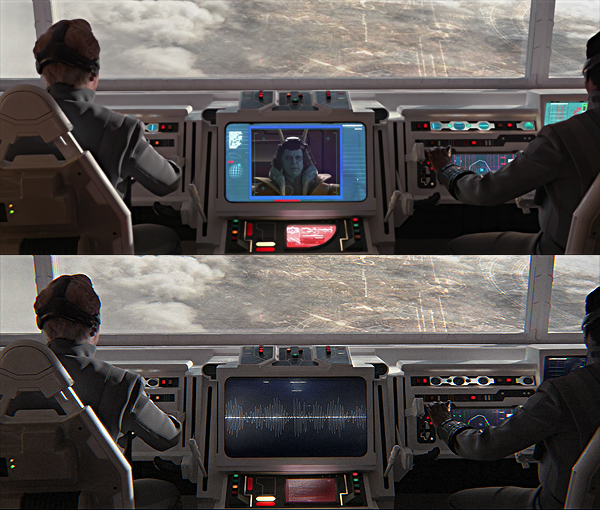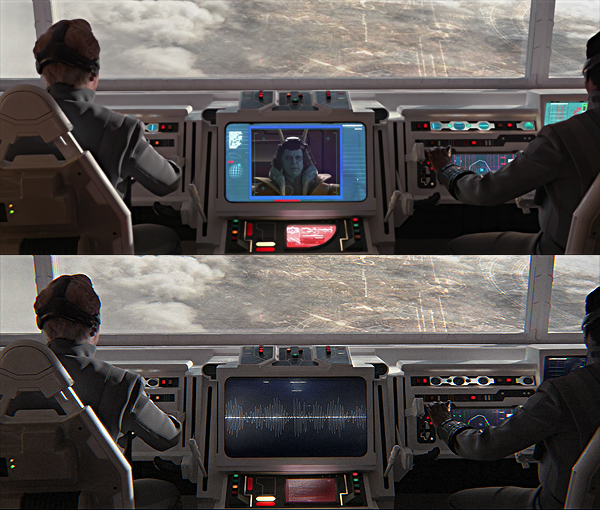 Watch
Some work for the upcoming Fanedit of Revenge of the Sith.
[link]
(HD)
Hate the in your face screens. I prefer a simpler solution with a more Original approach.

Yeah, I guess effect-wise, that was kind of a wrong turn. Admittedly, they could have easily just done a hologram and it could've worked fine. Yes there's more than enough of those, but the face on the screen wasn't a proper different idea.

This could top them both however, your idea here.
Reply