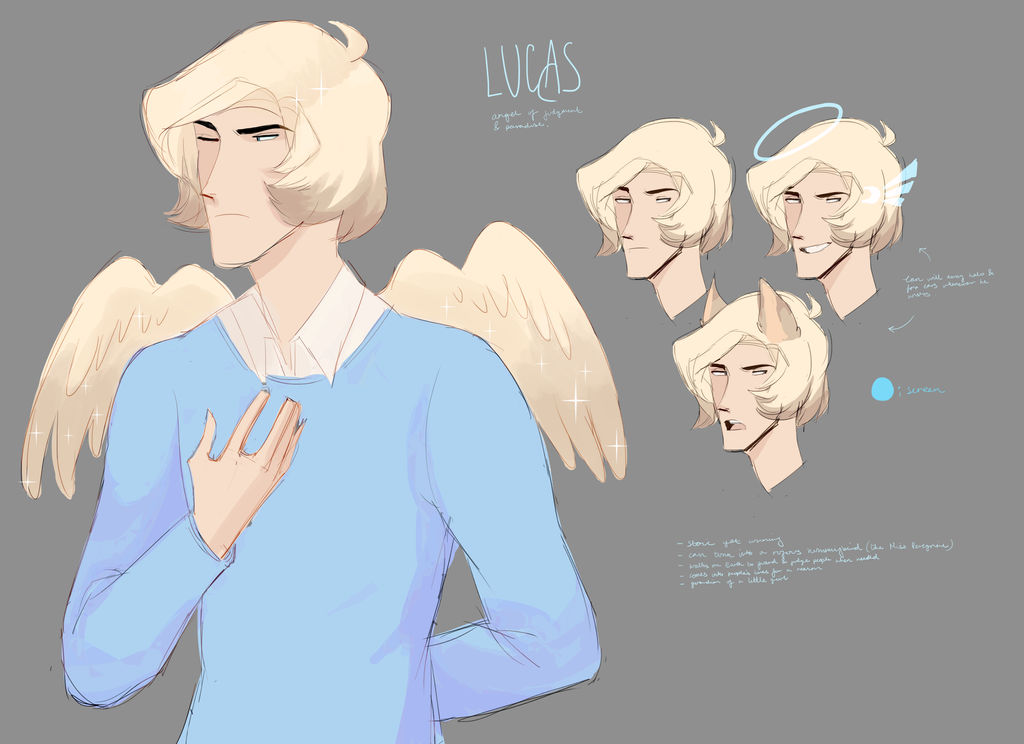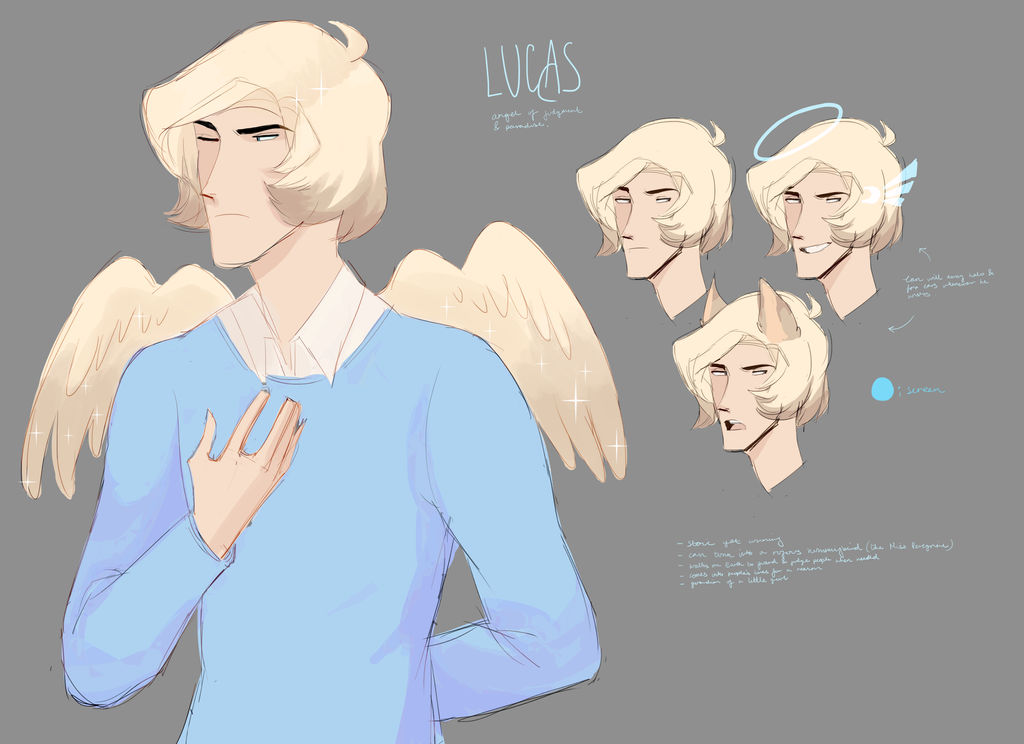 Watch

brings to live every time you are posting art
Reply

ahh im happy to see him used already!! :'D he looks wonderful in your style!

// aa also i hope this doesn't sound rude or anything!! but you changed the design quite a bit, which is fine!! but i worked really hard on the hair style and stuff, will you still be using it as an alt or anything? if not, would it be okay if i recycled it for a future design? i wouldn't sell it or anything since i sold you this design, it would only be for personal use! but i really liked the thick hair / big body combo and since it doesn't seem like you'll be using those aspects of the design, i wanted to ask! also, if i did reuse them i'd make sure it didn't look like this design. totally different features and palette and such! sorry if it's listed in the notes on the ref i can't read it ;u;;
Reply

thank you so much !!

and no that doesnt sound rude at all- i didnt realise !! i shouldve warned you i always tend to do that to characters i buy , i always think i have so much freedom >___< silly
i dont know if i will use this ref or the one that you did to commission stuff, but if you wanted to recycle it somehow that would be fine by me since you are the original creator and i still want you to have access to everything you worked so hard to create !
Reply

ay, no! don't worry about it, you bought the design so it's yours to do what you want with! thank you tho! i will be sure not to infringe on this design if i do recycle anything, but i appreciate it a lot!

also if you're ok with it,, IDK it's been like 2 and a half months since i originally tried to withdraw a check from DA i don't think it's happening :l so i'm not gonna bother with the commissions widgets right now. if you're still able to send the points, i'll just accept them thru donations / give i guess! take your time if you need on sending them tho <3
Reply

HIS GOLD WINGS !!!!!!!!!!!!!! MMmMm
Reply

he is BEAUTIFUL look at those cute sparkly wings damnn
Reply

Lovely character design!!
Reply