Ok, I been reading that most people know how to cross stitch and others don't or just don't have time. So here, see a pattern you like i'll make it for you and mail it to you. Or don't see one just ask and i'll see what I will do.
20 dollars per pattern, or 2 patterns for 35 dollars, not including shipping. All my patterns are under cross stitch
agentliri.deviantart.com/galle…
and right now most of my patterns are mlp or pokemon.
Examples: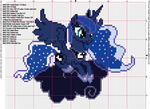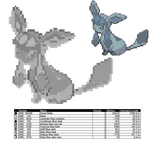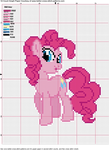 Half price for the first 10 patterns to be order

Note me or comment and lets get started

Coming Up:
Derpy (Done):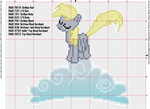 Discord (Done):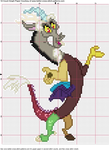 Queen Chrysalis (Done):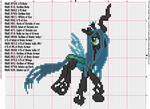 Spike (Done):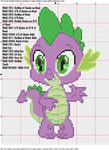 Spitfire (Done):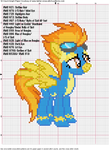 DJ PON 3/ Vinyl Scratch (Done):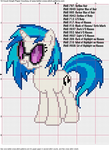 CMC: (In Process)
Also taking request for what to do next, leave a comment