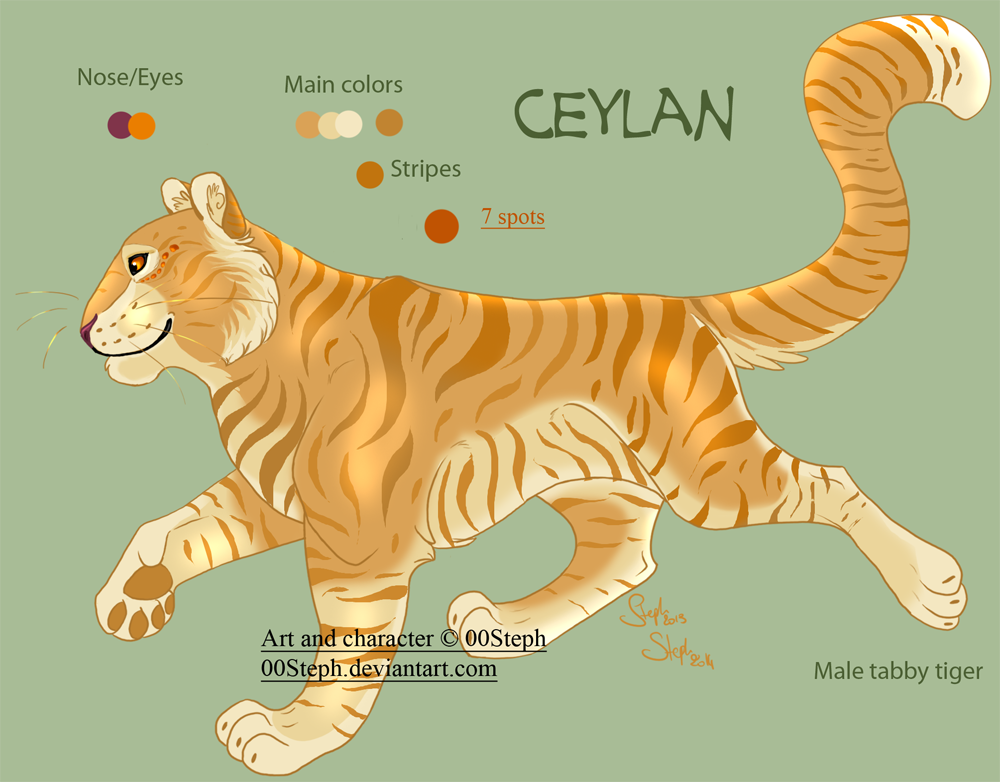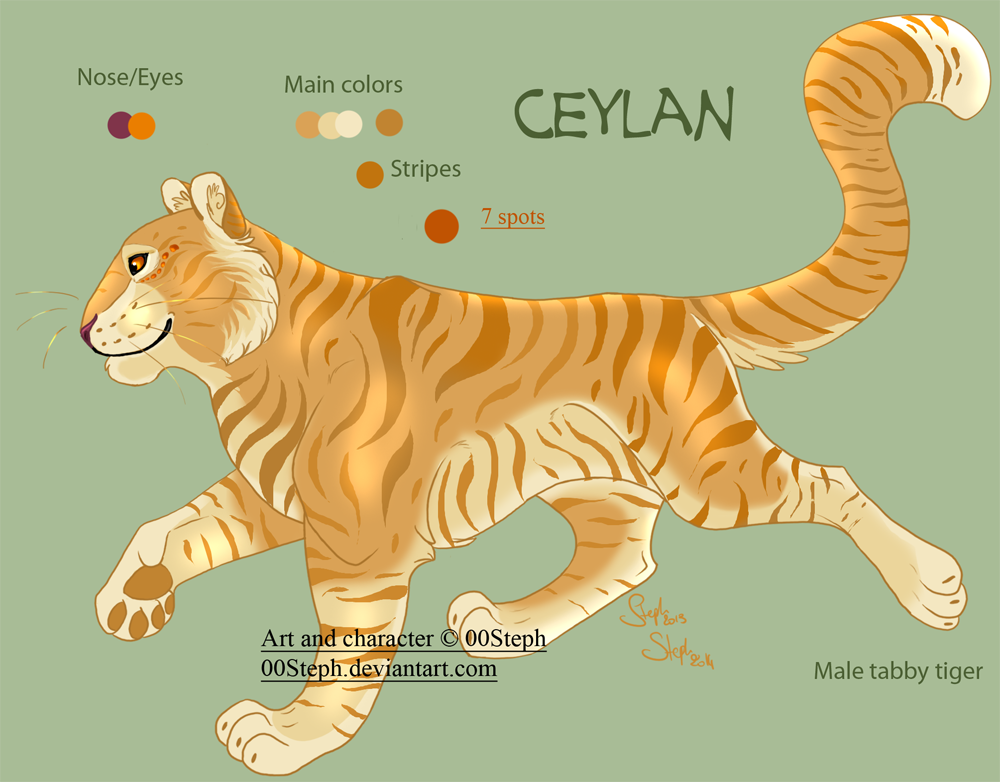 Watch
I'll add a picture of him as an adult very soon. The colors and the design are just the same than nom. For those who remember my char Jaypür, he is her oldest brother.

Mais qu'il est beau ce joli Doré !

Reply

aww il est magnifique!

Reply

Reply

Il est tout beau

Tu vas reposter les autres persos aussi?

Reply