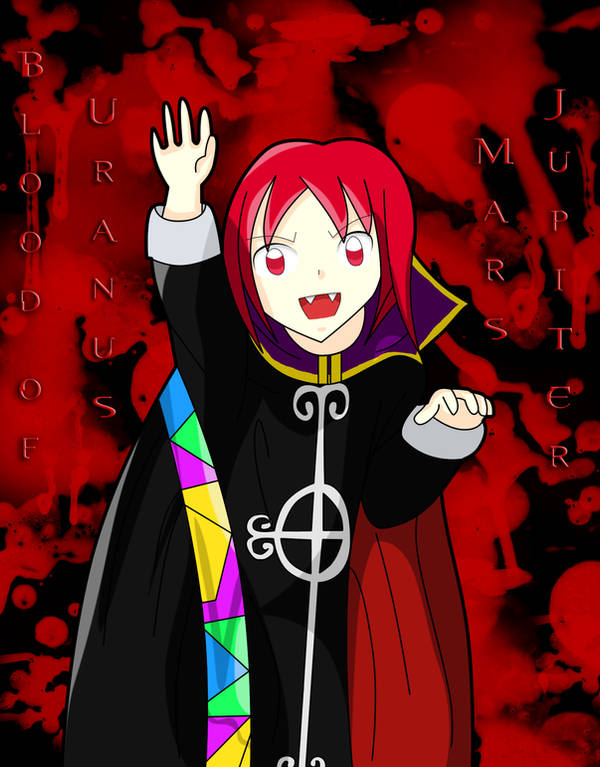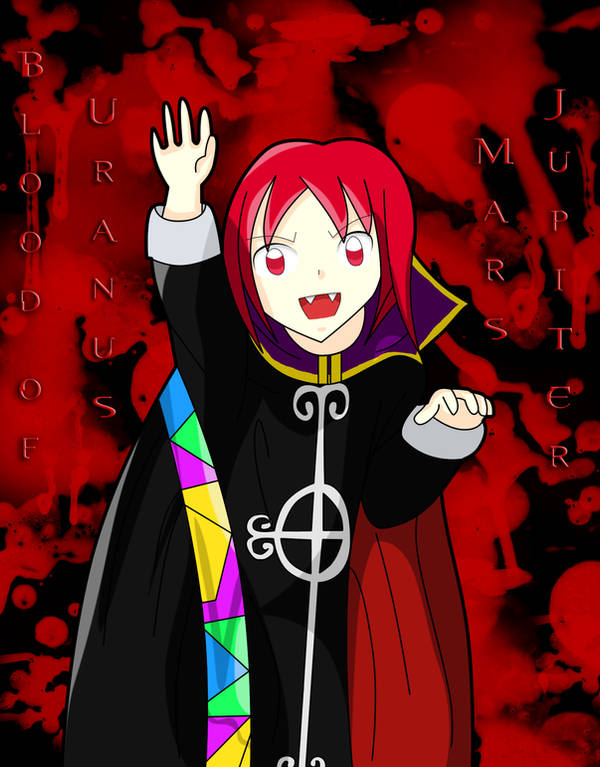 Watch
Vampiru was played by
Ono, Hikari
Vampiru made her first appearance in Transylvania no Mori (the Kaiteiban is better than the original make). In both versions of Transylvania no Mori Vampiru does bite Sailor Uranus, Mars and Jupiter. The three strongest of the 10 (if you include Chibi-Moon) Sailor Senshis.
Here's the pic which this drawing is based off of from the song "All of You Shall Die"

[link]
No. 17 Blood of the 100 Theme Challenge
No. 52 Bloody of the 100 Chibi Challenge

hha RAWR!
awesome fingers

so red!
Reply

Cool! I'm going to draw the Pirates too, however I liked the one from the Final Stage more.
Reply


Cute!
.... yup.
heehee
Reply

very cute!
...and kinda evil.
Reply

Cute and....kinda gay

Lovely!
Reply