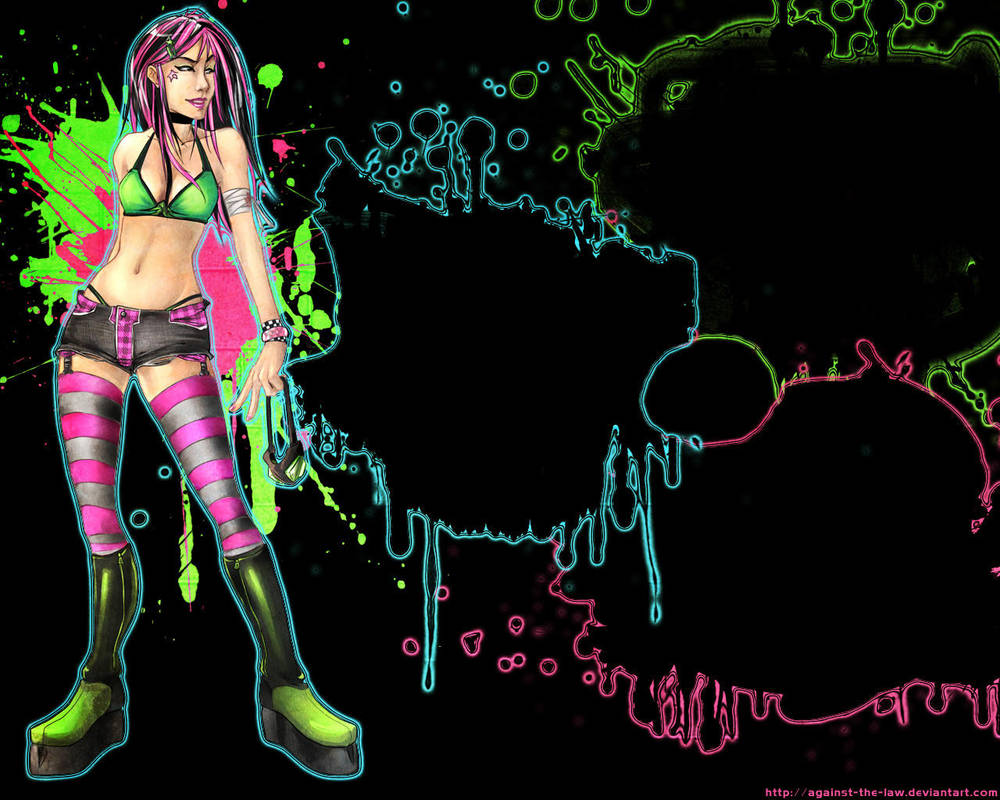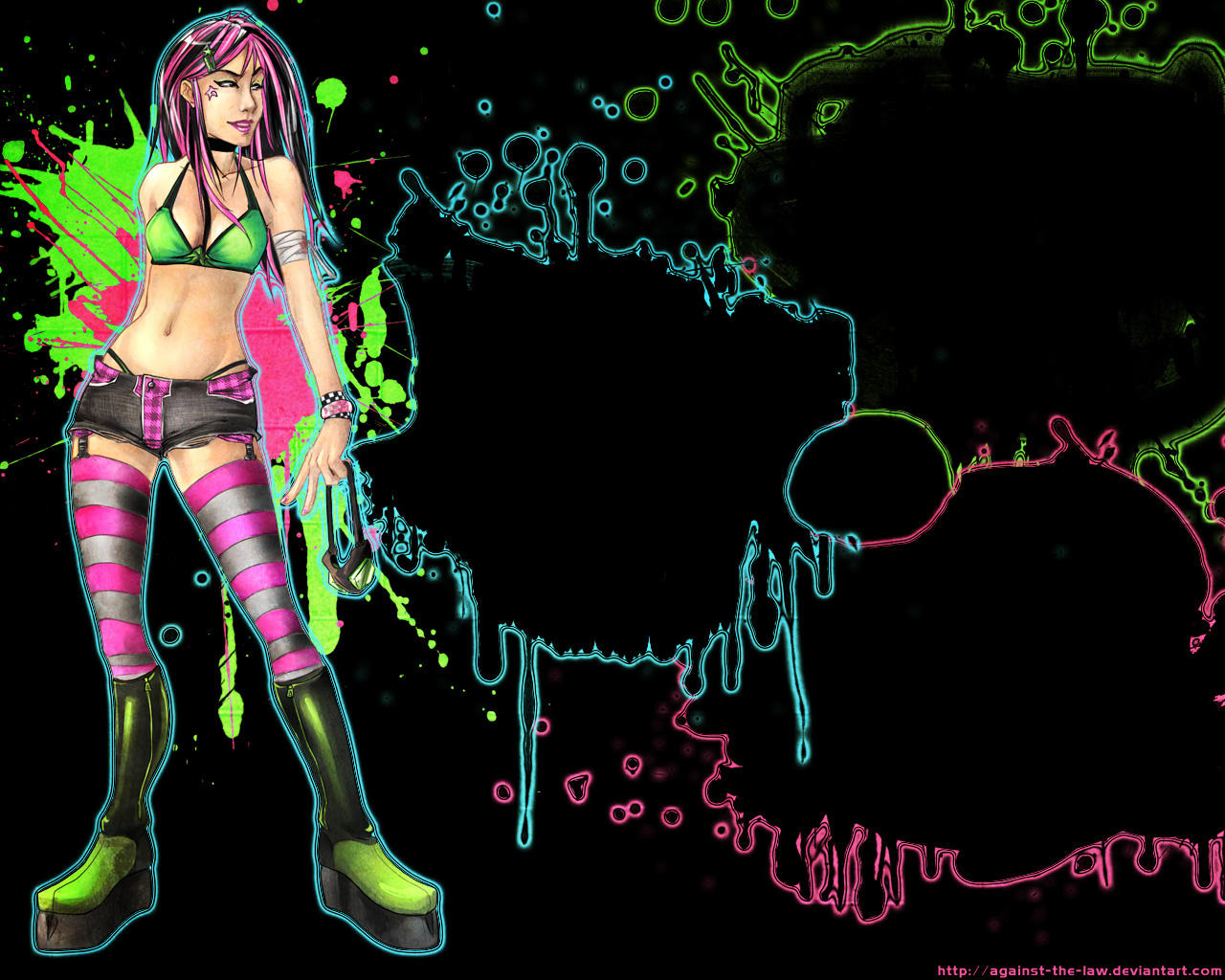 Watch
I made a wallpaper last night for me to use, but then I figured that since I actually used my own art, I could upload it for other people to use on their desktops if they wanted as well! ;D!

The big splotches on the side are just something I tend to do with all wallpapers I make. You see...those areas are for icons! That way, the desktop's visual will go well with the wallpaper itself, and the focus of the wallpaper will still be in view.

Also, this is the only size that I made, since that's my screen's resolution, but it should fit others decently enough.

Art by me
Brushes not by me...if you recognize them, I'd like to know who did them!