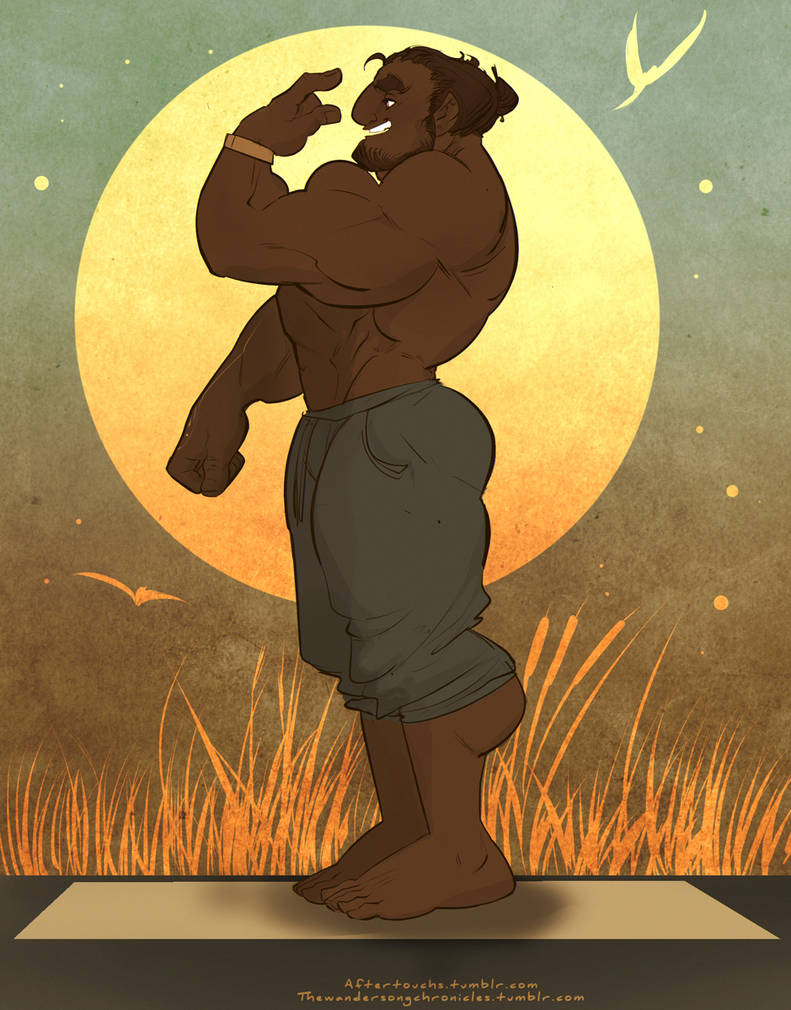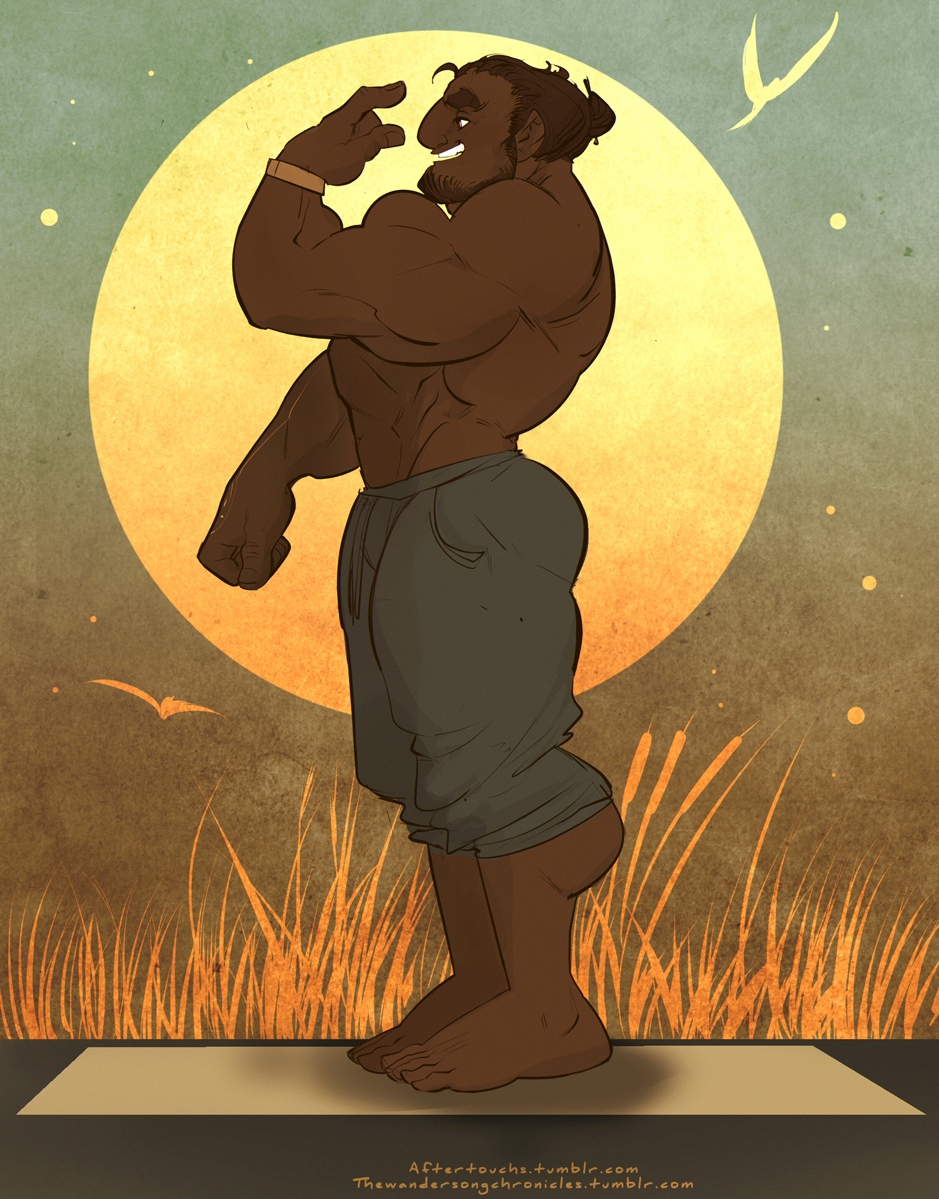 Watch
Cyros is pretty handy with Yoga and Pilates despite his size, he holds classes on occasion and they never cease to sell out pretty quickly!

Wow! Love this guy! You have some beautiful work!!!!
Reply

Reply

Hey there! Haha yes it's been a while since I touched deviantart. Much more active on twitter and tumblr these days. Did miss posting here so here we are lol. Will try to cross post more of my stuff as I go!
Reply