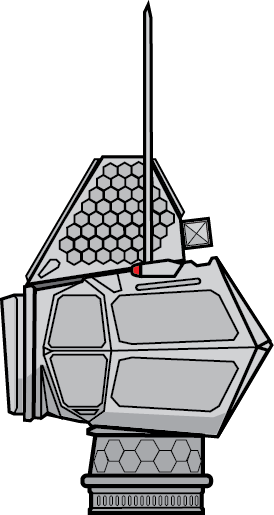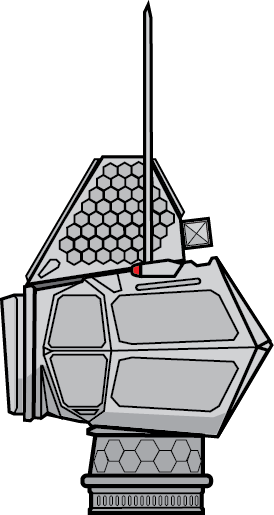 AN/SLQ-12 Multifunction Radio Detection And Ranging, Three Dimensional
Precision Ranging: 20nm
Accurate Ranging: 50nm
General Detection: 100nm
Provides interfacing function with various defensive and offensive equipment to include, but not to exclude, chaff, flares, and CIWS.
The AN-SLQ-12 provides both ranged detection, target recognition, and electronic warfare functions such as jamming. The AN/SLQ-12 has the capability to intercept incoming detection signals across a very wide variety of bands in addition to it's own for it's own detection purposes, and, interfacing with other various equipment, can make threat assessments and command proper response without operator action, if so programmed.
While less effective as a stand-alone system, it can operate without additional support. In this manner, it is far less effective, as the SLQ-12 is designed to integrate with other systems.