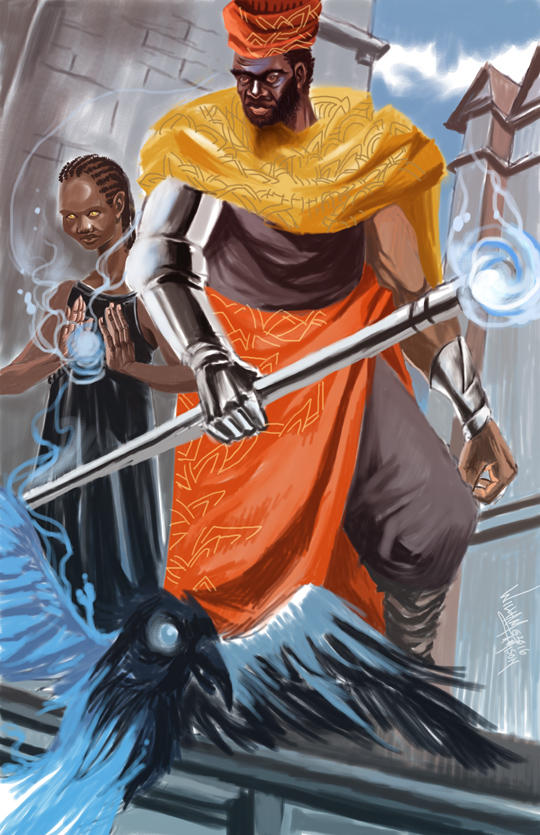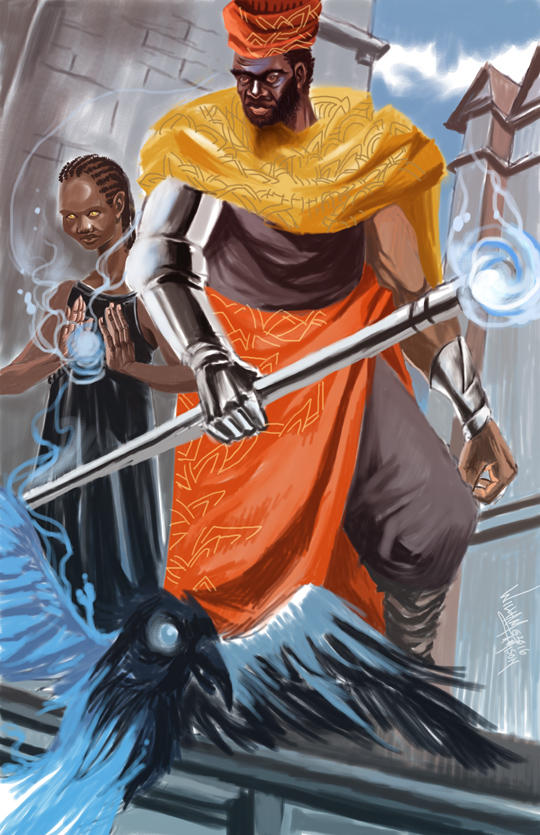 Watch
photoshop cs
Prints are available of image email afromation9@yahoo.com to purchase.

Are you on Facebook and Instagram?
Reply

Good Morning,
I do have a Facebook however I haven't posted in three years mainly because I find Facebook to be mainly about people looking for like clicks and selfies than about truly networking and actually gaining opportunities that lead to potential work. I don't have an Instagram account.
Reply