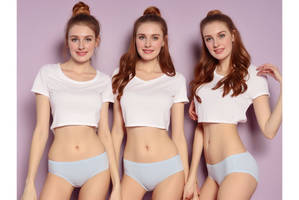 Kawaii
Access my expanded collection of pictures similar to the ones in my public galleries.
---

Modern UI Productivity Wallpapers
Description
Hi folks, I've had this myself for a while and I though some of you might like it. Just make sure to set the personalization slideshow settings as show above.
Also,
dual monitor support
and
Ps files included
if you want to modify anything!

Enjoy!
Ps. Yes, this really helps. Time flies on a PC.