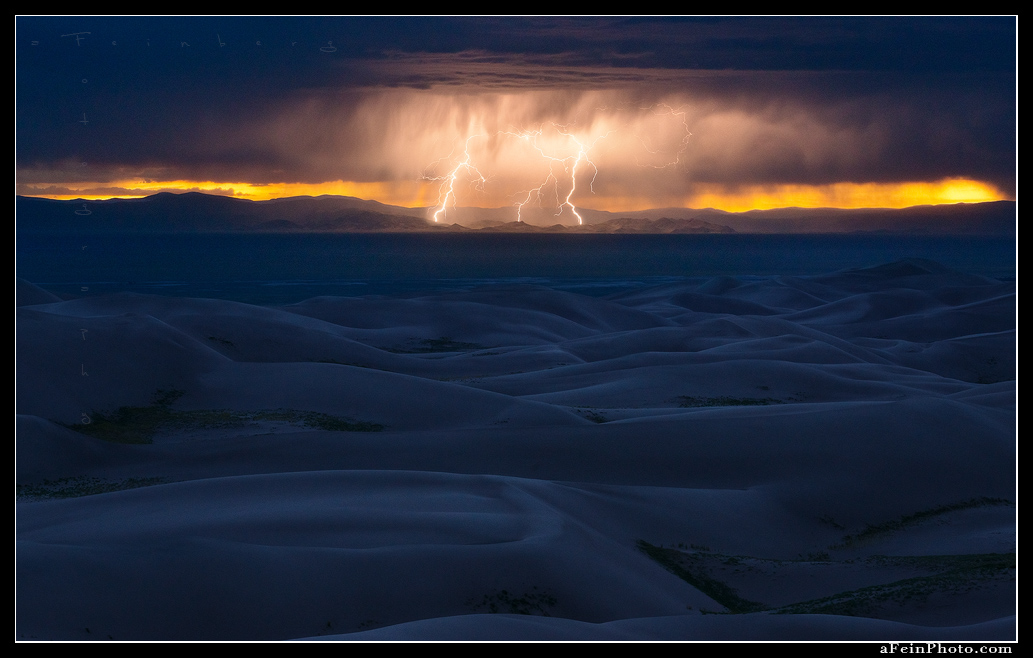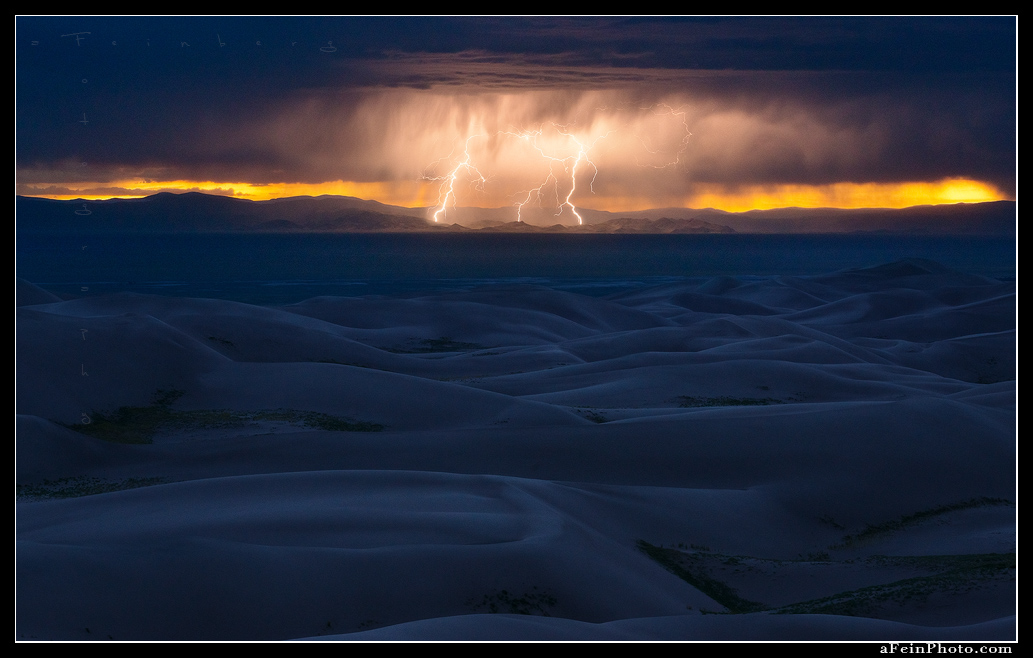 Watch
Incredible display of lightning across the San Luis Valley in Colorado as seen from High Dune at the Great Sand Dunes National Park.
READ the full story on the BLOG!
www.afeinbergphotography.com/b…
Also....we need a title. Suggestions are welcome
Thanks and please share liberally!
aF
Daily Deviation
Given 2014-09-11
Suggester said;
"A piece made entirely of extreme contrasts, a burst of chaos into to the calm dark. You could almost hear the thunder shattering the silence."
High Voltage
by
aFeinPhoto-com
(
Suggested by lapis-lazuri and Featured by Anoya
)