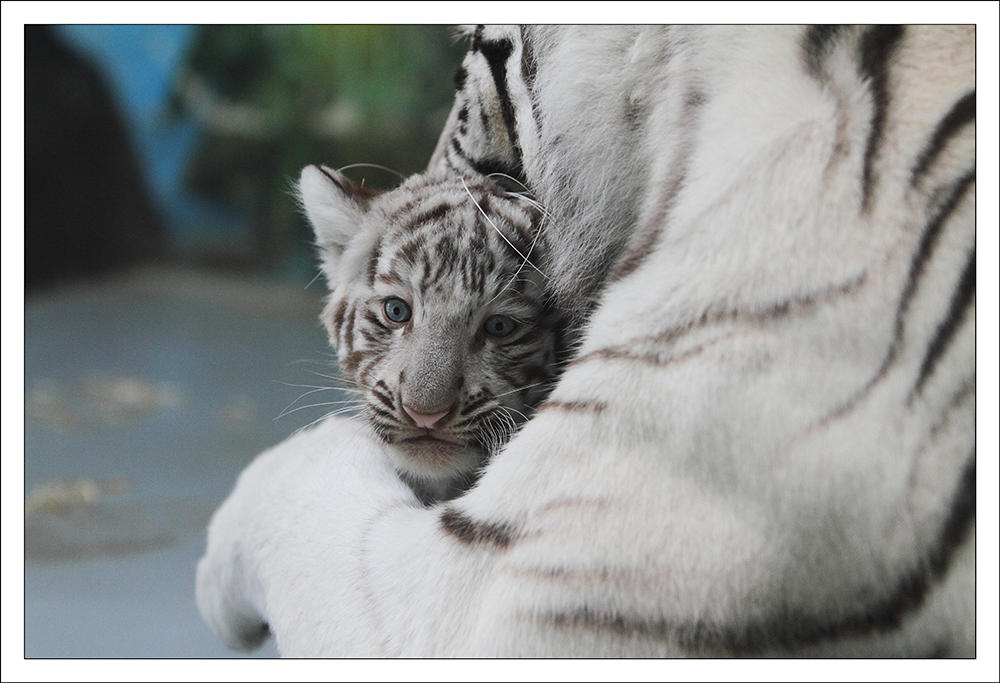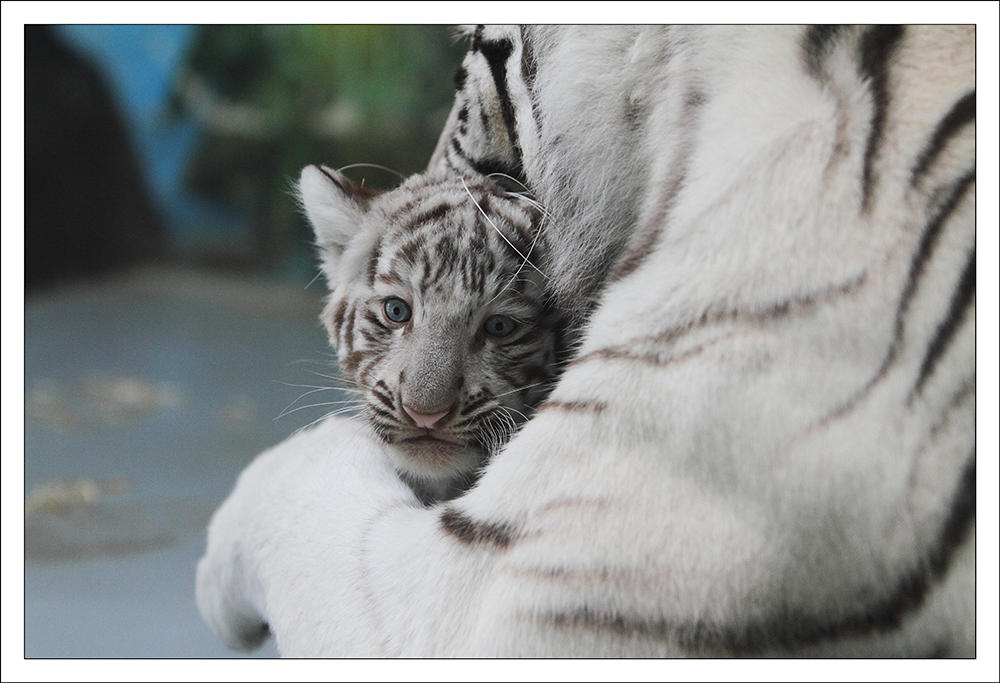 Watch
Shot at Bratislava Zoo, Slovakia.

Great photo, I like the funny expression on the tiger

It's as if it's saying "mom, get off..."

Although I do find it sad with the noise in the background. You don't really see it so much in the white, but the white also makes the photo seem a bit greyish (you know, like it's taking the colours from the foreground

)
But anyways, sharp photo and good focus

Reply

thank you

I know that you mean. The noise is terrible. That's the problem with indoor enclosures and baaaad light conditions.
Reply

Wirklich wundervolle Aufnahme

Reply

Don't know what to say except Congratulations.
Reply

awesome shot! I love how you focus on the little one's face very precisely!
Reply

this is absolut perfect

Reply

Reply