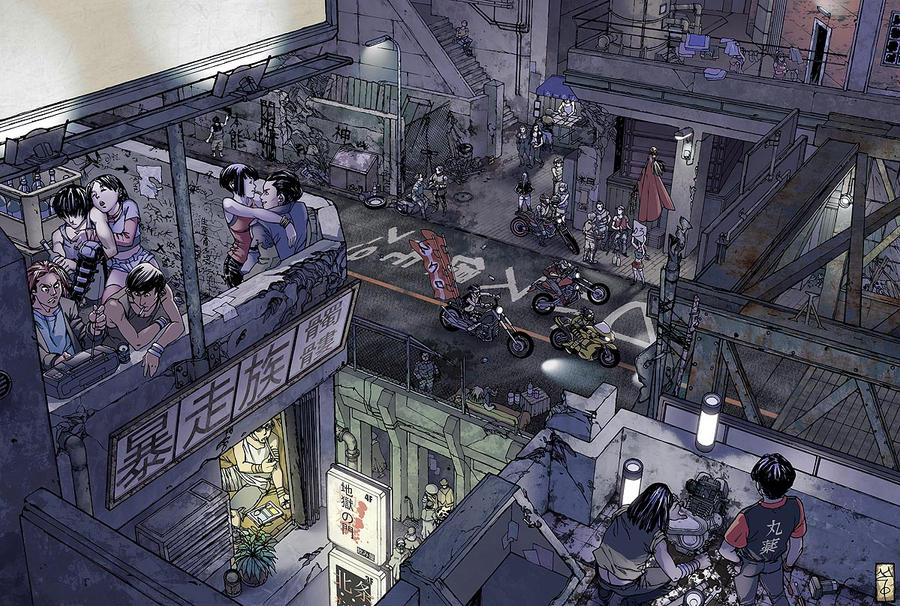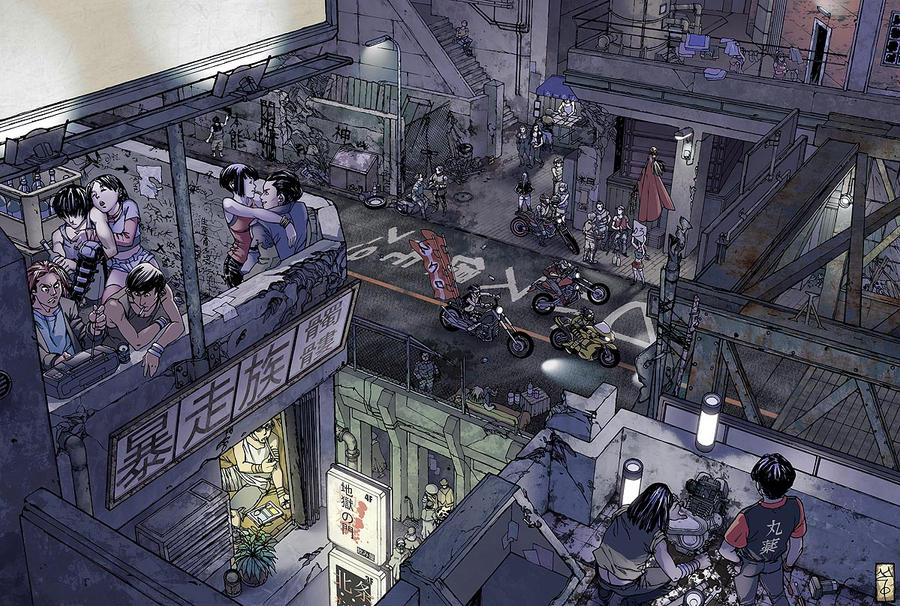 Watch
here's an illustration made in 2008, it took me a lot of time to finish it but I'm satisfied by the result.
at the beginning that was for me, after it became a part of an artbook (CFSL.NET artbook2) and finally, it pushed me to begin a new manga project.
the name of this project is DOKURO, you can take a look at it here >>
www.kaosis.fr/dokuro
this preview is 900 pix. download is 1200 pix.