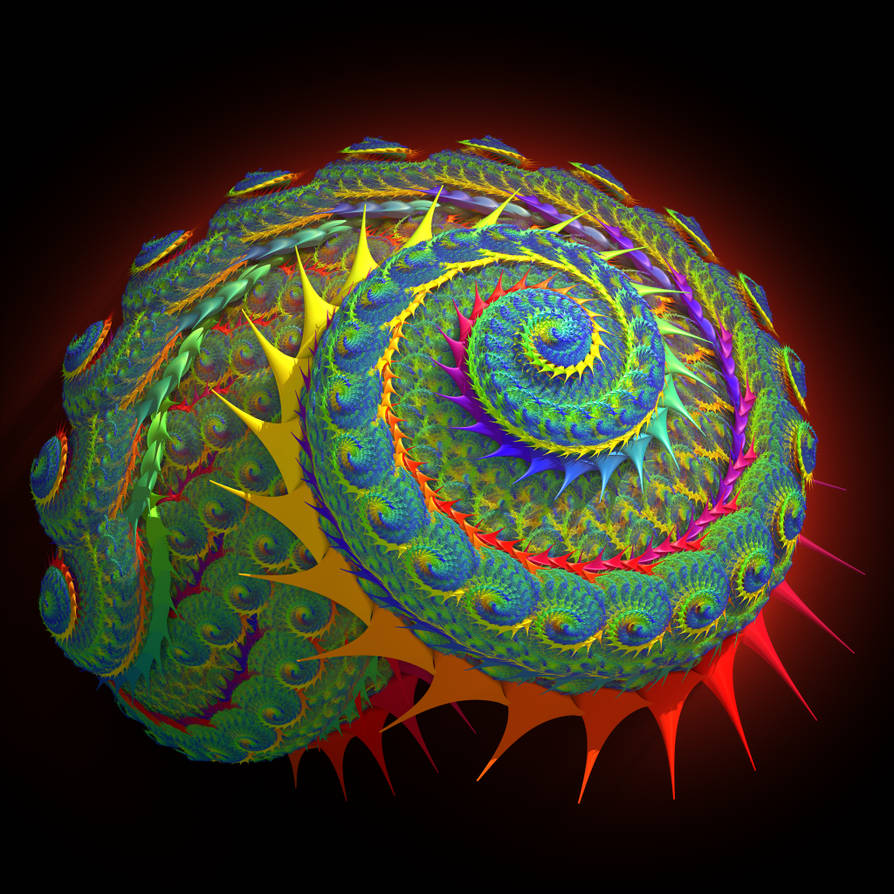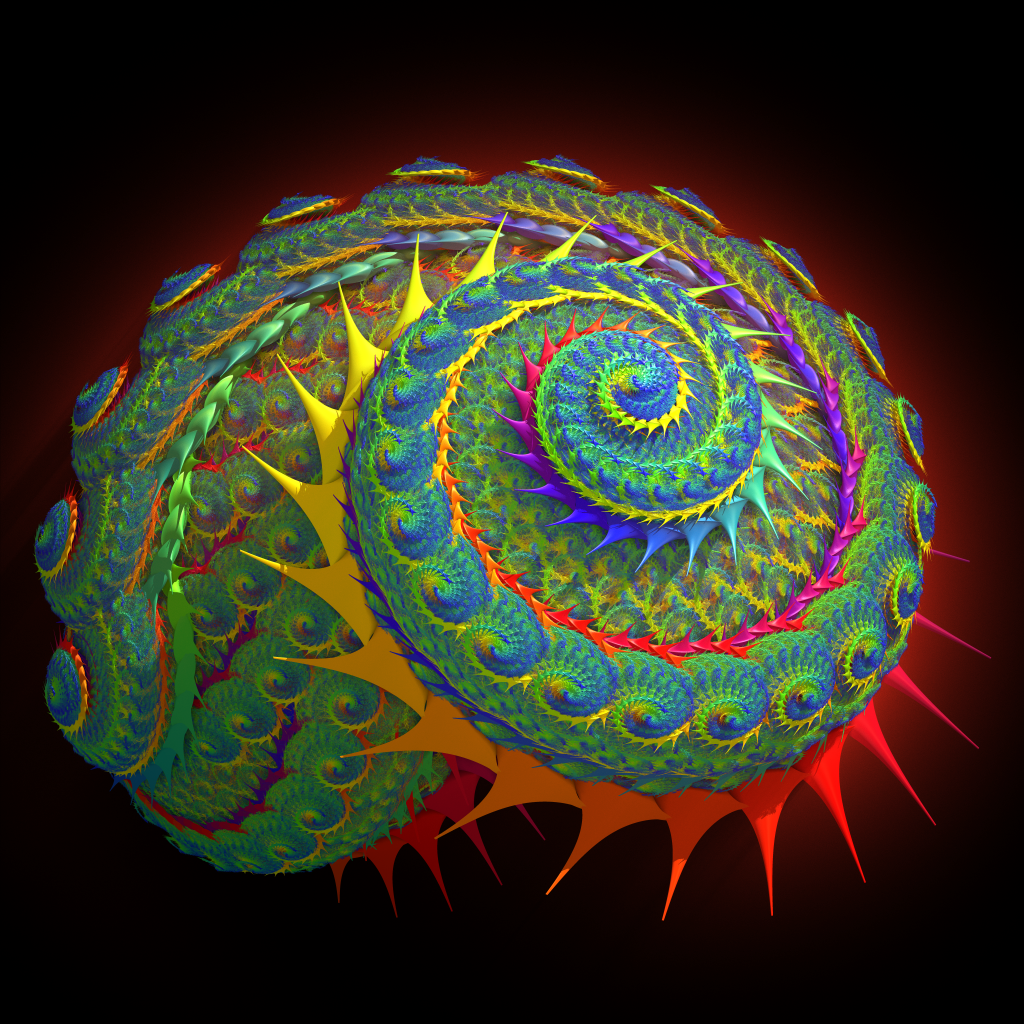 Got a cold...

Too much time working on Incendia and too little rest..
Also, lately there was a lot of cold rains here and many of those have falled over me, so, finally, I got the cold

So, I will be out of the net for few days.. Need to take a rest..
Sorry for the low quality of the render, but I cannot do more for the moment..
Bye!