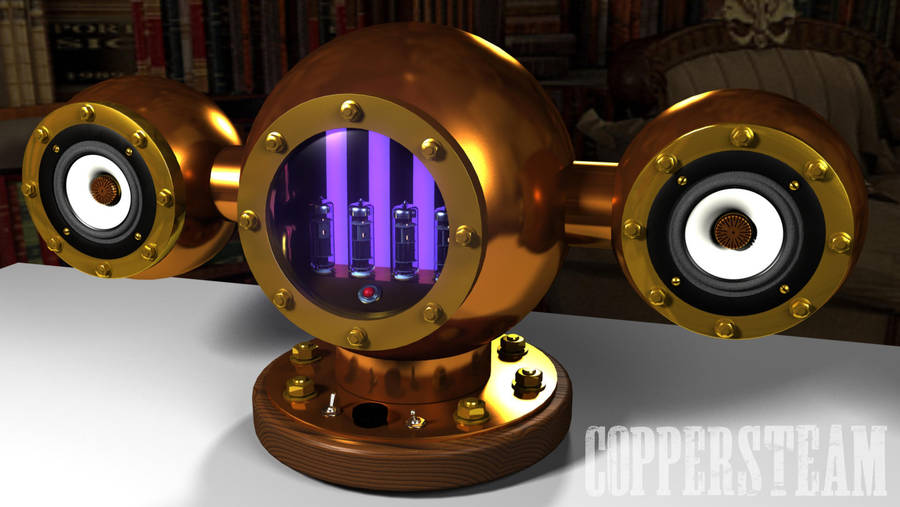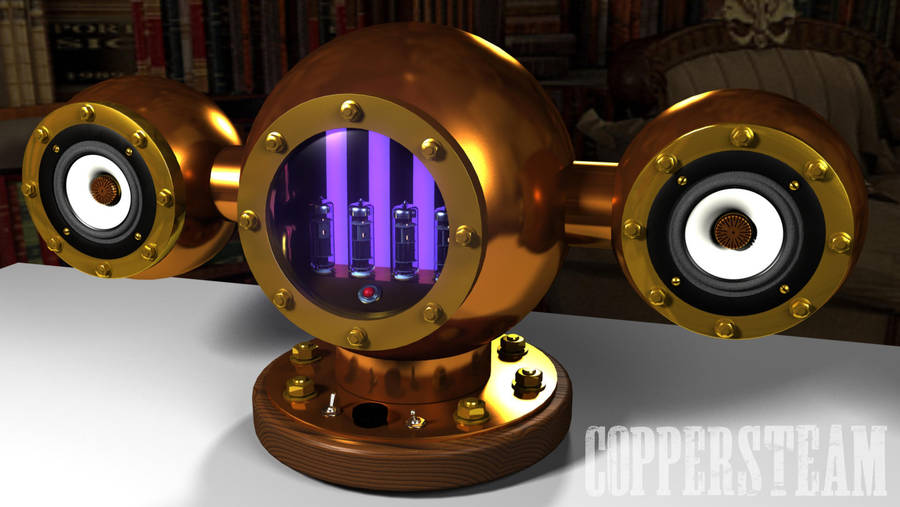 Watch
Another concept piece. An 8-watt tube amplifier with built-in speakers in a nautical-looking copper construct.
Modeled and rendered in Maya.

Cheers!
Mike

do u 3D print anything... i feel like for what you do, it would be an amazing approach..
Reply

great work! hope to see it make it into the real life

Reply

Wish this one was real, had loved to own one!
Reply

Reply