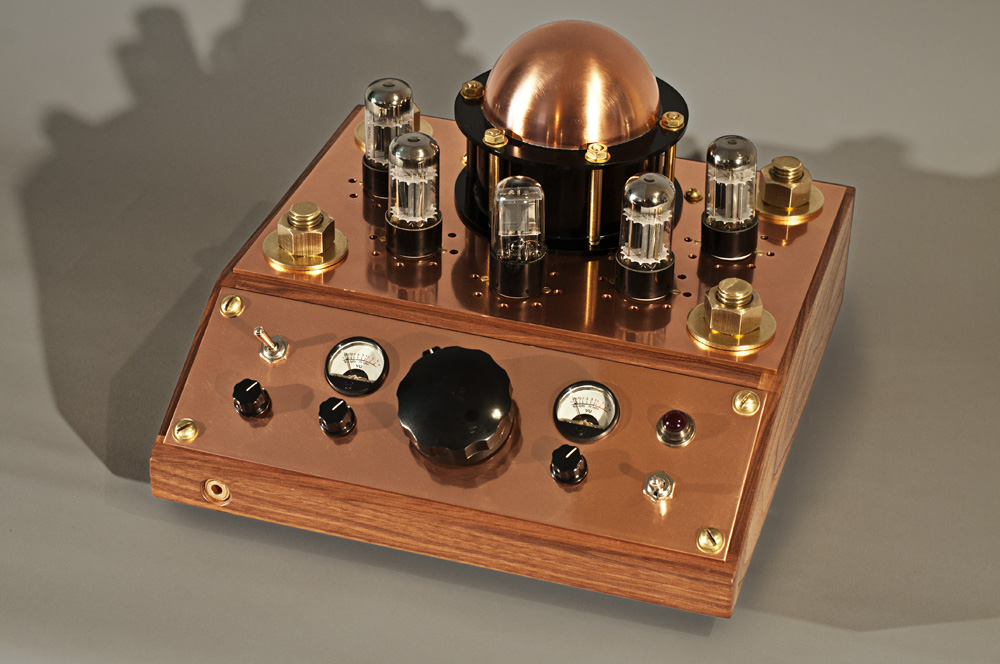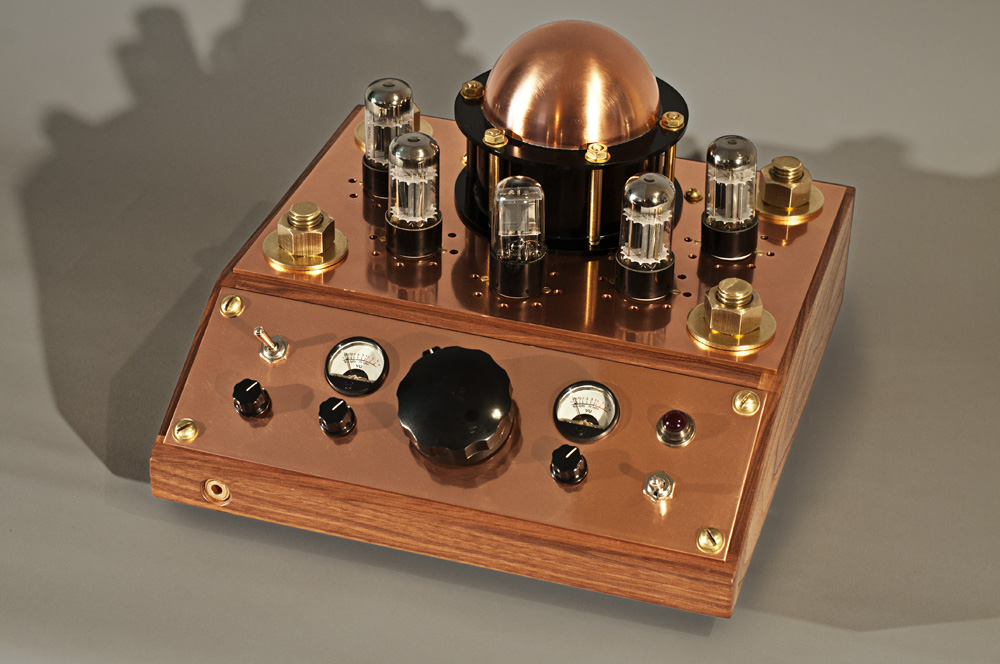 Watch
This is the preamp that goes along with the DeuxAmp. Walnut, copper, brass..

Indeed they do sir. If I find a nice 29 -37 hot rod, I plan on 8 egt , 8 O2 , 8 vac and a couple of aircraft gages for good measure. Love your work, keep posting those pics .
Reply

Wonderful lay out. The tilt up front panel is perfect. Do the meters help in tube bias?
Reply

The meters on the amps themselves are tube bias, the meters on the preamp are Vu. They serve no real purpose but to look cool, lol.
Reply